If you are a homeschool family then do not miss this one! The Homeschoolers Book It Program! You can free pizza with the Pizza Hut Book it Program!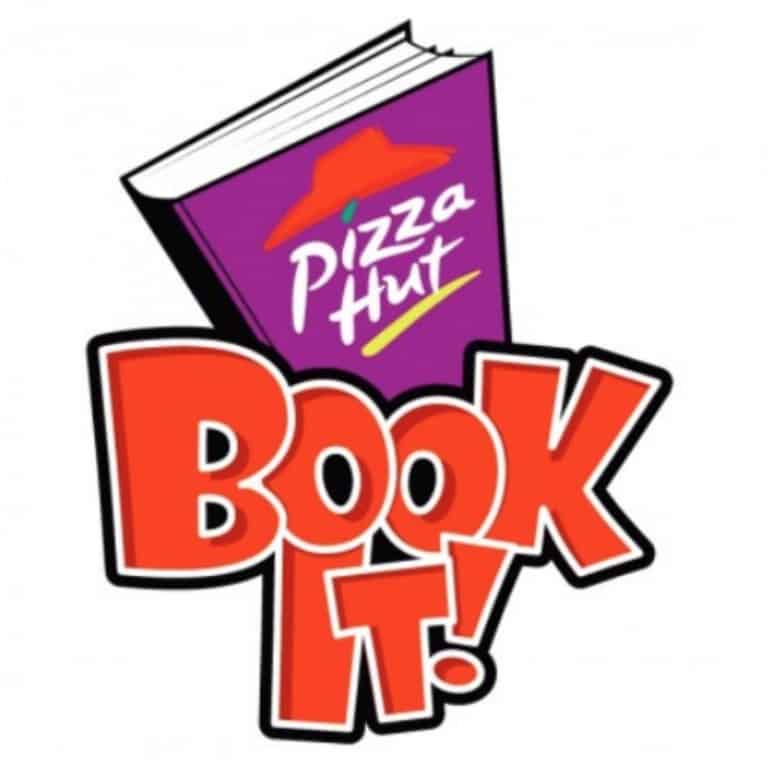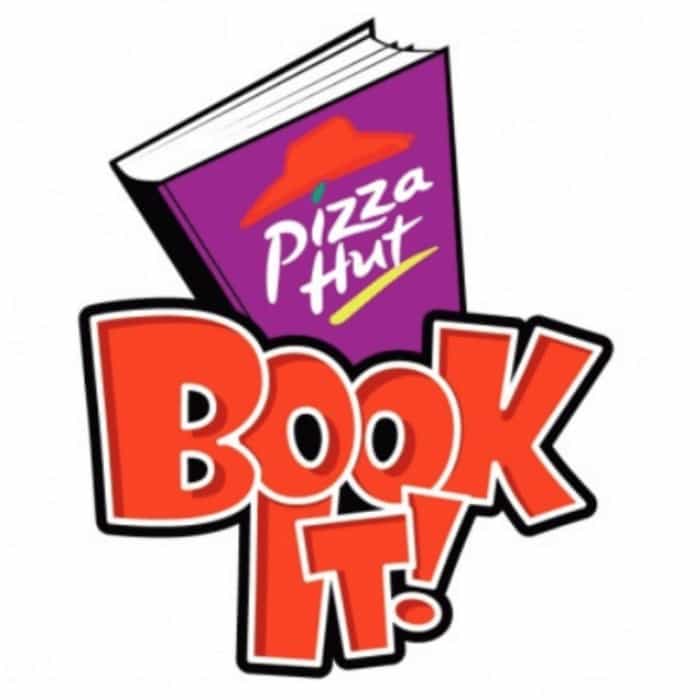 Now thru now through September 1, 2018 you can register your kids for the Pizza Hut Homeschool Book it Program. Kids will earn a free Pizza Hut Pizza every month for then 2018-2019 school year.
Your children will earn a free, one-topping Personal Pan Pizza and a sticker on their Passport to Reading when they meet their individual reading goals each month.
Homeschoolers Book It Program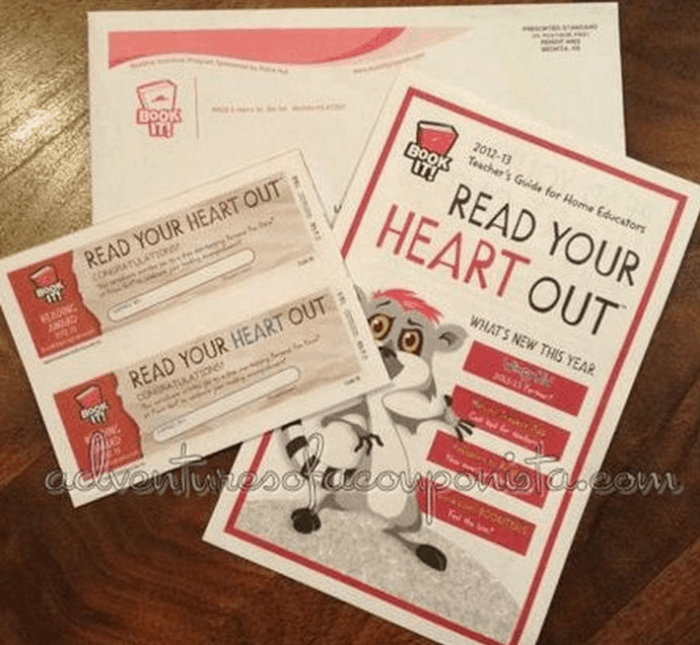 Each individual goal is going to be different for each kid – number of books, number of pages, or number of minutes ect.
Head on over here to sign up!
Thanks Adventures of a Couponista!