No I am not kidding when I saw you could possibly get a FREE Keurig to do a product test on! A fellow blogger's reader was sent a Keurig to test out and keep! If you are not a member of Global Testmarket then you will want to sign up!
Her email said:
"I was sent a Keurig single cup brewer with 3 coupons for 4 free boxes of K-cups each, for a total of 12 boxes of 24 K-cups. for a total of 288 free cups of coffee!"
How AWESOME is that!?!
Here are some screen shots of product testing invitations that people have received!
Here are some of the review comments that have been left on their site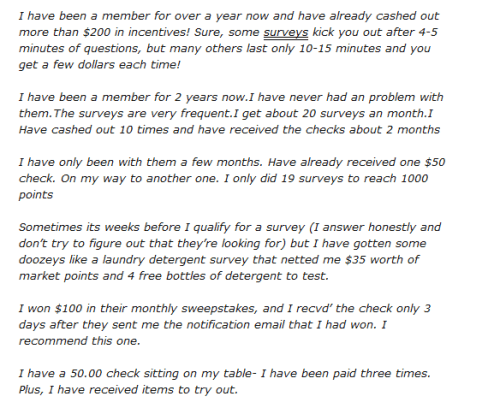 To get signed up for future opportunities:
Head on over here and sign up – make sure you confirm your e-mail address (or you won't get the e-mails about future opps)
Once you have signed up and confirmed your e-mail log in and fill out your profile
Thanks Monster Freebies 
This post may contain affiliate links. Please read my disclosure policy here