This school year is a bit different for us, I have 2 in elementary school and 1 that is starting middle school! Eeek! I am so NOT ready to be the Mom of a middle schooler, totally not ready! We are in full swing of getting ready for back to school and there has been a lot of prep the last few weeks, from getting hair cuts, to getting the kids new shoes and stocking up on much needed items for the lunchboxes! I have to say that I could not have done back to school prep with out my mom this year, my brain has been mush and she helped me keep on track of what I needed and even took my kiddos shoe shopping for me! Grandma for the win on that, because we all know what shoe shopping with multiple kids it like 😉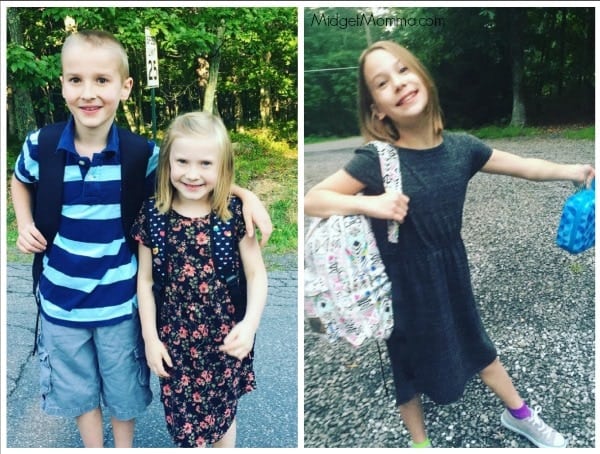 We did our school supply shopping when the lists came in, with three kids there are sooo many school supplies each of them needed. McKenzie going into middle school wanted me to make sure her stuff was "middle school cool", which being her first year I gave in and let her get the fun folders and notebooks she wanted.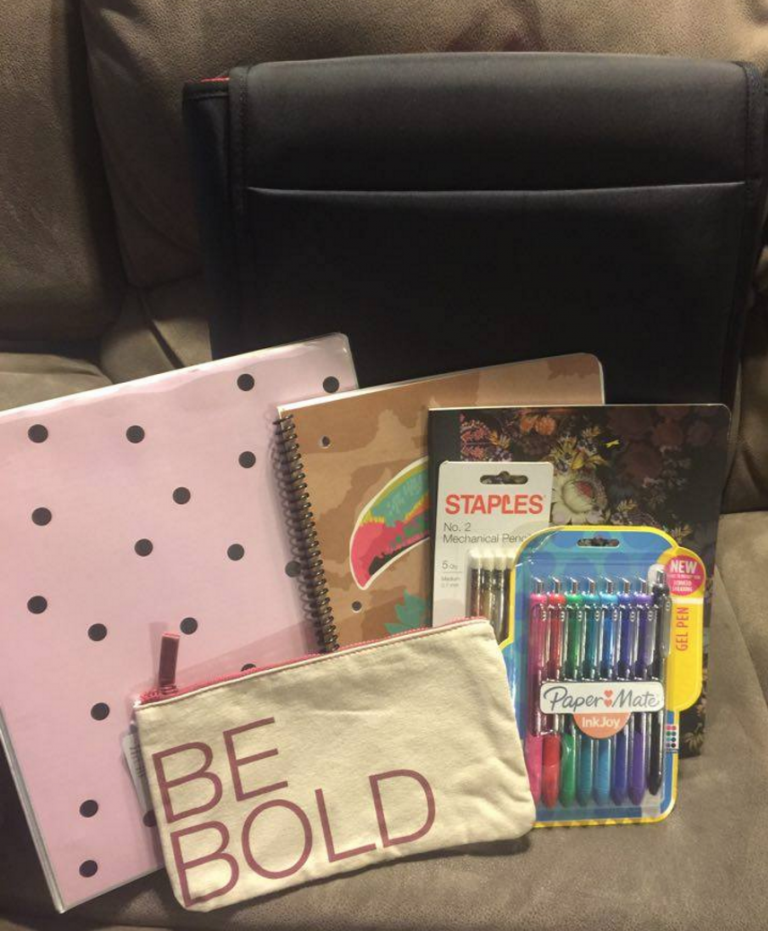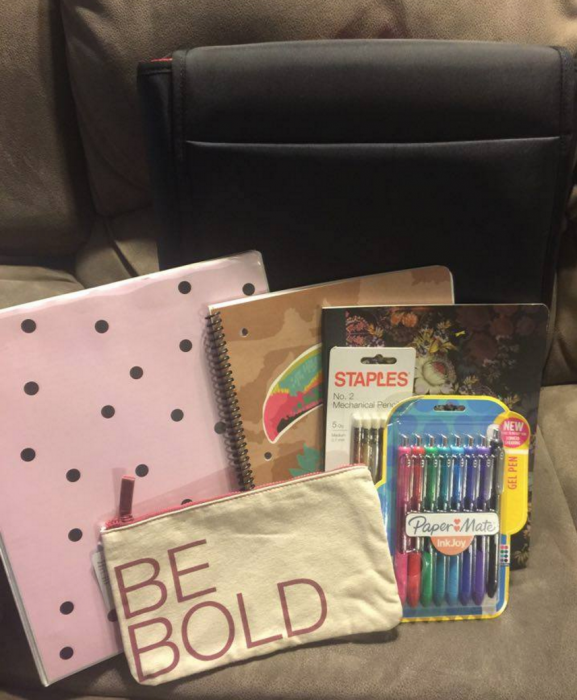 We had to make sure everyone had new shoes, thankfully my mom took on that task, shoe shopping with the 3 of them can make me lose my mind LOL. Although I am pretty sure I will be buying new shoes a few more times during the year because Logan's feet are a size bigger now then they were at the start of summer and that makes him growing thru 3 sizes for shoes in less than a year!
We planned for packing lunches, packing 3 lunches a day we need to be organized and stocked up! I am picky on what goes in the kids lunchboxes – I don't want them filling up on junk (because then they have far to much energy to concentrate while in school) so I am to find a balance. Healthy options, with treats here and there and I have found great brands that give me the ability to have the balance in the lunchbox that I want.
What is going in the kiddos lunchboxes: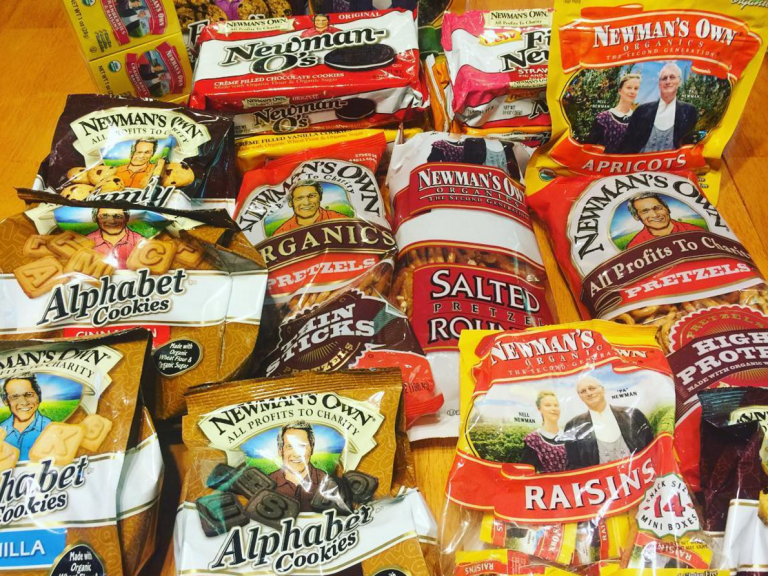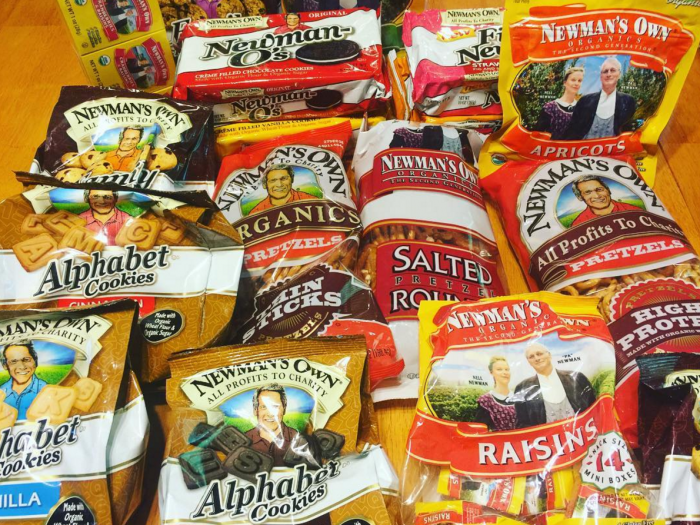 Newman's Own: 
With a large variety of organic snacks and treats I can be happy with what they are eating and they are happy they are getting treats like cookies. Cookies are apparently a BIG deal to bring to school 😉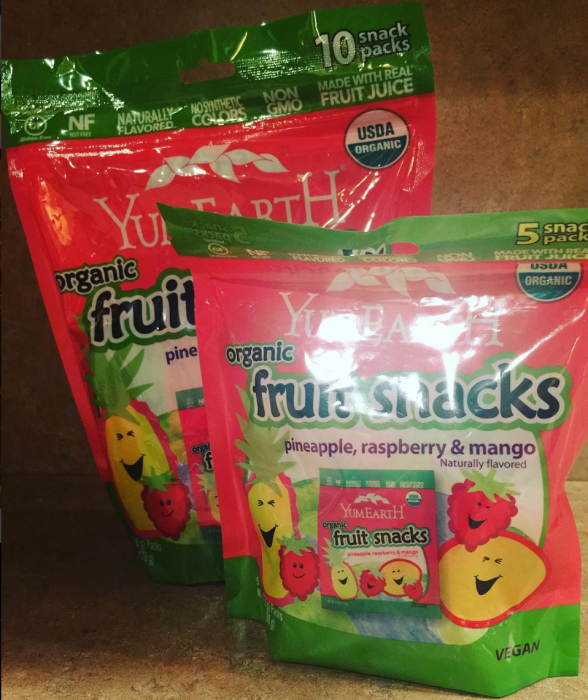 YumEarth Fruit Snacks:
My kiddos are in LOVE with these fruit snacks! As a Mom I love them because they contain no artificial colors or flavors and no major allergens, such as gluten, nuts and dairy and no high-fructose corn syrup.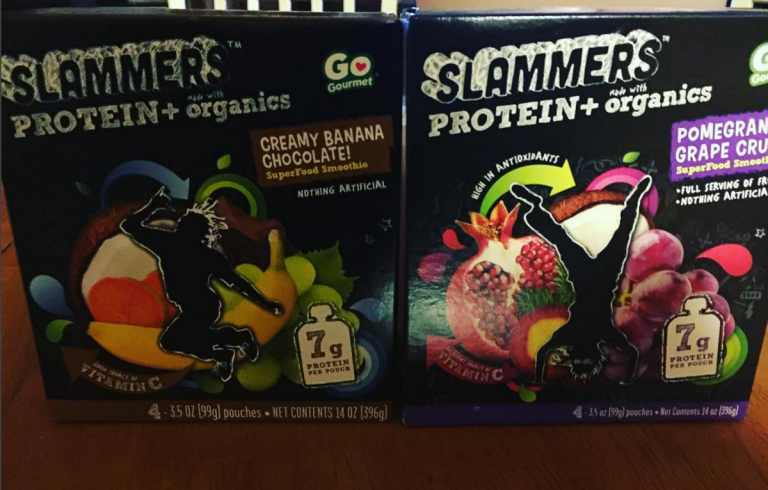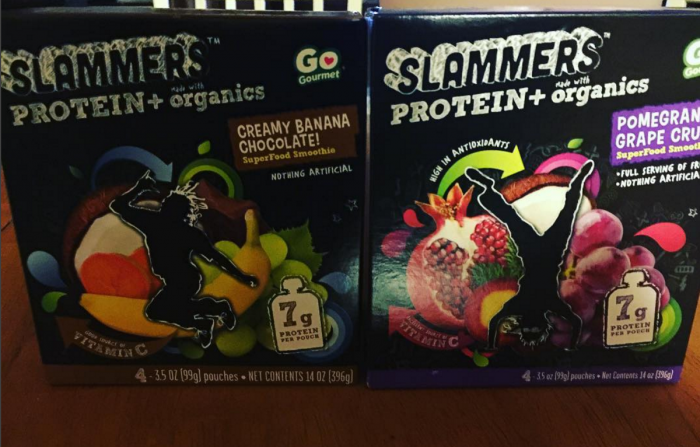 Slammers:
The kids all love fruit, and they all love fruit pouches. Slammers, which I find at my local Target, are perfect for their lunchboxes and the kids love them. Plus they come in a lot of great tasty flavors, including the newest Banana Chocolate!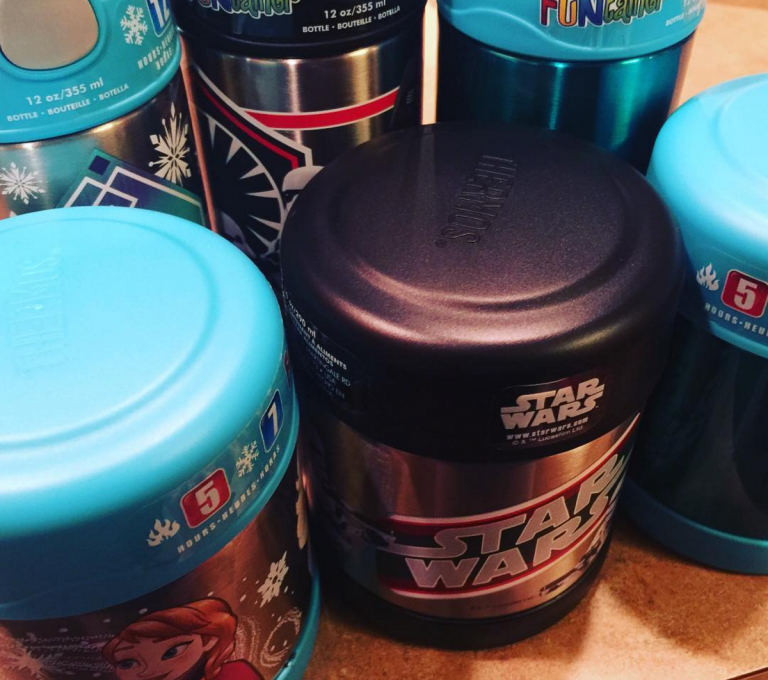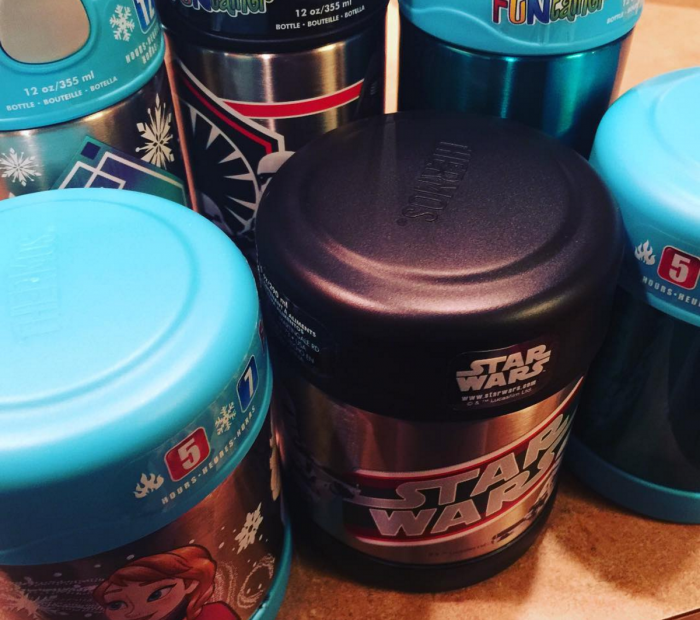 The kids have been asking to have things like mac and cheese and other warm meals in their lunch boxes. I planned ahead with the Thermos, we have done quite a few lunches so far with them and the kids have loved having a hot lunch!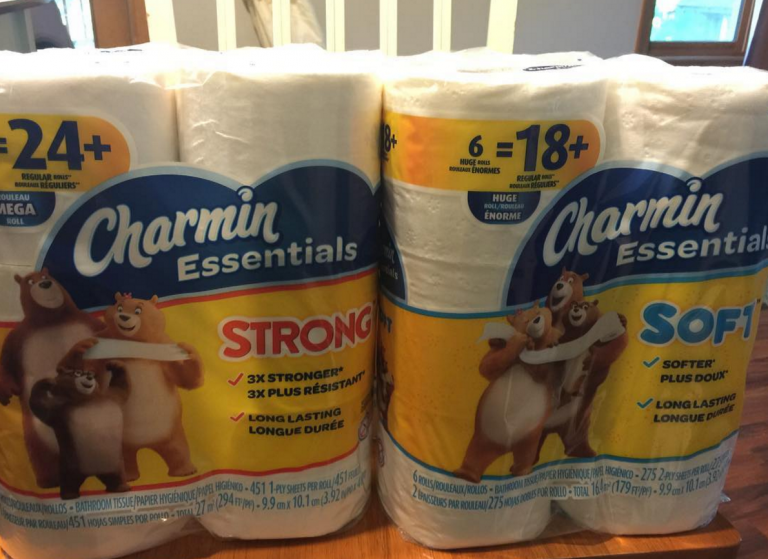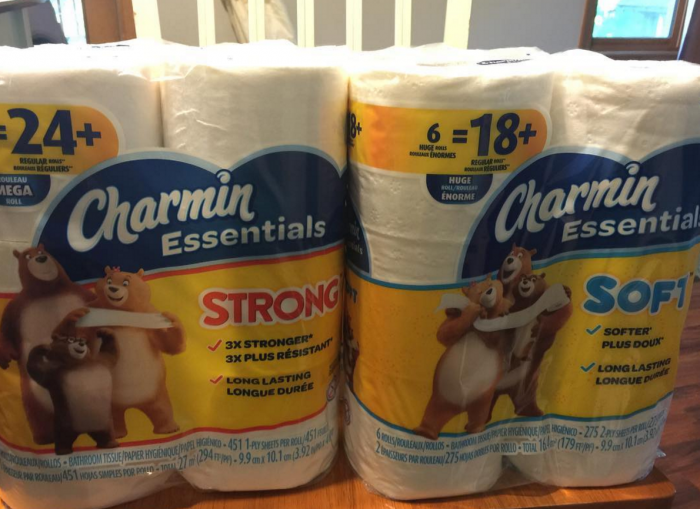 Sometimes I feel a bit crazy during the back to school planning because I also make sure we have all the personal care products we are going to need also. For some reason getting to the store seems to be a struggle during the school year so making sure that we are stocked up on things like Charmin toilet paper is a MUST!
I attempted to get the house organized before school started – that did NOT happen, and so once the kids went back to school I started on the organizing in the mist of all the craziness we had going on with my dad being in the hospital and then Hannah being born, but little by little we are getting organized!
How did you prep for back to school?
Disclaimer: Products were provided to use to be included in our back to school prep, no compensation was received.