When is it acceptable to talk about poop, labor and delivery, diapers and things that are baby related but normally a "no no" at the dinner table? At a dinner with Huggies of course!
Last week I took a quick trip into New York City to have dinner with a group of really awesome bloggers, the people from Glam Media and learn about the products from huggies and to talk about things like well poop!
Dinner was at Phillipe Chows – If you have never been there I highly recommend it! It was my first time eating there and it is a Chinese restaurant that is super tasty, and the food is restaurant style Chinese not take out Chinese.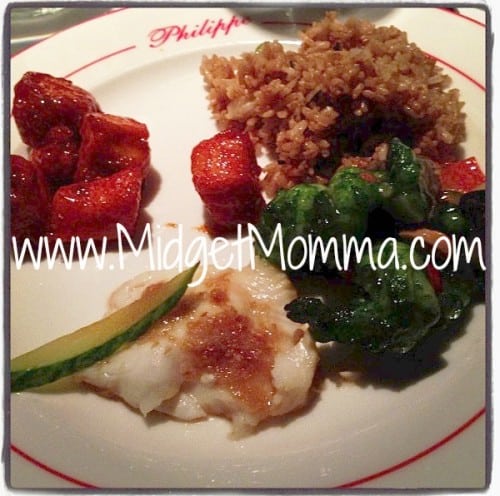 Of course you all know I currently don't have a little one in diapers but have TONS of friends that do along a few family members. So even though I don't have my own littles in diapers I do have little ones that I can snuggle and spoil. I like to know what is the new and coming out so I am up to date on all the information so I can share it with all of you who have little ones who need the adorable stuff that comes along with babies, aside from the cuteness and cuddles a little baby brings 🙂
I was excited to head to the Huggies event in NYC this past week, even though it sure felt like a tease going into the city for just a few hours. I would also be lying if I didn't say that talking about babies and pregnancy didn't give me a twinge feeling of wanting to have another baby for just a few minutes.
We received a super awesome gift bag for attending filled with some fun new baby products that are out on the market. I have to say I am loving the sippy cup they gave us – totally cute and super easy to use and love that nothing spills out of it! – trust me I tried to spill it LOL 😉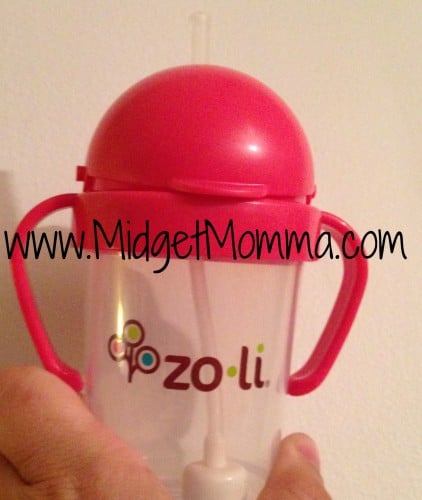 There was also a super cute teething ring- They were never that cute when my kids were using them! I am totally jealous of babies now 🙂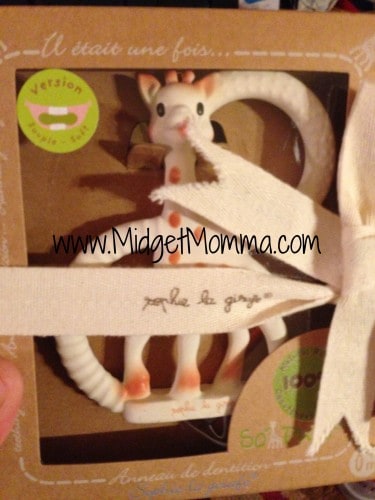 Huggies also has an awesome Huggies Tester website where you can play fun games, take the weekly challenge and the earn awesome prizes – Which includes a family vacation to Florida! You totally should check this one out 🙂
 The ultimate test for Huggies® diapers & wipes is in real life – from messy first birthday parties to playground playdates. Put the new and improved products, including Huggies® Snug & Dry Diapers with NEW SureFit Design and Huggies Natural Care® Wipes with Triple Clean Layers, to the test in and out of the nursery. Become an Official Huggies® Tester at Huggies.com/Tester.
"Disclosure: Compensation was provided by Huggies® via Glam Media. The opinions expressed herein are those of the author and are not indicative of the opinions or positions of Huggies®."
This post may contain affiliate links. Please read my disclosure policy here