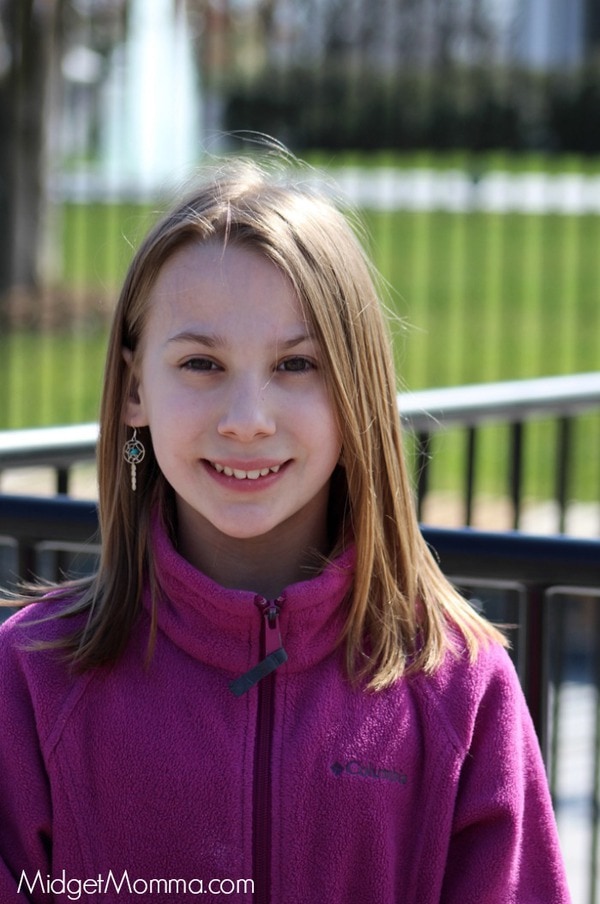 This Post is sponsored by by Hulu.
With McKenzie being in middle school it is becoming more and more apparent that encouraging her to be herself daily is something I need to make sure I do as a mom. Middle school is HARD. It is HARD for tween girls to be themselves while navigating the start of middle school. It is all new people, people who do not know them and figuring out  "their group". At times it is hard for tweens to be comfortable being themselves verses following the crowd. We have always had talks about how important it is to be yourself. However we have learned that the random conversations are not enough at this point, she needs the daily conversation about it with me to help her navigate this new world she is in.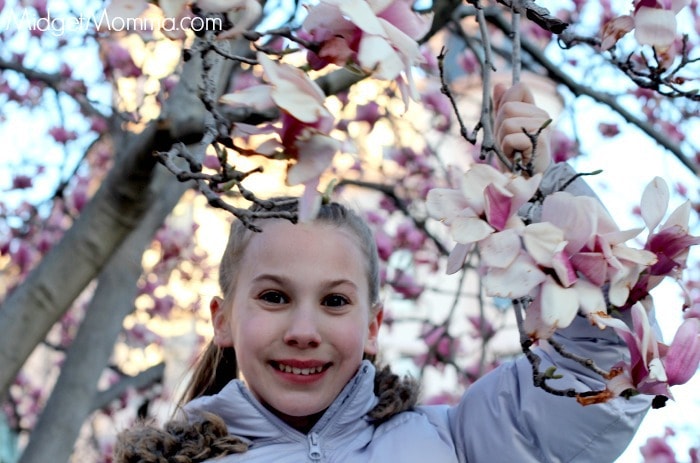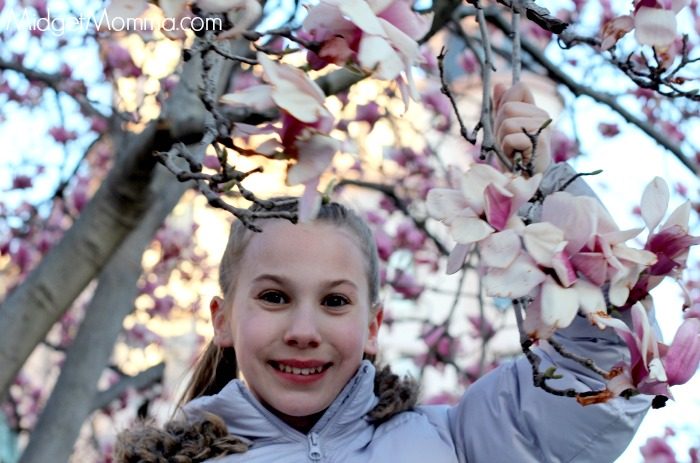 After a few stumbles along the way this year McKenzie has learned that there is nothing better than being herself and showing her own "girl power" is much better than following the crowd. I am proud of her for figuring out quickly who she wants to be associated with and who she wants to be seen as, as a person. Being in a world of all new people that was something hard for her to do. Not everyone thinks like she does, not everyone believes in being kind and not judging and that was a hard reality she had to face. She has also learned that she can use her beliefs in being kind to inspire other kids to do the same!
Tweens learn from everyone they encounter in life, their family members, their friends and anyone else they meet along the way. It is important to have those they look up to be ones who encourage them to be the best they can be and going after their dreams.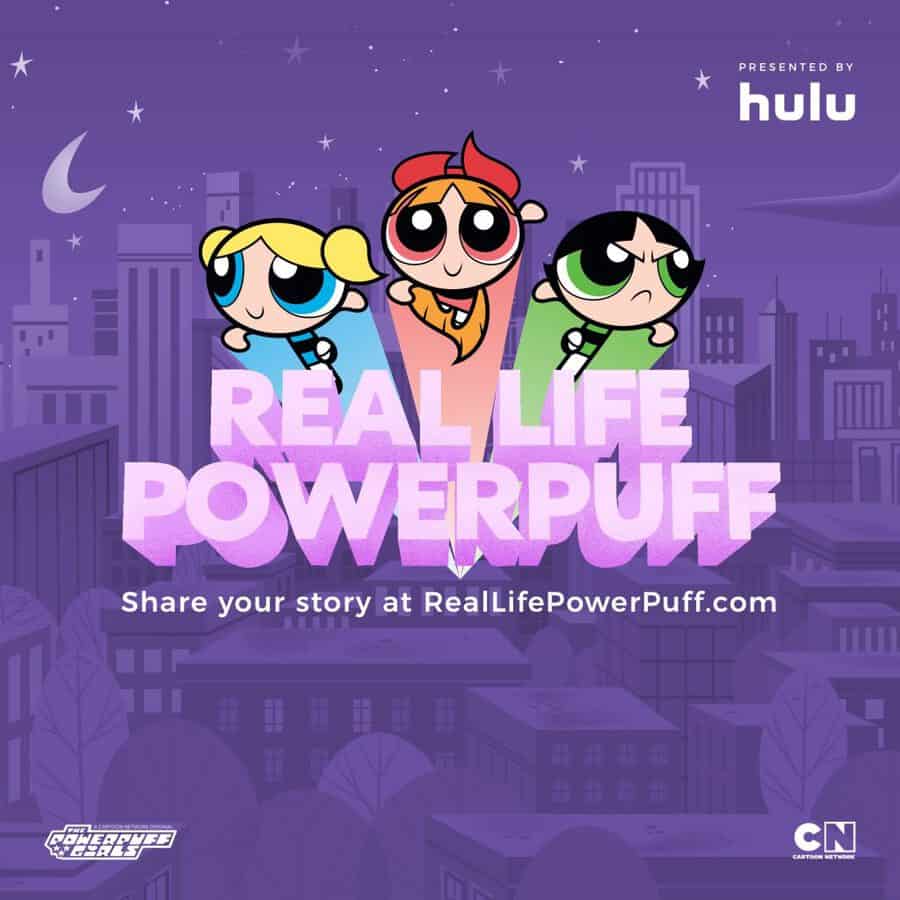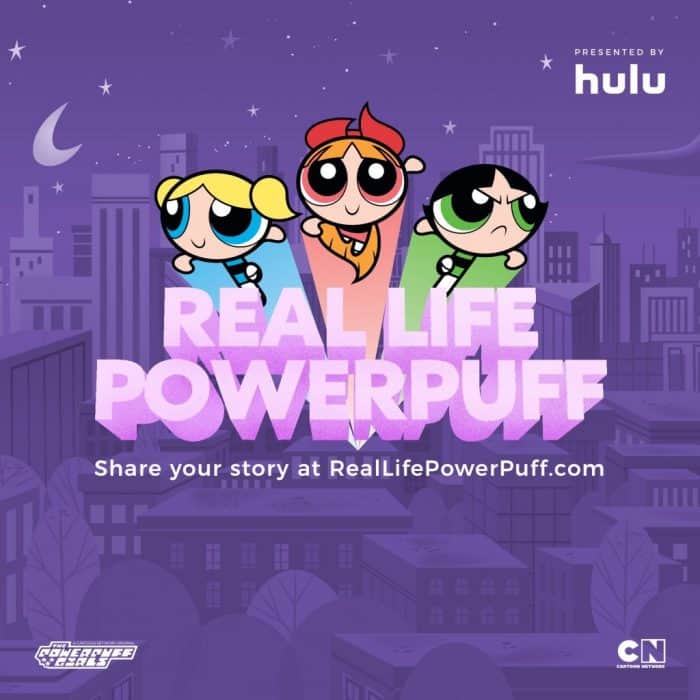 While we might not like to admit it, they also learn from Tv, Movies and videos that they watch daily, so it is important to make sure that encouraging message is there as well. One show I love having McKenzie watch (and watching it with her) is the Powerpuff Girls!
The Powerpuff Girls centers on three sugar-coated superheroes, Blossom, Bubbles, and Buttercup, whose missions in life alternate between going to school, fighting crime, winning at hopscotch and saving the world before bedtime. The girls are frequently called upon by the town's mayor to help fight nearby criminals using their powers. While their differences cause them to squabble and tease, their individual strengths combined always lead them to victory. They rely on teamwork, trust, and friendship to thwart evil (in the most adorable way).
Kids and parents who are wanting to watch Powerpuff Girls can do so exclusively on Hulu!! Oh and there is an awesome contest you should check out, but before I tell you about that, How awesome is this video that Hulu shared on facebook?!?! Awesome right?
Hulu is celebrating the launch of The Powerpuff Girls by highlighting amazing girls across the country with an amazing contest!!
These #RealLifePowerpuff girls are doing rad things and inspiring others along the way, whether working in the fields of science or sports, or doing great things for their families and community. Do you have an awesome, inspiring young girl in your life? Share your #RealLifePowerpuff girl by posting a photo or video of them on Instagram, Facebook or Twitter and tag it with #RealLifePowerpuff and #Contest. Don't forget to include what makes her awesome and they might get shared and enter you to win a special PPG prize! Visit the official website for more information.
You must be at least 13 years of age to participate. (A parent or guardian may submit entries for those under 13.)
All stories must be originally shared on one of the following platforms: Facebook, Tumblr, Twitter or Instagram.
Tag stories with #RealLifePowerpuff and #contest.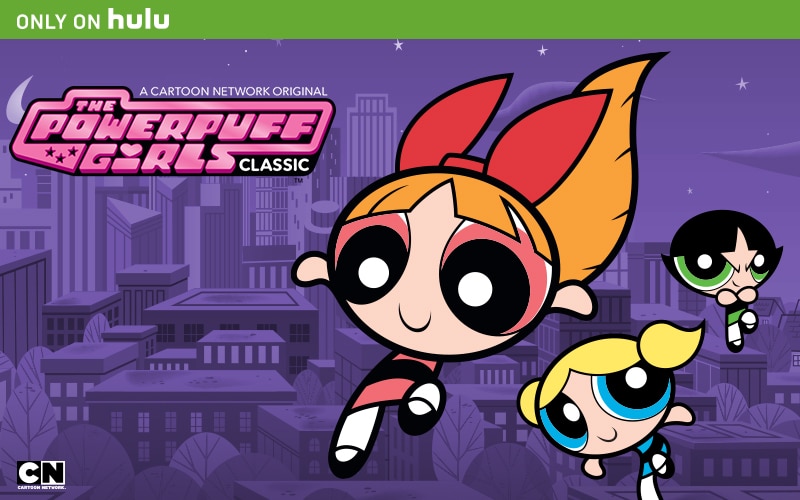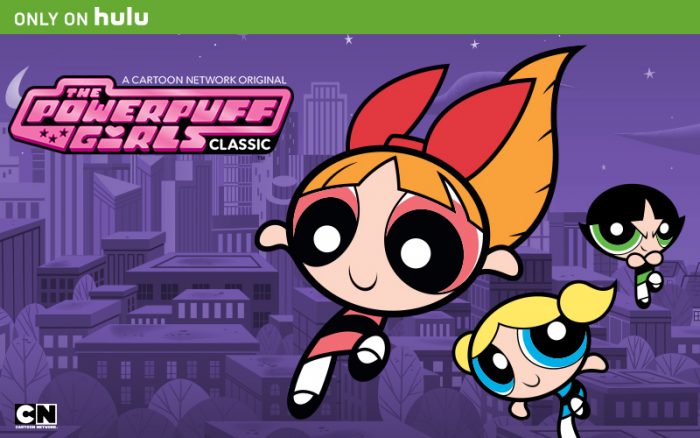 One MidgetMomma reader is going to win a 6-month subscription to Hulu (digital code to redeem online that never expires!)
Enter to win a 6 Month Hulu Subscription!
Mandatory Entries:
Sign up for my daily newsletter here  so you never miss anything
Tell me who you will watch Powerpuff Girls on Hulu with
Extra Entries:
Follow me on Pinterest – 1 entry
Follow me on YouTube – 1 entry
Follow Me on Instagram – 1 entry
Tweet – I want to win @Hulu Subscription from @MidgetMomma1200 #RealLifePowerpuff #PowerPuffOnHulu https://www.midgetmomma.com/?p=170092
Make me your Personal Shopper (100% FREE and I can help you save even more money) – 1 entry
Join my Deal Group on Facebook here – 1 entry
Follow MidgetMomma on Twitter  – 1 entry
Follow MidgetMomma on Periscope – 1 entry
Follow Tom on Instagram – 1 entry
Follow Tom on Periscope – 1 entry
Follow Tom on Twitter – 1 entry
Giveaway Rules:
No purchase necessary to enter, leave a separate comment for each entry method. This giveaway is not associated with any of the entry methods. This giveaway will run till 11:59 PM EST March  25th  2017. The winner(s) will be picked using And the winner is (a random winner picker) and will be announced in a new blog post. Giveaway is open to US residents who are 18 years or older. By entering this giveaway you are giving consent to be added to the MidgetMomma daily newsletter. Winner will be contacted and have 48 hours to reply to contact e-mail or the prize is forfeited. Open to US mailing addresses only.