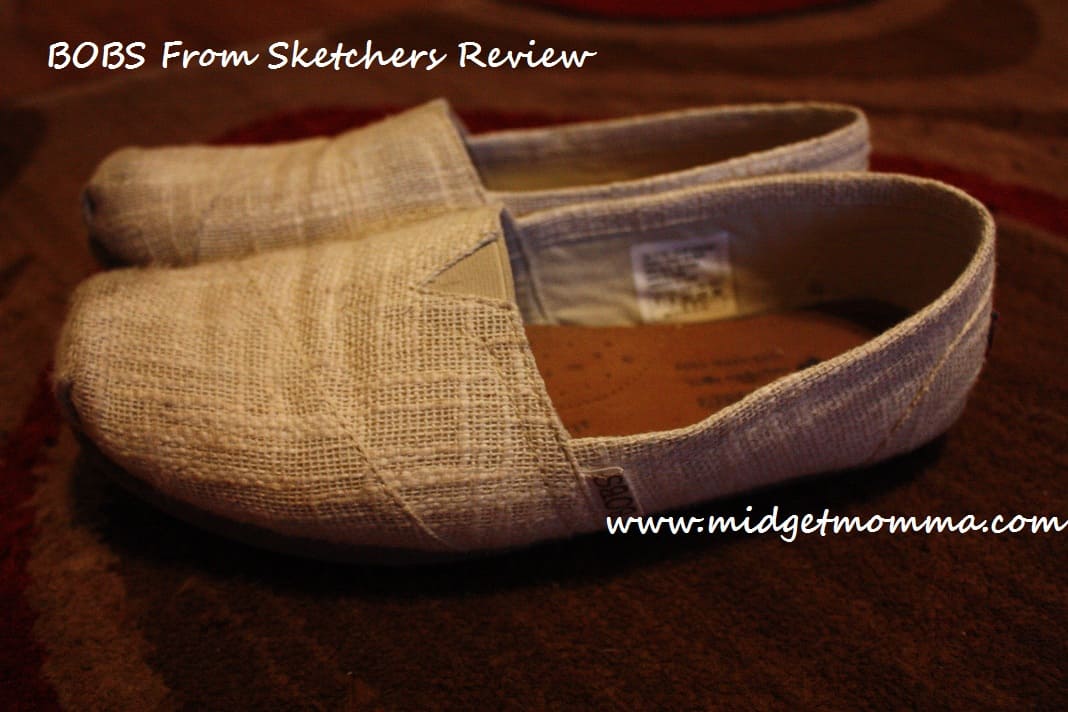 Two things you all know about me is 1- I like shoes (Alot) and 2- I like to help people, BOBS from Sketchers fit both of those and that just adds these shoes 🙂
Let's start off with how SUPER comfy these shoes are, I was totally not expecting them to be this comfortable. While I LOVE Shoes barefoot is my preferred way to go and if I told you that I have gone a day since I took the BOBS out of the box(we are talking over 2 weeks now) that I have not worn them I would be lying! Not only are the super comfy, lightweight and feel like I am not wearing shoes at all, they go with just about everything and I mean everything. From skinny jeans, shorts to my sweats (yes I wore them with my sweats to make a quick run to the store) they go with everything! I gave them the biggest test this past weekend when I wore then to Sesame Place, normally I wear sneakers or flip flops when we go to a theme park but this time I wore my new BOBS and my feet felt great at the end of the day!!!
If you are worried about cleaning them (especially if you were to get a white pair like I did) don't be. I dropped pasta sauce on my shoes the first day I wore them and all it took was a wash cloth and some water and I was able to get it completely out of the shoe!!!
As I said BOBS fit 2 of my favorite things, the second one I listed was helping people and BOBS has joined the "compassionate consumerism" movement and they donate shoes to kids not only in the United States but internationally as well. Whenever you buy a pair of BOBS from Sketchers you are helping out a child in need!!! To date BOBS has donated over 1 Million pairs of shoes!!! That is ALOT of shoes!!!
BOBS from SKECHERS is proud to join the "compassionate consumerism" movement and is unique in that SKECHERS donates new shoes to children in the United States as well as internationally. As America's family footwear brand, SKECHERS' legions of loyal customers who already buy shoes on a regular basis can now help others through their purchases. While many Americans may not have the means to make independent charitable contributions, BOBS from SKECHERS allows them the opportunity to participate in charitable giving and feel good about helping those less fortunate.
You can follow Sketchers on Facebook  and Twitter.
Disclaimer: I was provided this product free of charge to facilitate my review. As always all opinions are 100% my own. 
This post may contain affiliate links. Please read my disclosure policy here