Looking to support your team? FTD just came out with a new line of roses, College football team Roses!!! I am super excited because they have Penn State!!! I went there for a year following the footsteps of my dad and grandfather (unfortunately I did not graduate because I joined the Army for a bit) and it has been a family favorite team for many years.
They came neatly and protected in the box and the box had the Penn State team Logo! Every set of roses is delivered in a box that has your favorite teams logo on it!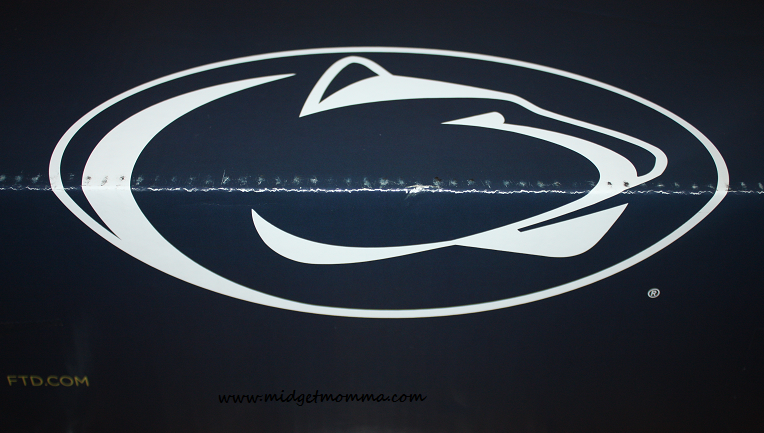 The roses are beautiful, when they come in the box they are not fully in bloom but it only takes a few days for them to bloom. The colors are bright and they do not fade over time. As soon as you open the box the amazing smell of fresh flowers hits your nose, and they smell continues for days. Even over a week since I got them they still look and smell amazing!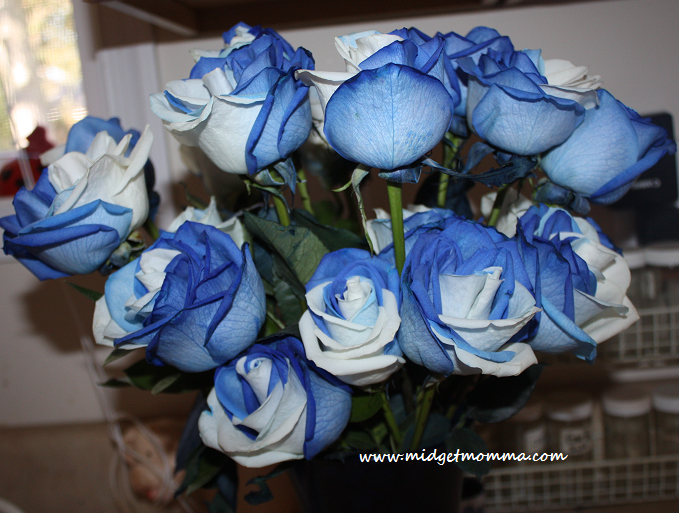 Depending on what roses you get, they have vases that have your teams logo ethched in them, which I think makes the roses look even nicer when sitting on the counter. It is also a study vase that you can use over and over to show your team spirit in your house!!! Sorry for the blurry picture I could not get good light when taking this picture).
No matter what college football team you are cheering for you can find roses in their colors, check out the rest of the collection here.
Disclaimer: I was provided this product free of charge to facilitate my review. All opinions are 100% my own.