My morning cup of coffee is one of the most important drinks of each day for me, it is what makes me "wake up" for the day and get in the swing of things and is an important part of my day. It is not just the need of caffeine that makes coffee important but since I am working on sticking to a diet and eating healthier coffee is my special thing. Many coffees I feel the need to add creamer to since I do not like it black but because creamer is heavy in calories I have been hunting for coffee that I enjoy with just a small amount of milk and a few packets of Equal. I have also been using coffee as my sweet treat after dinner as my dessert. So I have been adding my coffee in as my treat now as well as my normal everyday need and pick me up.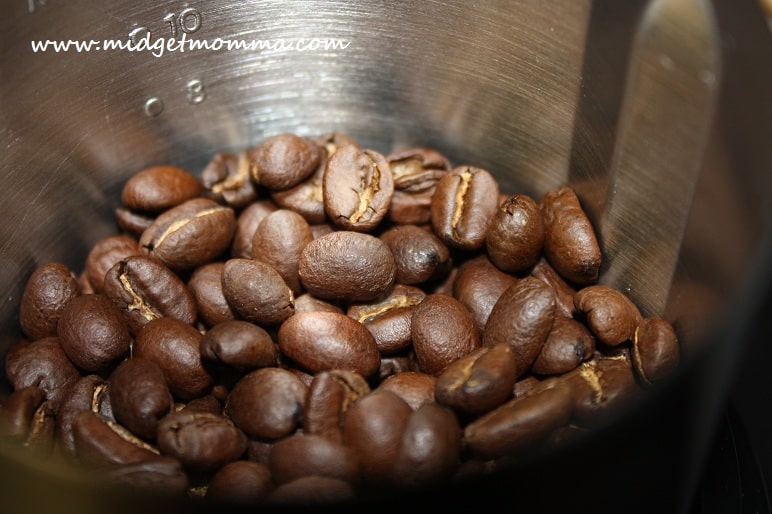 Starbucks recently sent me their new Starbucks® Indivisible Blend™ Coffee, that comes in a whole bean bag. I had never tried this flavor of Starbucks coffee before and I had never tried drinding my own beans either. I have been sticking to the K-Cups because of their ease and ground coffee when I use my regular coffee pot only because it was my "normal" thing to do. I think I might just be switching to buying whole bean coffee in general because the aroma from the fresh ground beans is amazing!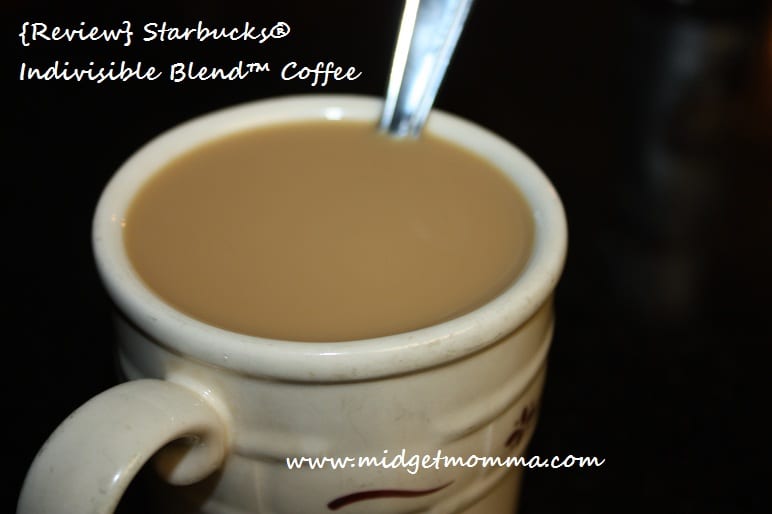 Starbucks is also doing a very awesome thing with this new coffee, for every bag that it purchased they will be donating $5 to the Create Jobs for USA Fund! How awesome is that! I know that after having hubby on unemployment for over 21 months, finding a job is hard because there are not any and any help that can be done to create jobs for people living in the United States is a great cause to support.
 You can purchase Starbucks Indivisible Blend coffee in local Stores, Starbucks and online on Amazon 
Disclaimer: I received products to facilitate my review, no compensation was received. As always all opinions are 100% my own. 
This post may contain affiliate links. Please read my disclosure policy here