So a few weeks ago Princess Pretty Pants (my 7 year old) came home from school bouncing around the house talking a mile a minute about one of her friends had something called a Wuggle Pet, and I had no idea what in the world she was talking about so I headed to Amazon to find out. Of course once I pulled up the Wuggel Pets my daughter was jumping around saying "yes mom those, those are Wuggle Pets!" I am sure you are all like me having kids come home and are excited about something that one of their friends have and they like and you have no idea what they are talking about so I contacted the company to learn more about them andthey sent me some to try out so I could share them with you! (Giving you the heads up in case your kiddos come home asking for the same thing).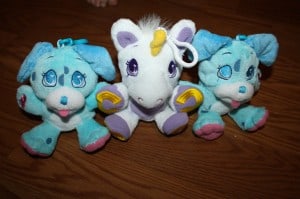 I am sure you are wondering what is a Wuggle Pet, well it is a stuffed animal that your kids get to make at home! It is a fun activity that my kids loved!
When the box arrived with the Wuggle Pets all 3 of my kids were jumping around begging to make them right then and there and convinced them that after dinner would be better so after dinner we sat down and got to work making our Wuggel Pets. The starter kit comes with 2 Wuggel Pets, the stuffing, a stuffer machine, personality cards, magical stars and Birth certificates.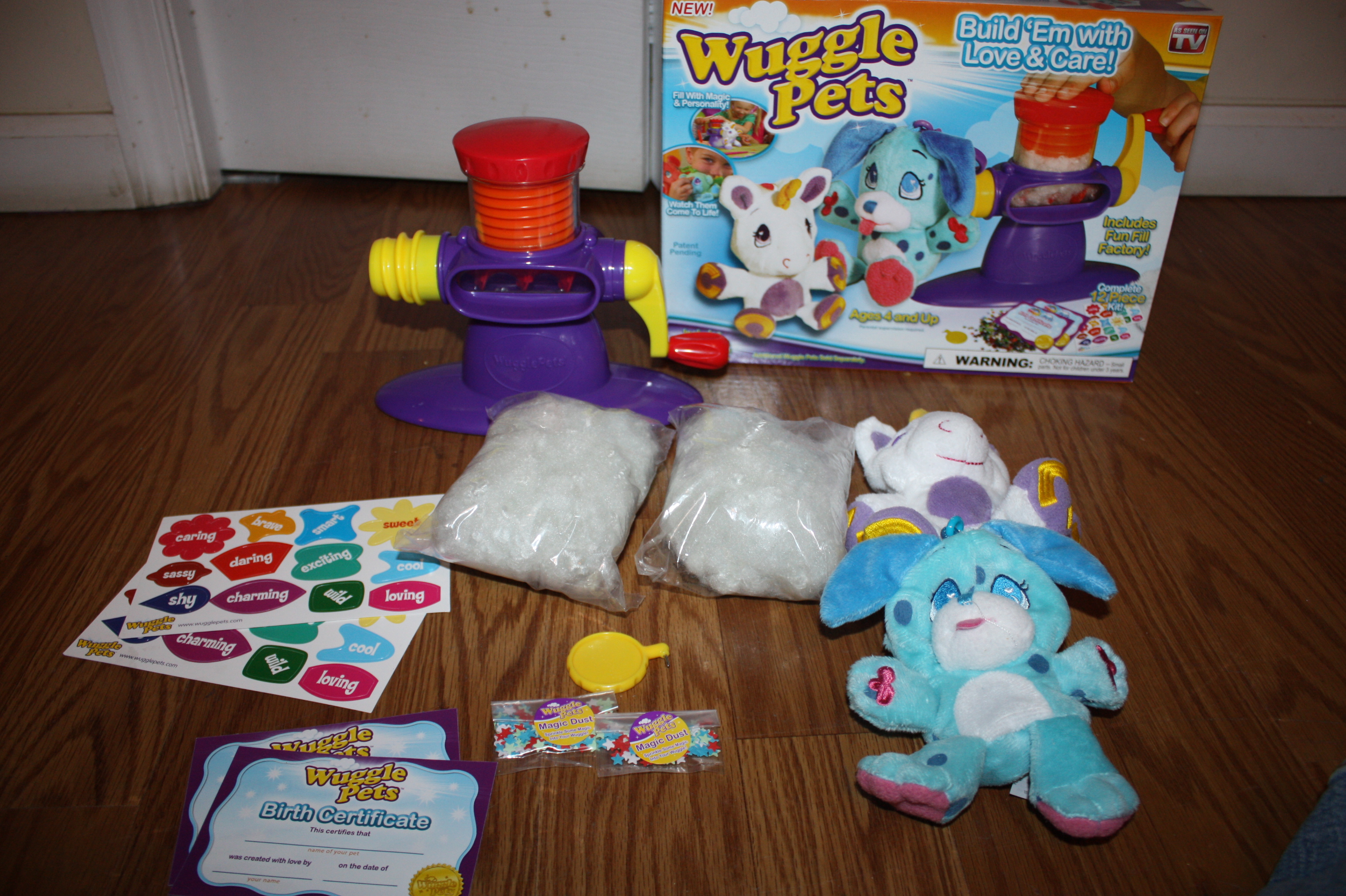 It was easy for the kids to get set up, and stuff the stuffing and magical starts into the stuffer machine:) They had a a few issues holding the pet onto the end while turning the handle to stuff it, and my 2 year old needed my help with all of it (which I expected). After we were done stuffing them and putting in the personality cards zipping them closed was easy, there is a little tool that you use to slide the zipper up and kids can not unzip it!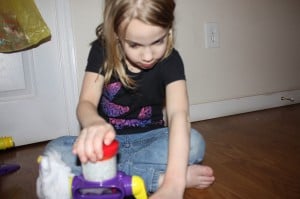 After they were done stuffing them they each got to pick what personality cards they wanted their pets to have and doing their birth certificates I had 3 very happy Kiddos:)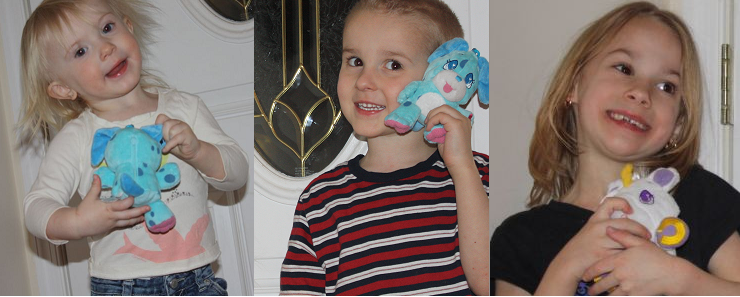 Disclaimer: I received this product to facilitate my review, I was not compensated for this review. All opinions are my own.
Join the newsletter
Subscribe to get our latest content by email.
This post may contain affiliate links. Please read my disclosure policy here