I have been  am that new mom with the crazy hair, drinking way to much coffee and wondering how in the world every thing was going to get done.
If that is you currently I promise you the insanity does get a little bit better as the kids get older but I know the new baby stage can make Moms go a little bit crazy! There are a few little tricks that I used to make life run smoother whenever we had a new baby in the house!
One of the biggest things that saved my sanity when we had a baby in the house was buying in bulk. Not only did it save me time and money, but it saved my sanity on more then one occasion!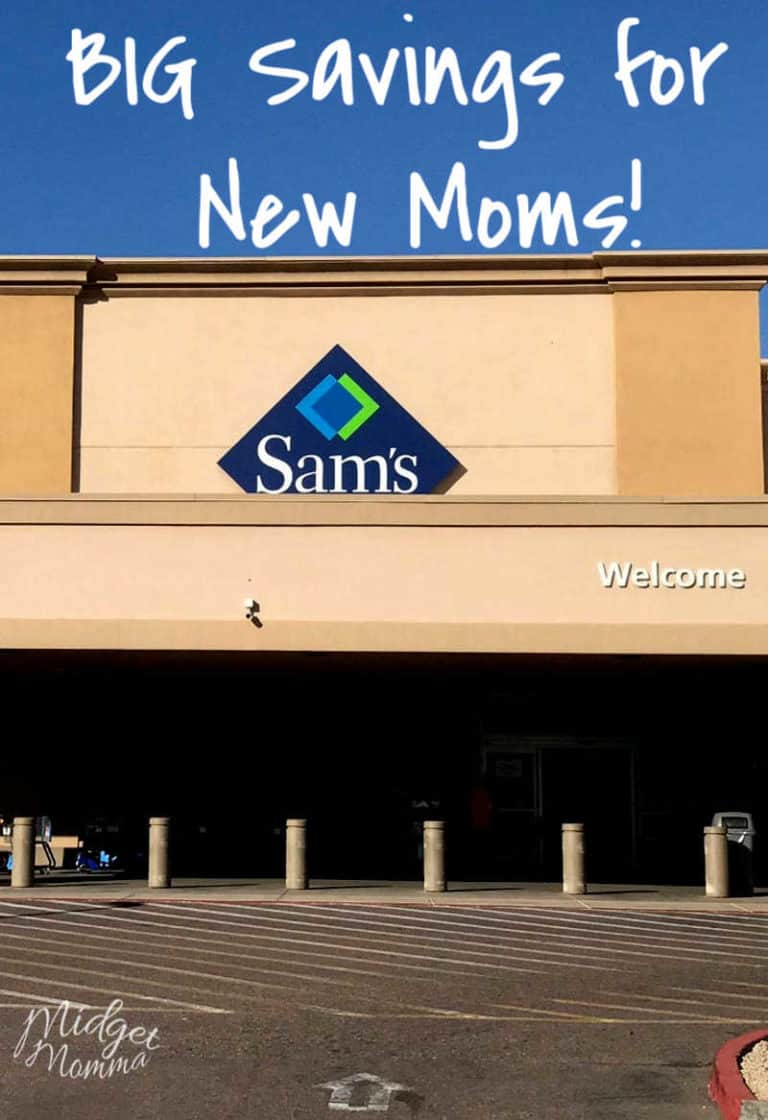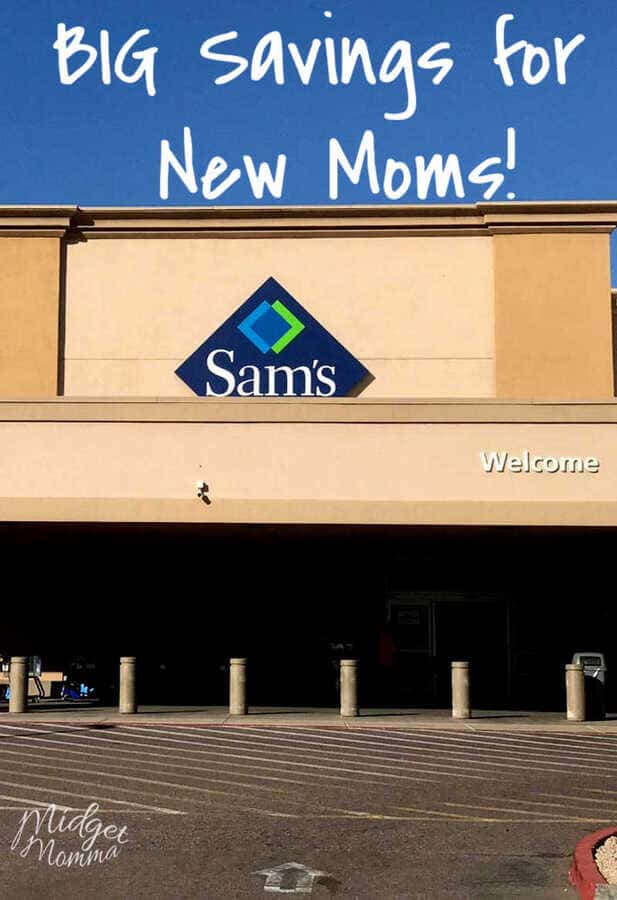 5 Ways Sam's Club Makes Shopping Easier for Moms!
My sanity saving trick when all of mine were babies and I didn't have time to coupon, but needed and wanted to save money came from buying things in bulk. Sam's Club has EVERYTHING a new mom, or a mom in general needs to stock up on!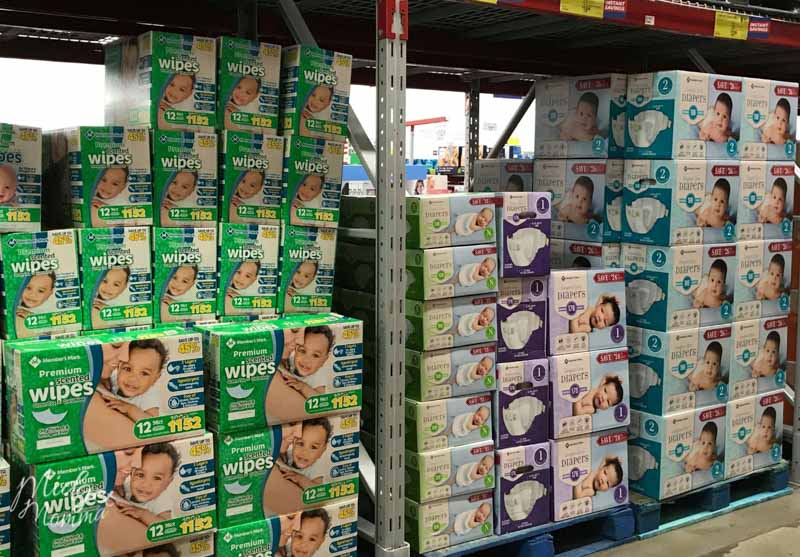 Buying in Bulk at Sam's Club
Buying in bulk at Sam's Club means you will have everything you need in bulk at home. You can make less shopping trips and have more time on your hands for the other things that you need to get done.
Guys… Seriously LOOK at these boxes of diapers and wipes! They are HUGE and perfect for stocking up so we can save our sanity! I am sure you already know that there is no such thing as to many wipes when you have kids, especially babies! Seriously, check out the selection they have here. From diapers and wipes, to pull-up, to baby gear to cover all the baby needs in one quick stock up trip!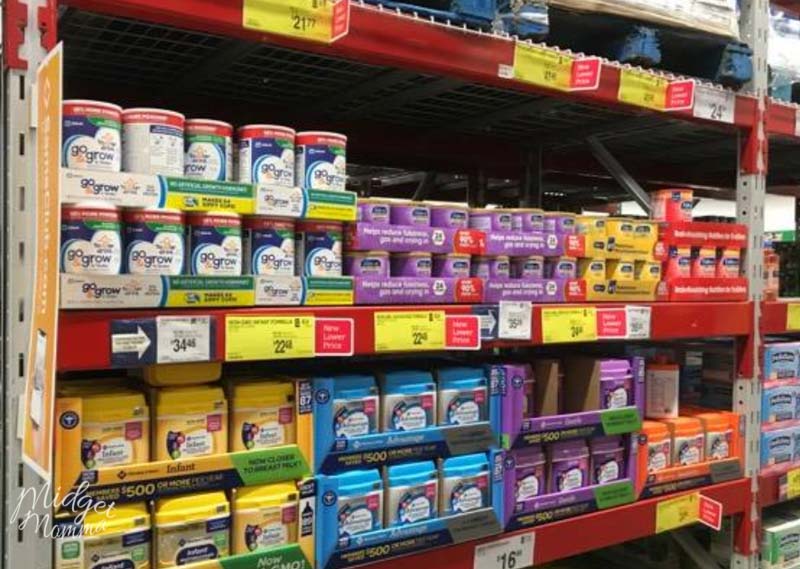 Oh and if you have older kids along with a baby, they have TONS of snack options too that make it really easy to always have snacks on hand. I know for our house, I always find myself running out the door and someone is going to tell me that they are hungry, so individually packaged snacks in bulk sized boxes are a MUST have in our house!
Great Value and Amazing Savings at Sam's Club
Not only will you save money in general by buying in bulk at Sam's Club, but they also have extra savings too! Always look for the Instant Savings, Sam's Club often has instant savings on lots of baby products!! Instant Savings is when we get to enjoy extra offers on top of already low members-only prices!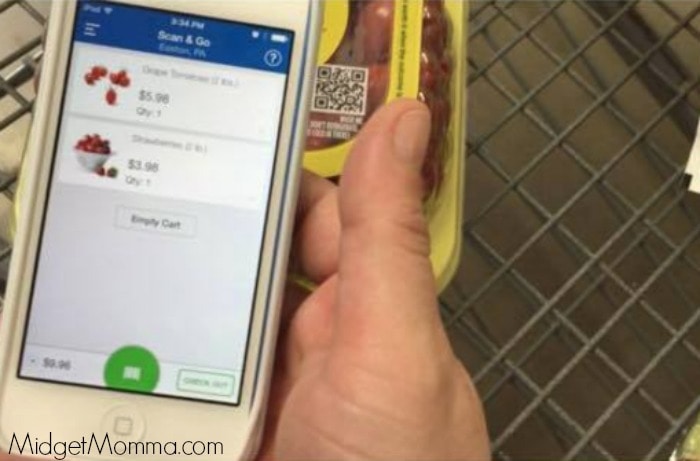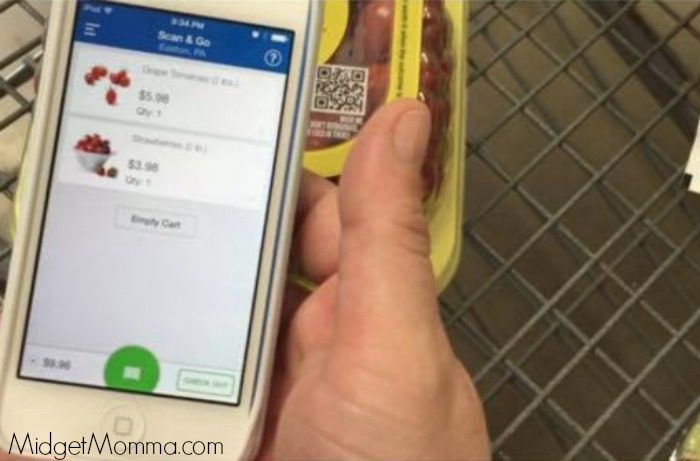 Save time Shopping at Sam's Club
Skip the checkout lines with Scan & Go, order ahead with Club Pickup or shop on the go with the Sam's Club app. This app is AWESOME! You can scan your items while you are going thru the store and check out right on the app! Perfect us busy Moms who do not have time to stand in line!
If getting to the store is something that you worry about having time for when it comes to being stocked up on diapers, have no worries! You can order online at Sam's Club and have them delivered right to your door and still get in on the Sam's Club savings!
They also have the option of ordering your items online and then picking them up in the store! I don't know what better way to get grocery shopping done, then not having to do it yourself!
Quality Products!
Find a large selection of fresh and organic produce, USDA choice meats and fresh-baked goods at your local Sam's Club! Plus they come in nice, big packages that will last longer then just a day when the kids see them come home! I know I can not be the only one who has kids who can devour a full container of strawberries before I even get the groceries in the house. 😉 The bigger container means there are some left over for the next day!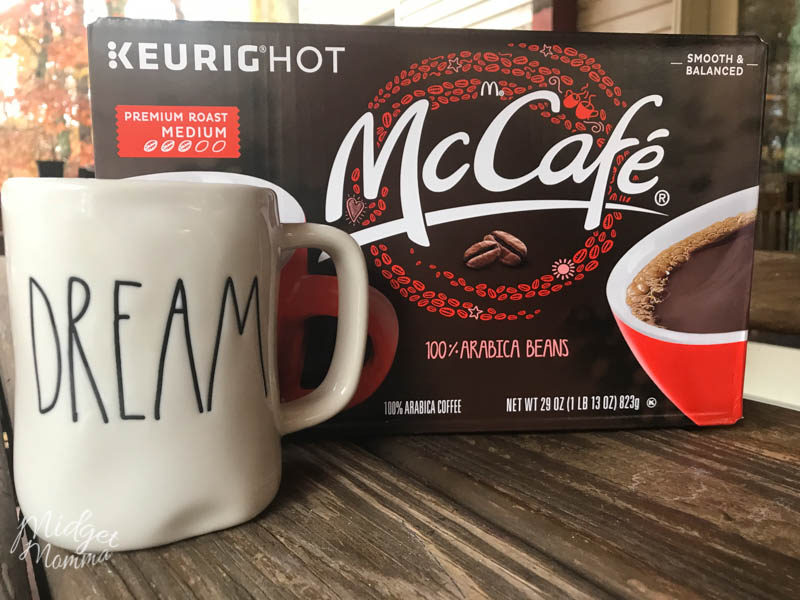 Sam's Club has BIG Boxes of coffee!
Yes BIG Boxes of coffee is it's very own reason that Sam's Club saves Moms time and Money! K-cups come in HUGE boxes of perfectness for Moms at Sam's Club! I totally stock up on those too! If you are a new mom, you might want to stock up on the coffee too! 😉
Grab the Sam's Club Membership Deal!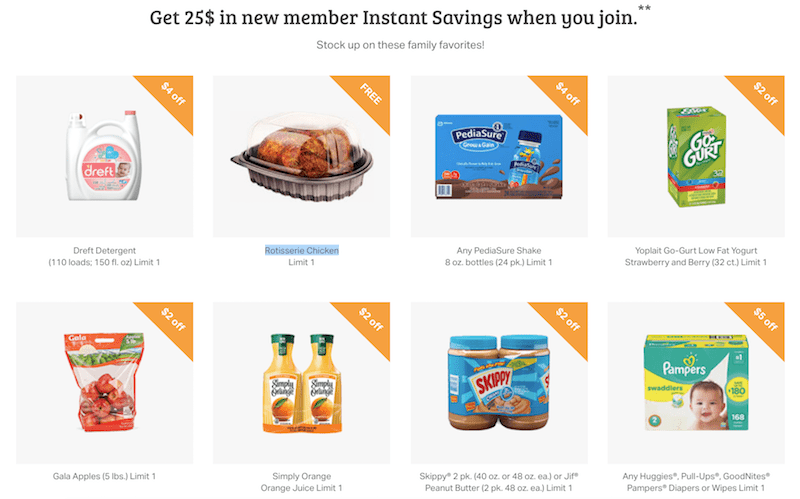 If you do not have a Sam's Club membership now is an amazing time to get one! Now thru November 30th when you purchase a new Sam's Club Membership you will receive a $20 gift card, AND $25 in new member Instant Savings including a FREE Rotisserie Chicken!! 
Just head on over here to get yours!
If you are nervous about joining Sam's Club, don't be! Sam's Club has your back – Love your membership or your current yearly fee will be refunded in full! 

Of course all of us Moms, love to enter giveaways and right now you can enter to win one of 25 $100 Sam's Plus Gift of Membership gift cards being given away by Savings.com. Head on over here to enter!
If you are wanting even more chances to win, then you are going to want to join in the #NewMomsLoveSams Twitter party on November 6th! During the Twitter Party Savings.com will be giving away $1500 in memberships. Head on over here to!
Disclaimer: This post is sponsored by Savings.com. All opinions are 100% my own!