This is a sponsored post written by me on behalf of Holmes Products. All opinions are 100% mine.
Is anyone else loving how far technology has come in the past few years? There are soo many things that technology has given us that make our lives easier. If you have not heard of WeMo yet you are going to love what it can bring to your life to make it easier! Smart Home technology is the next big thing in gadgets and WeMo is a major player, pairing simple to use, ingenious products with leading brands that let you control and adjust home electronics from anywhere using your smartphone or tablet and the WeMo app.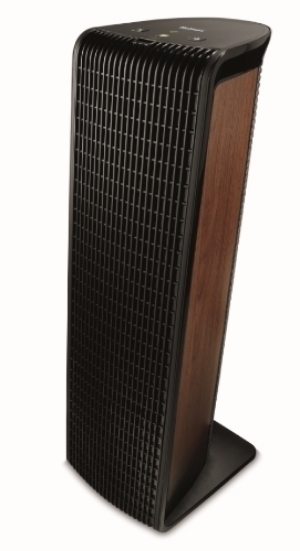 One of the new products that is out is the Holmes® Smart Air Purifier, that does the work of your old school air purifier but simplifies the use by using WeMo. Giving you the ability to turn it on, turn it off, set the settings all from the app!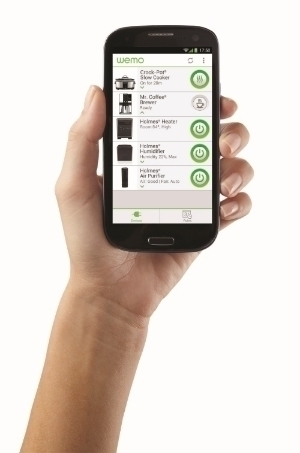 There are a lot of different products that you can use the WeMo app with and it makes things like forgetting to turn them off when you leave the house a whole lot easier! All you have to do is use the app! 
Why would you need a Holmes Smart Air Purifier?
•Allergies (Air quality, asthma)
Air purifiers can serve as the first line of defense for those suffering from asthma, allergies and other respiratory ailments by removing the airborne micro particles that cause so much discomfort. Air purifiers can also absorb oppressive odors, such as cigarette smoke.
•Health and Wellness (Infection, germs) 

With flu season in full effect managing the spread of germs within the home is a critical task. Air purifiers can reduce harmful airborne germs that stagnant in the home during the winter, include cold and flu viruses.
•Pet Lovers 

Despite rigorous cleaning routines many pet owners are still losing the battle to control the pet dander that comes along with their beloved animals. Air purifiers allow pets and allergy suffers to co-exists.
Holmes® Smart Air Purifier, Enabled by WeMo:
Control your home environment without having to think about it
Notifies you when air quality is poor and when it's time to change your filter
You can change settings, and control it all from anywhere