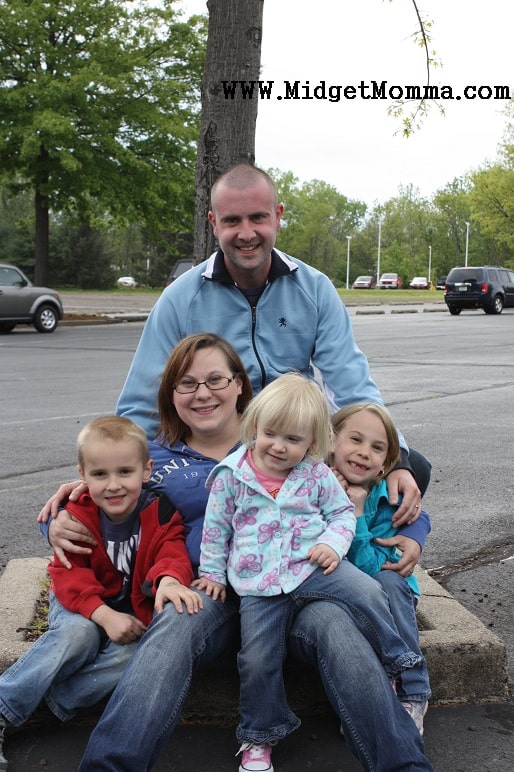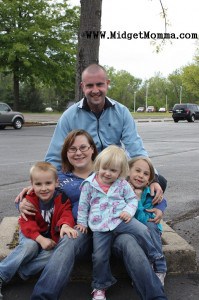 Two weekends ago we were lucky enough to be able to go to Sesame Place on Opening Day, in the past 7 years we have gone each year (with the exception of one year) and as my kids get older they find new things that they enjoy.
I remember my oldest when we took her the first time spent a majority of the time in the little kid bouncy thing and we went to a few shows where she got to see Elmo Live, and now she gets excited to go on the Grover's Around the World Tea Cup ride.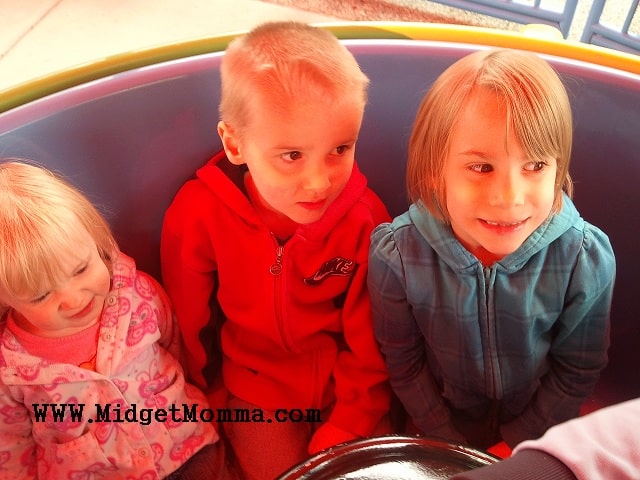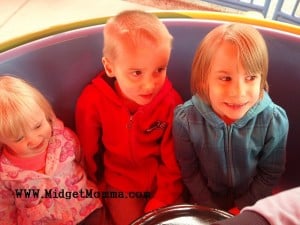 My son's first time we went we took him on the Big Bird's Hot Air Balloon ride and now he wants to take continuous trips on the roller coaster.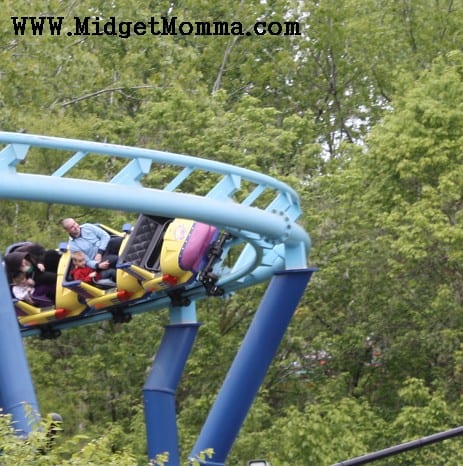 The youngest's first time she was an infant so she snuggled with me in a carrier but this time she was all about seeing the Characters and going on rides with the big kids.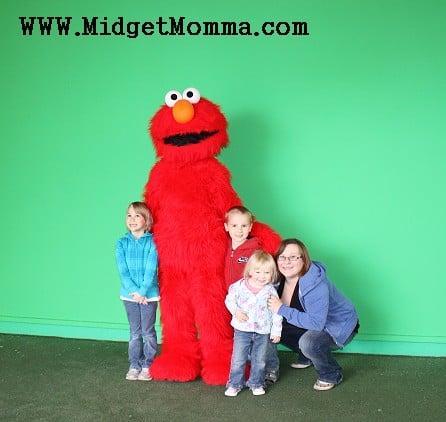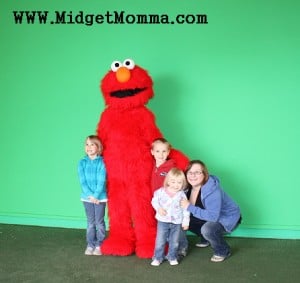 One of my favorite things to do (other then just enjoying fun time with my kids and seeing their smiles) while we are there is get pictures with the characters for the kids memory books (as they get older they are getting to not enjoy it as much as they used to but it is still one of my favorite things)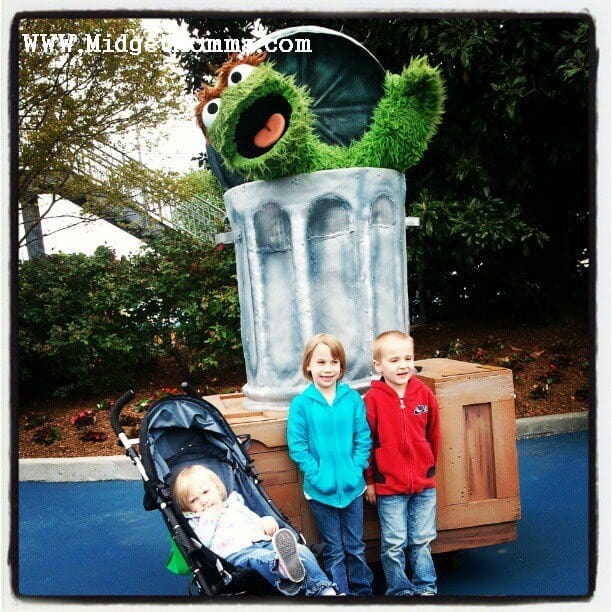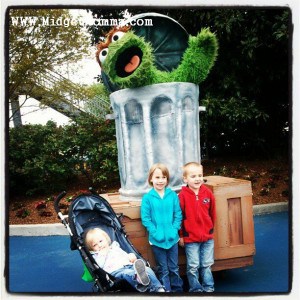 One of their favorite things each time we go is the Parade, they love the 30 minute parade down Main Street of Sesame Place with all the characters dancing and singing. (This year my son skipped out on it though with hubby when he saw there was no line for the coaster and they went about 6 times back to back)
Here is a short Video Clip of the parade from this weekend.

We didn't get to see any shows while we were there this time, so we are making plans to go back again this summer so we can do the water park (since it was a tad bit chilly for that when we went) and so we can catch all the shows. I am excited to go back with the kiddos this summer 🙂
Here is a clip from the new show that they have this year
My biggest tip is pay the extra money for the closer parking, only one time have we parked in the general lot and while it is not that much farther at the end of the day with 3 kiddos who have been worn out with fun and do not really want to leave, getting to the car as fast as possible is a must for us!
One of the new things we tried out this year when we were at Sesame Place was their new App, it is completely FREE and it has all the show times, rides, attractions, a map and you can take pictures with it! It really makes the trip easy since you don't have to use the paper map anymore! The only problem I had with the App was if I used the frames around the photos it chopped them and you couldn't see the photos when I loaded them onto facebook, so if you are using the app for photos be careful when using the frames.
Disclaimer: I was provided tickets for my family to attend the Opening Day Press Event at Sesame Place. All opinions are as always 100% my own.