This is a sponsored post written by me on behalf of Tender & True Pet Nutrition. All opinions are 100% mine.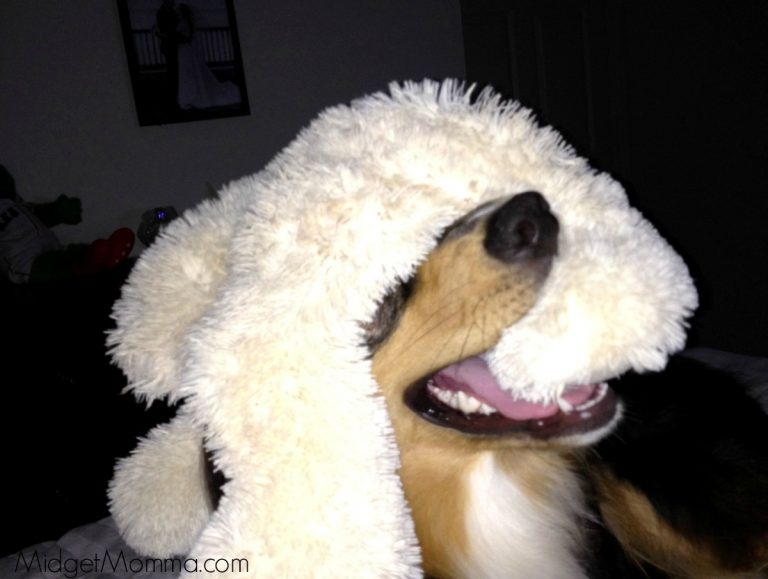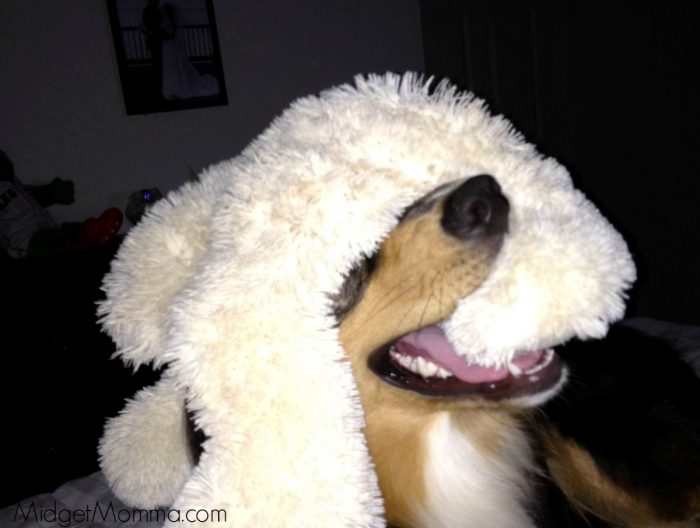 When you're taking that leap to add a dog to your family whether they are from a breeder or rescue from the shelters, you need to make sure that dog isn't treated as a new toy. Dogs are a huge responsibility but the love that they can give you is worth all of the time it takes to take care of them. We treat our dog Chloe as if she is our child. She really is a part of our family and I wouldn't know what we would do without her. She is gentle with our children and she knows when you're stressed out. She will actually come up to you and give you a hug. I'm not kidding when I say she wants to give you a hug. She gets up on her back legs and sits down on her butt then she puts her two front paws up and waits for you to hug her. I really feel she became the dog she is because of the way we showed her that we love her. So here are some of my few tips on how to show your love to your dog.
How To Show Your Dog You Love Them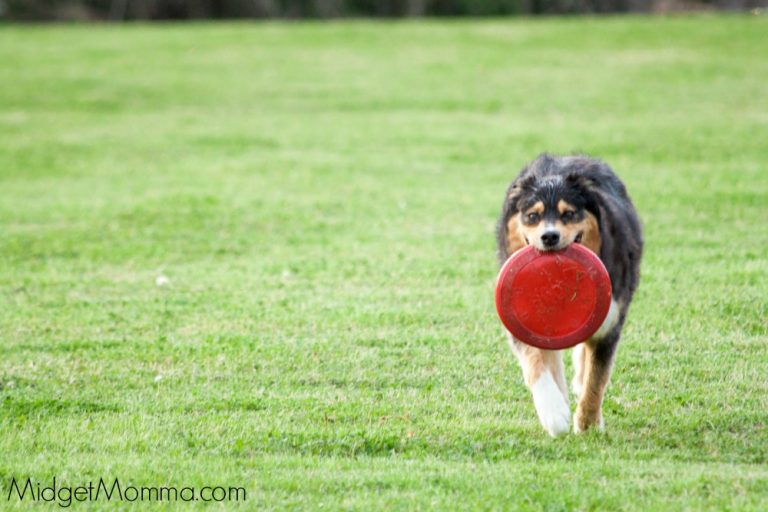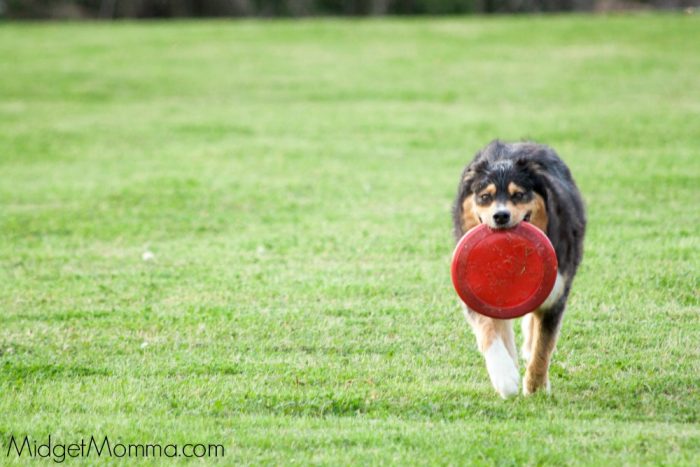 Training
Now yes training is very important so the dog doesn't destroy your house and eat everything up. But the most important part of the training is it gives them a job to do. How would you feel if you just had to sit at home all day long with nothing to do? You will go bored and you would get destructive. Even though Chloe is now turning six years old we still work on the basic commands with her on a regular basis. I'm not saying that you need to teach your dog how to get a beer out of the fridge, even though that would be really cool. You just need to work on the basic tricks like how to sit and stay.
Playtime
Now just like a child dogs really enjoy playtime. Whether it's a fun stuffed animal or a squeaky tennis ball there are so many pet toys on the market. If you're on a budget you can always do what I do and recycle your kid's old stuffed animals as dog toys. Also getting them outside to play is a great change of scenery for them. Chloe is an Australian Shepherd so she needs to be put to work every single day. That work doesn't have to be boring, for her it's chasing her bright red frisbee. It took us some time to figure out exactly what kind of toy she wanted to chase but once we did she wants to play with that frisbee every single day.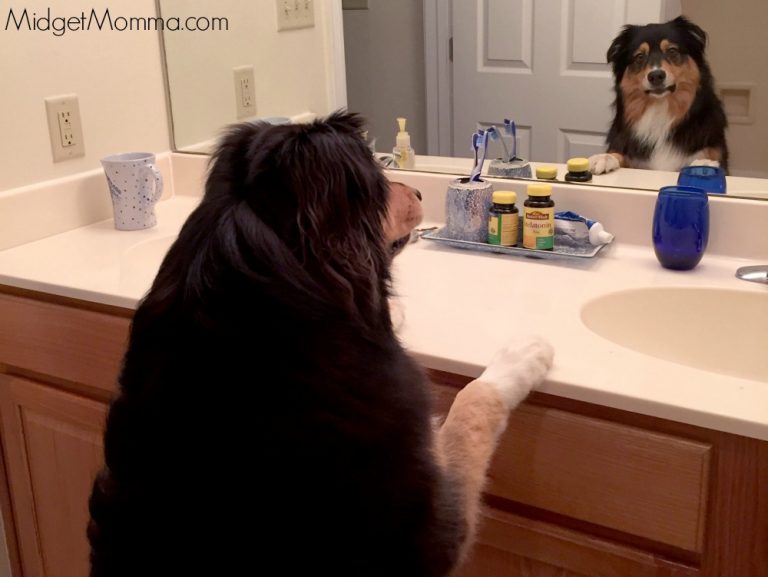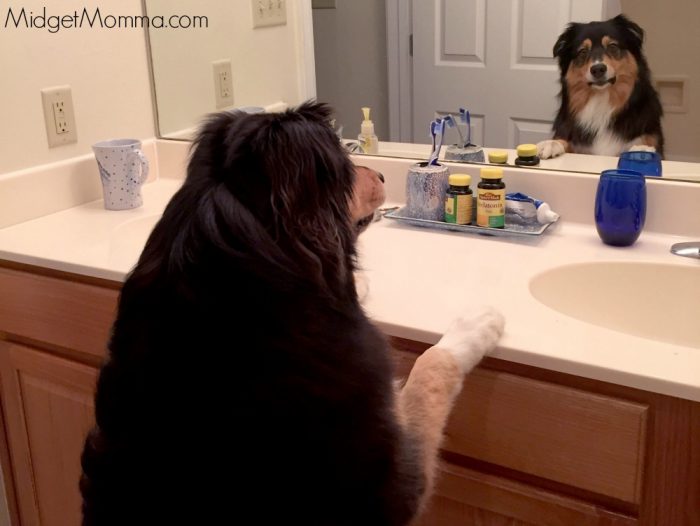 Proper Hygiene
It is so important to take care of your dog's hygiene since they're not able to do it themselves. To prevent gum disease, rotting teeth and bad doggy breath you really should be brushing your dog's teeth every day. Taking care of someone who can't do it themselves always shows that someone that they are important. Even if your dog does not like to have their fur combed or their teeth brushed.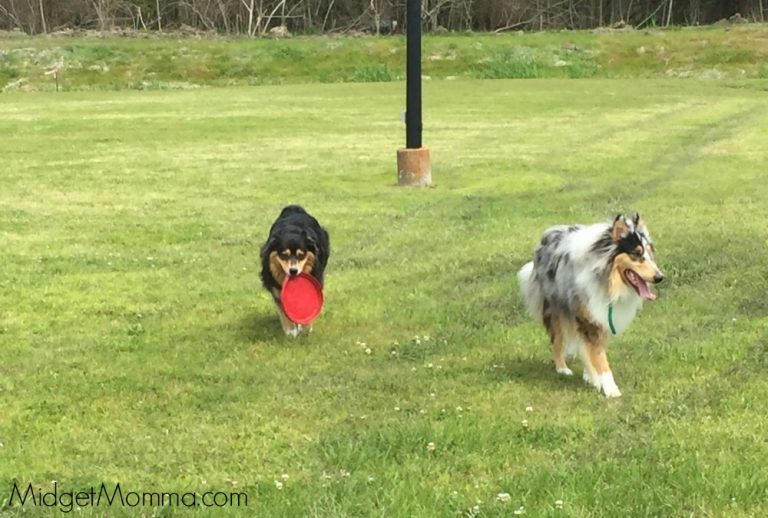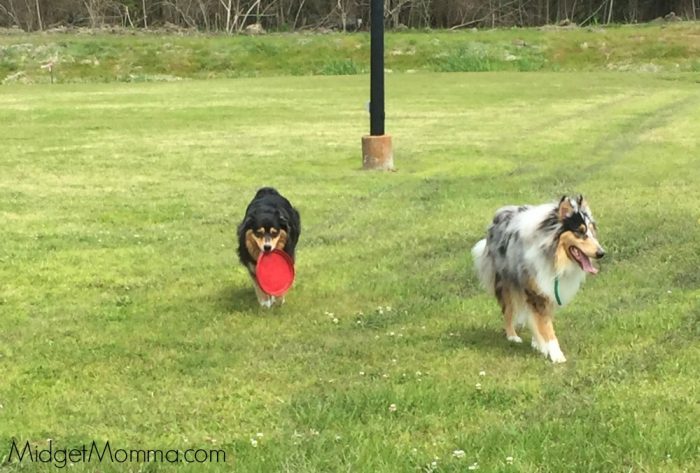 Socialization 
Dogs do not care if they are getting attention from another dog or a person they are just looking for some affection. It is important to start them off young with socialization. The longer they are not around other people or dogs the more they get stuck in their old ways. We try to get Chloe together with her doggie friends a few times a week and sometimes she even gets to go to the dog park. The easiest way to show your love is just to snuggle with them and give them a good belly rub.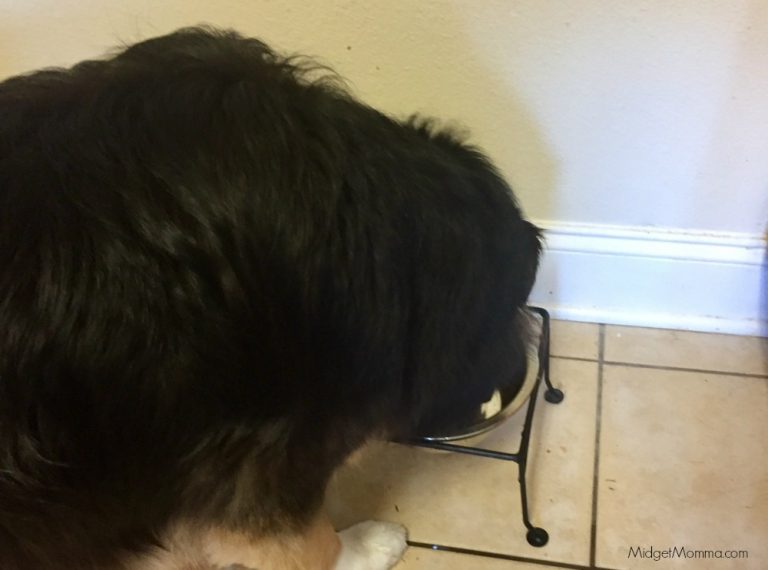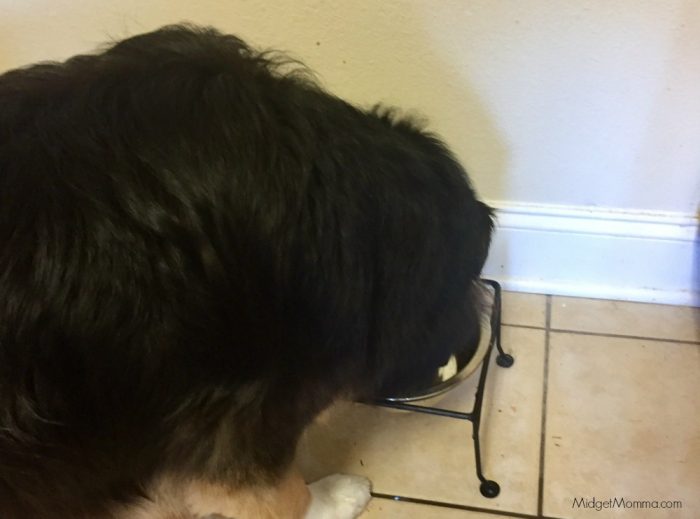 Nutrition
Now you wouldn't give your child junk food for breakfast, lunch, and dinner so why do most people think it's ok to feed their dog that way.?!? Most dog food you will find at your local grocery store is full of fillers. Dogs do not to eat things like wheat or corn, they are a by-product of human food processing which offers very little nutritional value. We show our love to Chloe by feeding her Tender & True  Food which you can get at your independent pet stores or natural/holistic grocery.It is USDA Organic certified, free from fillers, soy, antibiotics, preservatives and anything artificial! All of the animal proteins are certified by the Global Animal Partnership and are humanely raised in a reduced-stress environment with out any added antibiotics or hormones!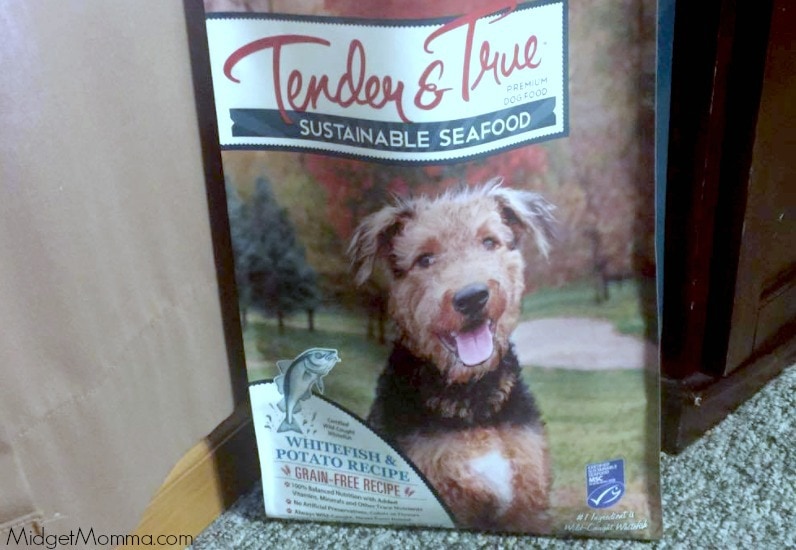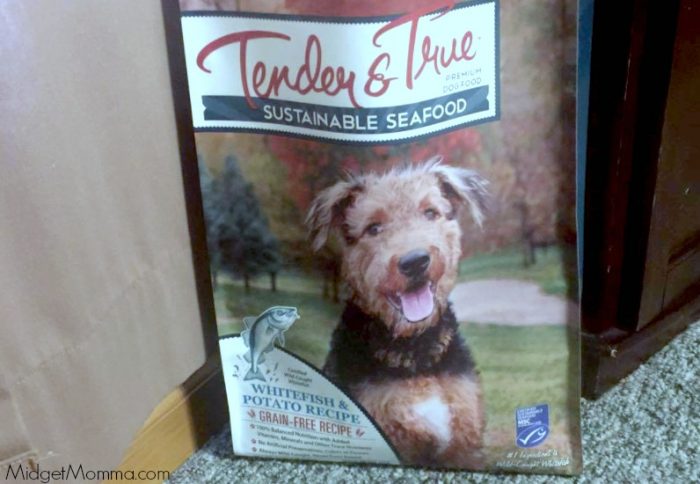 Find Tender & True near you to show your Dog family member how much you love them!