This post is in part with Kitchen Play. All opinions are 100% my own. 
As a mom when I go through the grocery store looking for products that are good for my family I can feel totally overwhelmed. Seriously, there are so many different products that I feel like I need a map at times to guide me through the store. The same also applies when I am wanting to skip making dinner but still have a meal that has the nutrients my kiddos need.
One thing I struggle with in our house is getting everyone to drink milk. When the kids were little it was not a problem, but as they have grown older it apparently is not the "cool thing to do" anymore and so I have to get a bit creative when getting the calcium they need into them. We as moms know that it's important to build healthy and strong bones during childhood—and maintain them into adulthood—and consuming recommended amounts of calcium is key to doing so, however kiddos don't think like we do. 😉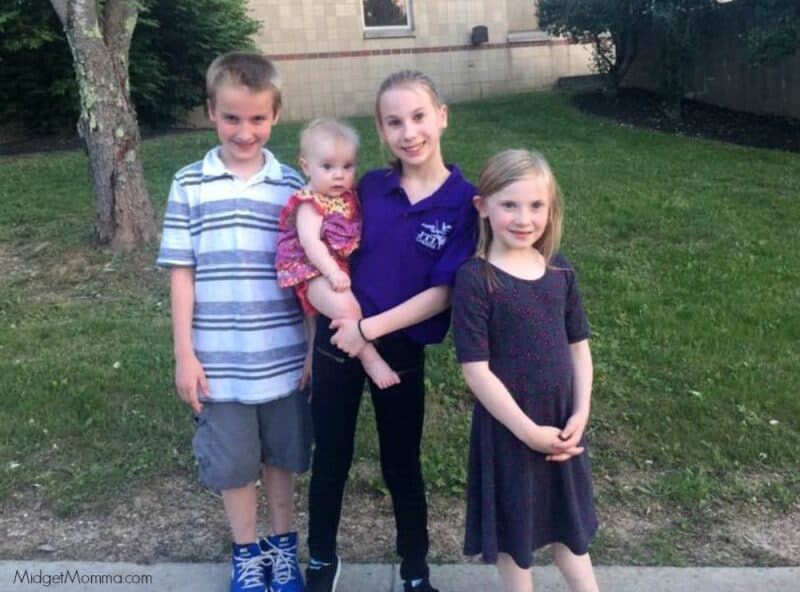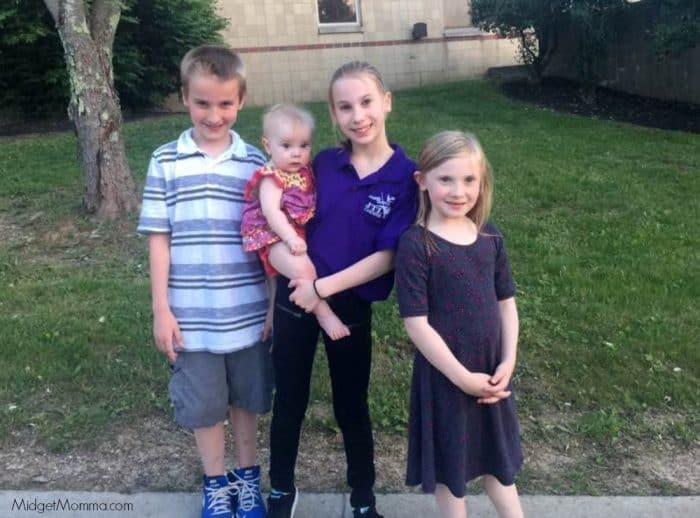 Thankfully there are many products in the grocery store and at places like Subway where I can be sneaky and get the calcium in them like I need to! Now I am sure you are wondering exactly how this is possible. I am going to tell you how so you too can be a sneaky mom, get rid of the mom guilt that the kids aren't getting the calcium they need and they won't have any idea that you are doing it! So you want to know the secret?
Calcium-fortified breads!
YES! Bread products that have calcium in them! Say good bye to the fight over drinking milk, or if you have a child who doesn't like or can't tolerate milk, you are not going to have to worry about them getting their calcium! According to the FDA, a product with 20% of the daily value of calcium per serving is considered to be an "excellent source of calcium.". That makes it awesome for us moms!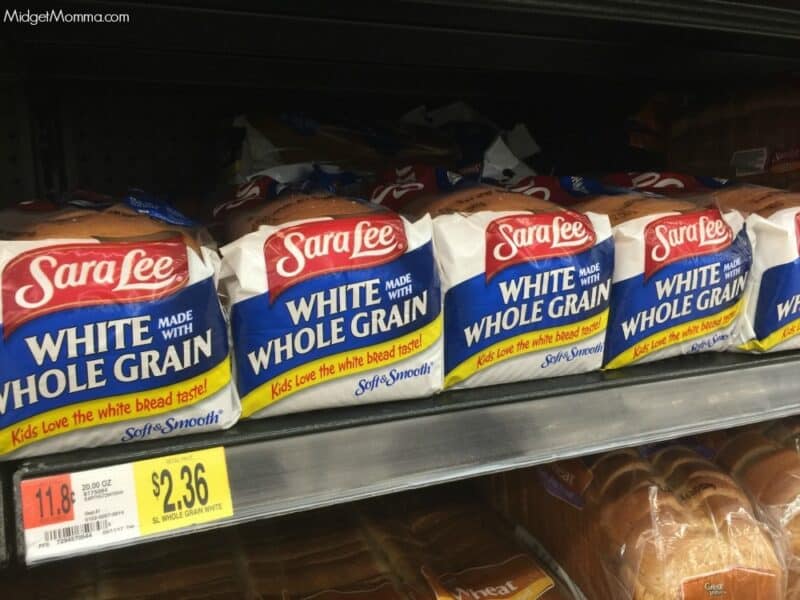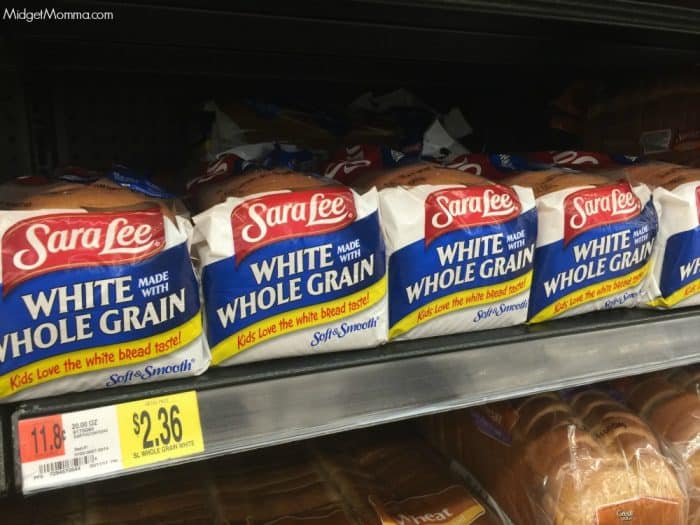 Just look in the bread area of your store and look for the packaging to let you know that it is calcium fortified! Then you have a mom win and no one else even has to know it! And let's be real here – no one but mom really looks at what the packaging says. They open it and eat it. 😉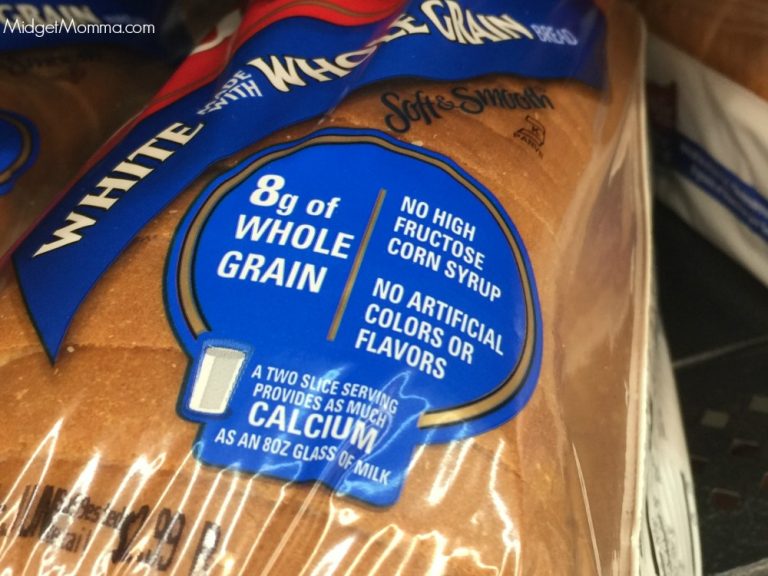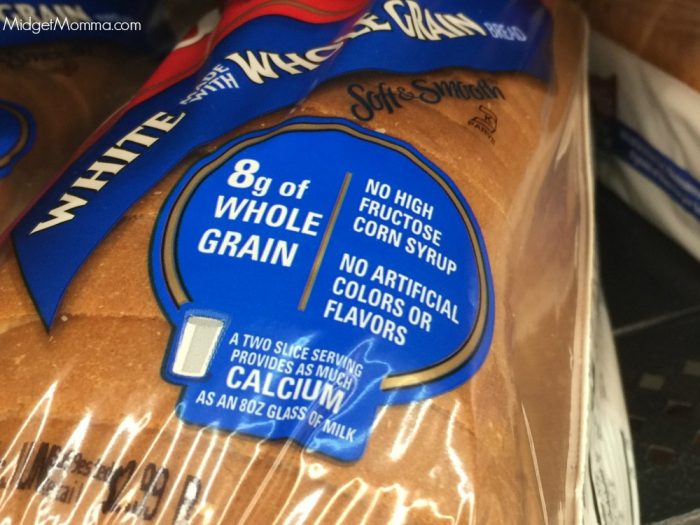 Here are some sneaky facts that we can keep just between us, that the kids do not need to know about that will get them their calcium!
Subway's sub bread contains the same amount of calcium as a glass of milk in just a 6″ piece of bread, and is fortified with vitamin D.
Sara Lee' Soft & Smooth White made with Whole Grain Bread delivers an excellent level of calcium—25% daily value—in just two slices.
La Tortilla Factory's Smart & Delicious 100 Calorie Tortillas deliver 20% of the daily value of calcium per tortilla.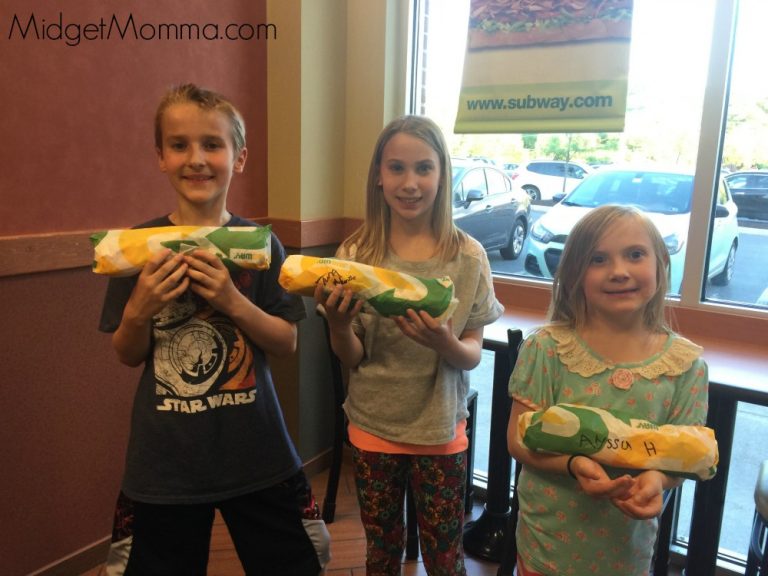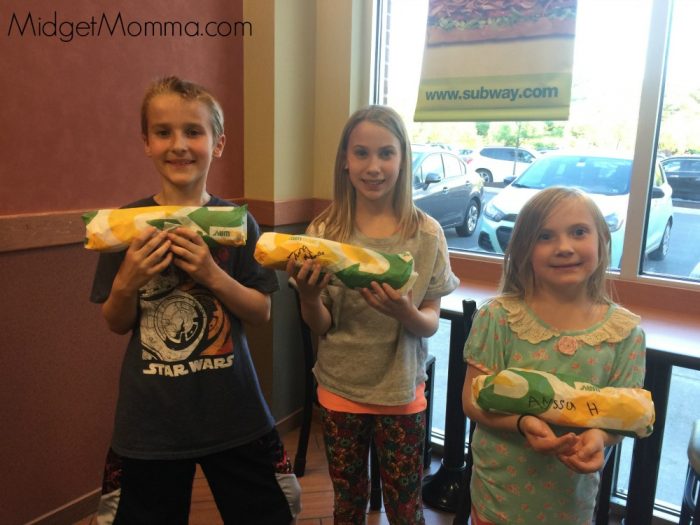 You can totally be like me on the busy nights too, when you need to make sure the kiddos are getting their calcium. Take them to Subway. They will think they are getting a special treat, you get a break from cooking AND the kids are getting their calcium! If they eat like mine do and eat the foot long, then they will get the same amount of calcium as 2 glasses of milk. 😉 Even better right!?!
This post is sponsored by Kitchen Play. All opinions are 100% my own.