If you have not seen Maleficent then you must add this to your must watch list! Not only is this movie a phenomenal movie but the bonus content on it is phenomenal as well. I think this may be my favorite bonus features on a movie. PLUS It comes to DVD and Blu-ray tomorrow November 4th and you can preorder it here so that it ships when it releases!!
You will get sneak peek at the behind the scenes, different views and things you would not know about. You are able to get an inside look at how the actors were able to rock the roles that they played in the movie.
Bonus Features on Maleficent
Deleted scenes
Building an Epic Battle Watch how they created the clash between Maleficent and King Henry's forces.
Classic Couture
Maleficent Revealed
Aurora: Becoming a Beauty
From Fairy Tale to Feature Film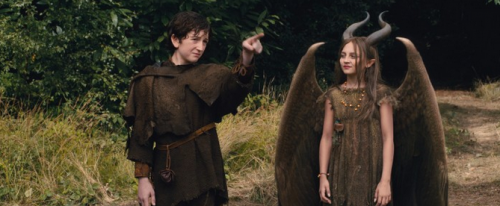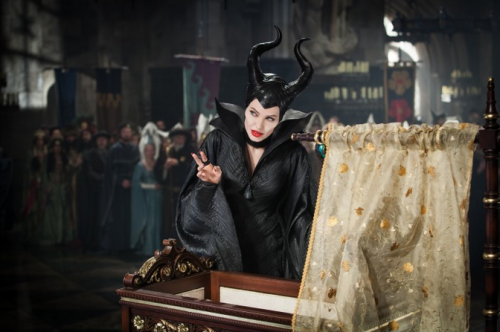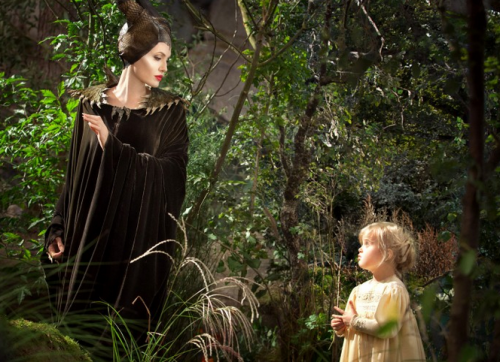 This clip is one awesome clip that you need to check out.
When you are watching the movie do not miss the bonus content, this movie's bonus content is AWESOME and you will not want to miss it!!!
Disclaimer: I was invited to an all expenses paid press trip with Disney. No compensation was received and all opinions are 100% my own.