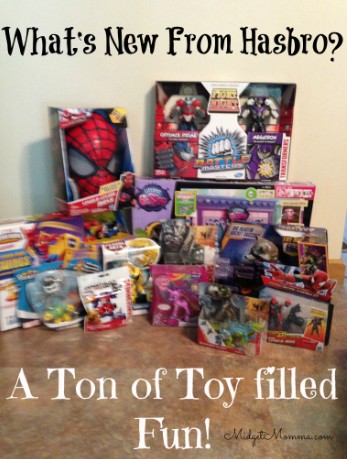 Holiday season is gearing up and coming quick and so I have already started putting my kids to work testing out new toys that are coming out or that are out and we are starting with the new Hasbro toys that we were sent to check out. Awesome toys I must say. I am working on getting a jump start on the new toys that are out for all of you who want to start getting your holiday shopping done 🙂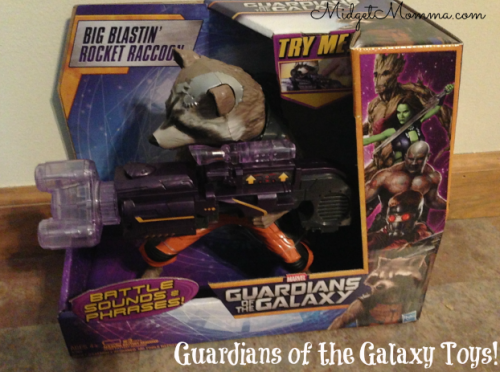 For the Guardians of the Galaxy fans, there is a huge line of toys that will be coming out.
If you have a Littlest Pet Shop fan they have a TON of awesome new toys. The current awesomeness that is out is the Littlest Pet Shop Town, there are different sets that you can get to build an awesome fun time for your kids and your kids Littlest Pets 🙂 You do have to put it together but it was totally easy to do and only took me about 10 minutes with the help of Alyssa 😉 She was excited that she could then customize it with the decor stickers to make it how she wanted it.
Logan was jumping around like a kid in a candy store as I pulled out the Transformers and Spider Man toys from the box.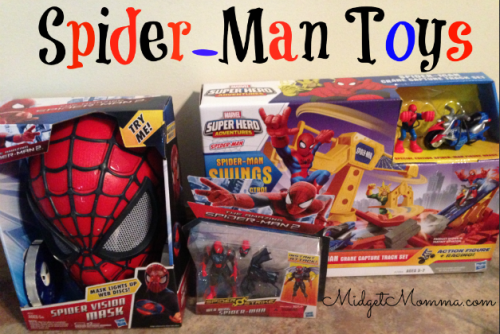 They are jam packed with fun and I am loving that they are interactive too, all three of the kids are loving the Spiderman mask, the Action figures they have new playsets and a TON more. For all different age groups to so every Spiderman fan is going to be a happy camper!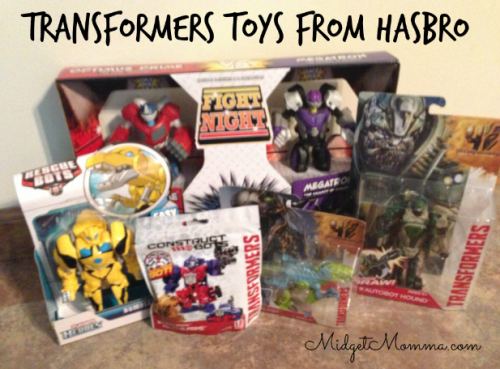 Logan informed me that every one NEEDS to have Transformer toys, he told me that it is a must have and since he is a kid I am going to take his word on it 😉 They toys are awesome in this line, you have action figures, transformers that you build, the Fight Night set which the kids can make the transformers fight each other and watching them "fight" each other with the transformers is hilarious! Filled with smiles!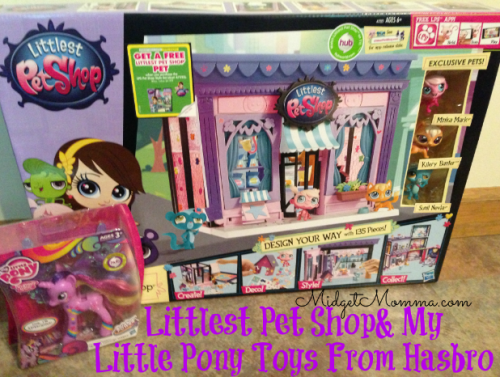 My girls were super excited when I pulled out the Littlest pet Shop and My Little Pony sets. As a kid I had these same toys and I love seeing that Hasbro keeps the line going and coming out with new toys and new ideas because I remember they were soo much fun to play with and I am glad my girls can have the same fun I did. They are able to use the new lines with the toys I have passed down to them from when I was a kid and it is even more fun for them!
I'll be keeping my eye out for deals on these awesome toys for the holiday season so be on the look out for the deals to come in the next few weeks!!
Disclaimer: Hasbro sent us a box of toys to check out what is new so I could share with all of you. No compensation was received and all opinions are 100% my own.