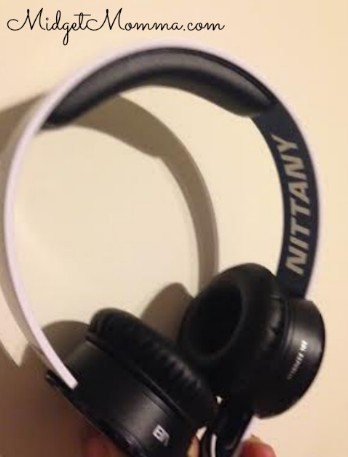 In the past I have looked at the expensive headphone and wondered what exactly the point of them was and what made them any different from the $10 ones in the stores and recently Sol Republic sent me a pair of the Penn State Colligate headphones and now I have to say I know exactly what the difference is and the quality is well worth the price tag.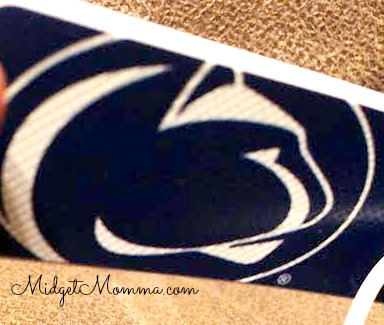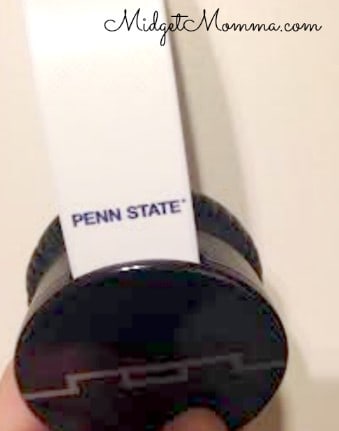 I am not just talking the sound quality, which is awesome by the way, but the quality of how they are built. With kids I tend to have my headphones broken because someone was playing with them twisting them in odd ways, pulling on the ear pieces and other random things that kids come up with and every other pair of headphone I have had has broken because of this. The ear pads ripped, the head piece broken in half and one time the kids were using a pair I had correctly and they still snapped. NONE of these issues have happened with my RocRepublic headphones, and trust me when I say I tried. I am pretty sure Tom thought I had lost my mind as I was twisting the heck out of them seeing if they would snap!

If you are a College football fan then you are going to LOVE there line of Colligate headphones! They have LOTS of teams to pick from too, (don't worry I won't judge you for picking something other then Penn State 😉 ) You can find the full list of College teams you can pick from here and you can purchase them at Radio Shack!
Disclaimer: I was provided product to facilitate my review. No compensation was received and all opinions are 100% my own.