In life there is a lot of crying I have learned over the years, sad tears, happy tears, angry tears, and when the happy tears come it also tends to leave you speechless.
In May of 2013 we all headed to Disney World for our very first family trip there when we were invited to the Disney Social Media Moms conference. This is a conference so many bloggers hope to be invited to and I was honestly in shock that we were invited to attend. The memories that we made while we were there are ones the kids still talk about to this day and ones that as a mom I will always remember.
Looking at pictures from last time, brings back so many of the awesome memories and also makes me see just how much my amazing kids have grown since then. The three of them just put me in awe when I look back at photos of them from when they were younger and how much they have grown!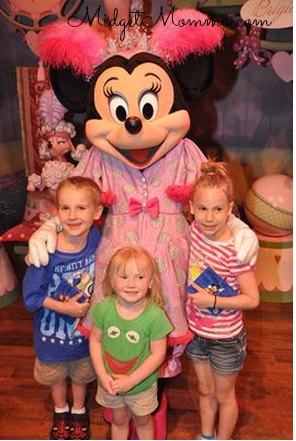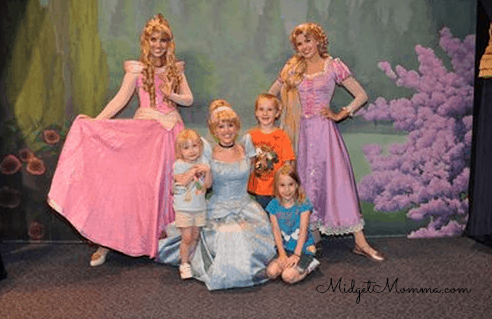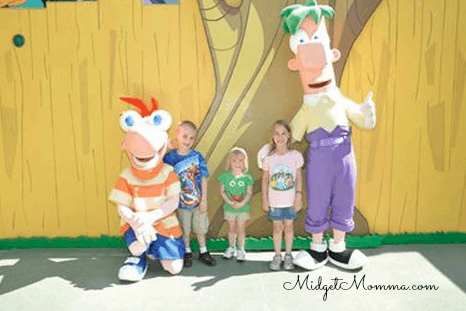 That trip my mom was able to attend with us and we loved having her there experiencing it with us however we all missed having my dad able to be there and experience the joy with us. When I was a kid my parents, sisters and grandparents took a trip to Disney and I remember the fun it was to have my grandparents there with us too and I always wanted to experience Disney as a family with my parent, my kids and Tom and I. While I am so thankful for that trip I still had hopes of one day going to Disney with all 7 of us. Since the conference is typically 1 invite only for people as Disney wants to get new faces there (which I totally understand and I am forever grateful for our invite in 2013) Tom and I have been talking since we went about how to get back there and have us all go. We had plans to go in a few years from now when we would have the money saved to go back and then a few weeks ago I got an e-mail that brought me to tears…
We were invited back to Disney Social Media Moms conference, my dreams were coming true that we would all be able to go. While the conference only allows me and 5 guests we are able to buy a pass for my dad for the parks so after the conference activities we can all go to the parks together!! Dreams do come true!
While it will take some finagling of the budget (because while it is a discounted rate that we are getting because we are attending the conference we still have flights to pay for, meals to pay for, the hotel room ect) and I am a bit of a crazy person when it comes to moving the budget around this could not have come at a better time! Things with my kids school have been stressing me out, the working from home in general and lack of adult interaction that has come with the move (since I used to have a BFF that lived down the street in New Jersey), the kids missing their friends from New Jersey (who happen to be my friends kids) and just the stresses of life in general with the overload that I feel more often then I would like to admit have been getting to me and this was a pick me up that was so unexpected and extremely welcomed and I feel so very blessed. I always say things happen for a reason and that was once again proven by this magical email.
This is something that I think the whole family needed, a break from the realities and stresses of life and going to the most magical place on earth and it came at the perfect time and I could not be more grateful that we will be able to experience the magic of Disney, make more memories as a family and include both of my parents this time.
On top of us being able to go we will meet up with Stephanie (one of my awesome helpers who does many of the tasty recipes and awesome crafts that you see here on MidgetMomma.com) because she and her family will be there as well on a trip that they planned months ago. I haven't seen her in over a year and she moved to Louisiana from New Jersey so getting to see her at all is somewhat of a challenge since she is no longer just a drive away.
Thank you Disney for this wonderful gift of making memories and escaping the "real world" for a few days that you have given my family the opportunity to experience for a second time. I can not put into words how appreciative myself and my family is to be headed back to Disney World and make memories and have Disney magic surround us!