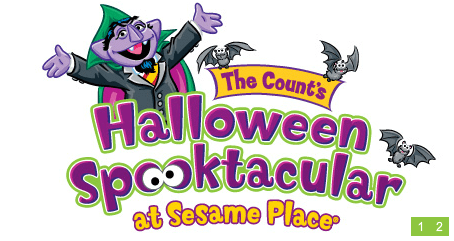 Last weekend we headed back to the place that has always been a staple in our family fun each year, Sesame Place. We love Sesame Place and as the kids are getting older I know that our time with them being excited to see Elmo and the rest of the gang at Sesame Street is limited so I am going to soak up every chance of enjoyment at Sesame Place we can have 🙂 While in the summer time our focus is getting on rides and splashing around in the waterpark, during the fall it is checking out all the Halloween activities and fun they have.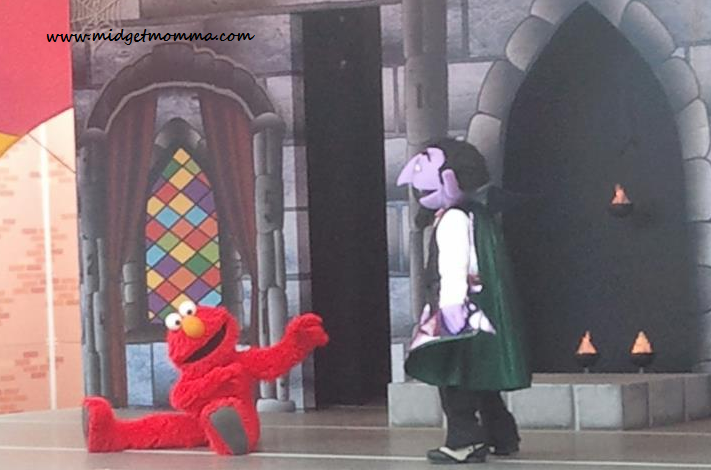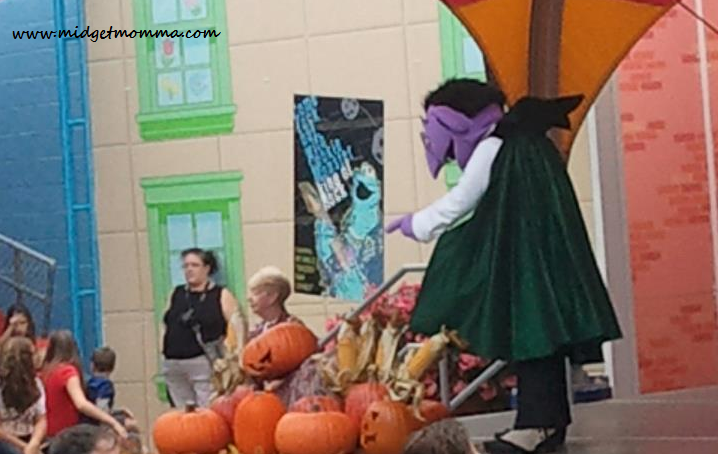 The older 2 wanted to head to the rides, while Alyssa wanted to see a show so I got to enjoy the Countdown to Halloween show and dance and sing along watching my youngest have the biggest smiles ever! She is still talking about how she got to see Elmo dance on the stage!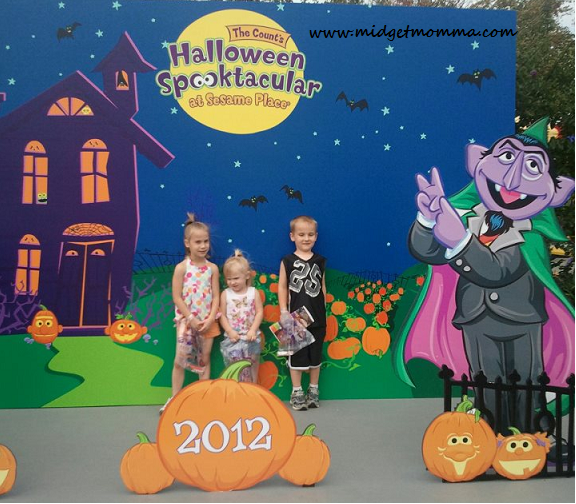 There are so many fun Halloween things to do other then just the new shows.
-Character Hayride
-Trick or Treating (The kids go to different stations around the park and get a treat 🙂 )
-2 fun themed mazes
-3 Halloween shows
-Seeing all the kids favorite  characters dressed up for Halloween
-Halloween themed parade
If you are looking for some fun with the kiddos head on out to Sesame Place, each weekend through the end of October they will be having the Count's Halloween Spooktacular!!!
You can get coupons to save $20 off admission at your local McDonalds!
Disclaimer: I was provided a family 4 pack of tickets to attend Media Day at Sesame Place all opinions are my own!