We are working on prepping for our roadtrip to Florida in a few weeks and I have been on the hunt for fun activities for the kids to do in the car. It is a long drive and while there is always the DVD player I want them doing more then just watching movies while we drive.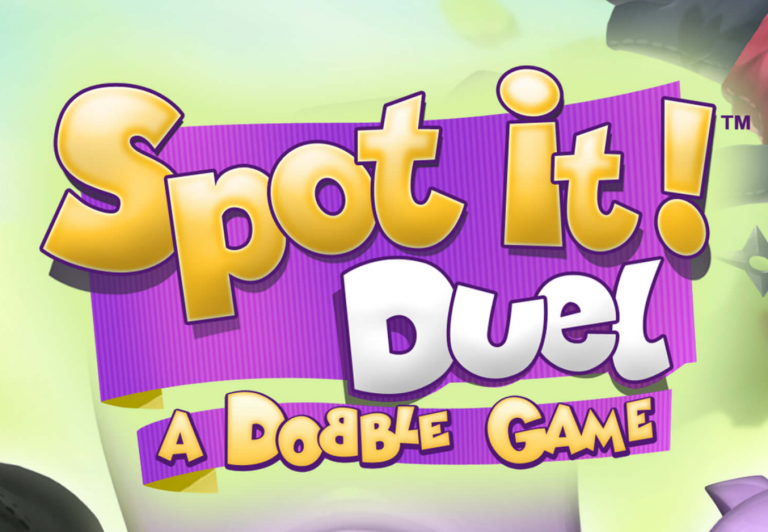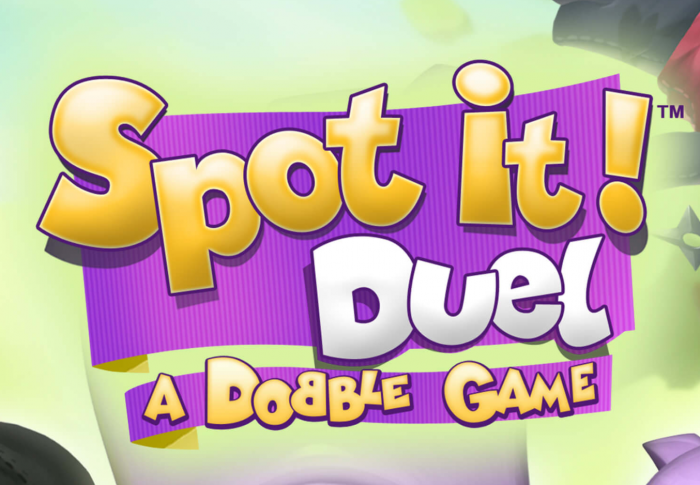 I have been on the hunt for things that will be fun for the kids but also will keep their brains moving while we are traveling. When Spot It! Duel reached out to us about their new app I thought it was a perfect fit! I also like to have some fun for us to do when we have some downtime in our hotel rooms when we travel. Spot It! Dual can be played by the kiddos while we are driving and then in our hotel rooms we can have the whole family enjoying it!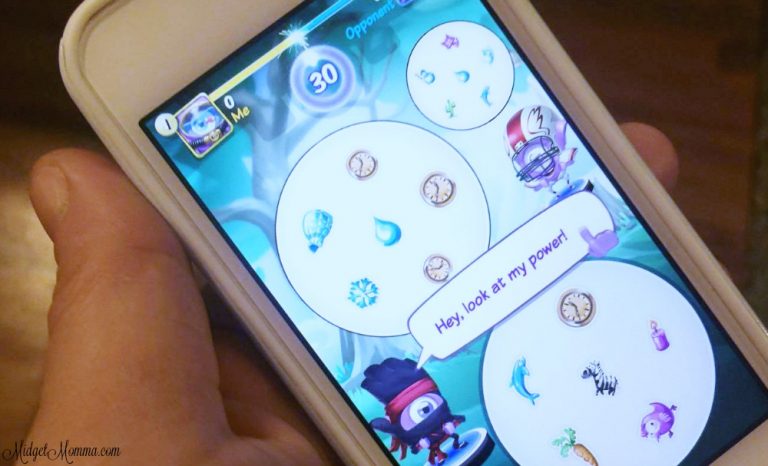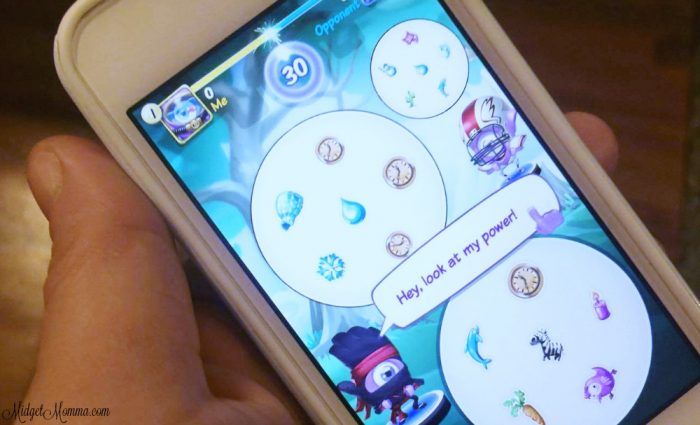 Spot It! Dual is much like the fun card game, however it is played totally digitally! Which means the kiddos can play each other while they are on their kindles! Plus it also means being digital there is no chance of everyone losing all the cards on me! Plus they can play against each other while being in different rows in the car, which is important since McKenzie is in the middle row and Logan is in the backrow and the like to play together.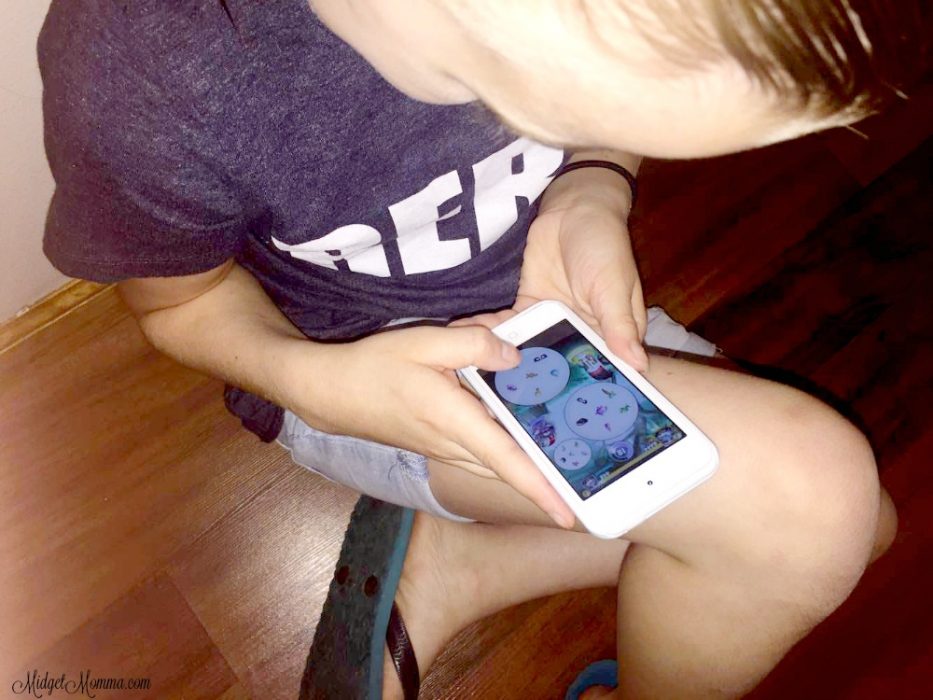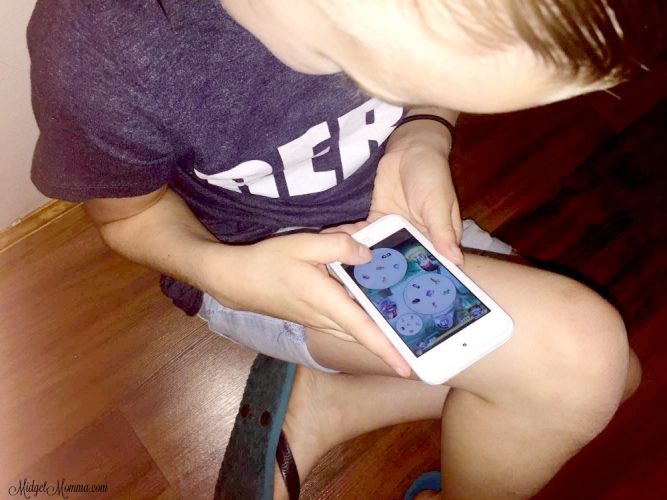 Another perk to the game is that it can be played alone, which is a total perk for the times that you have one kiddo who wants to play a game and another one who doesn't. No fighting will come up because they can play alone against the computer along with playing with others!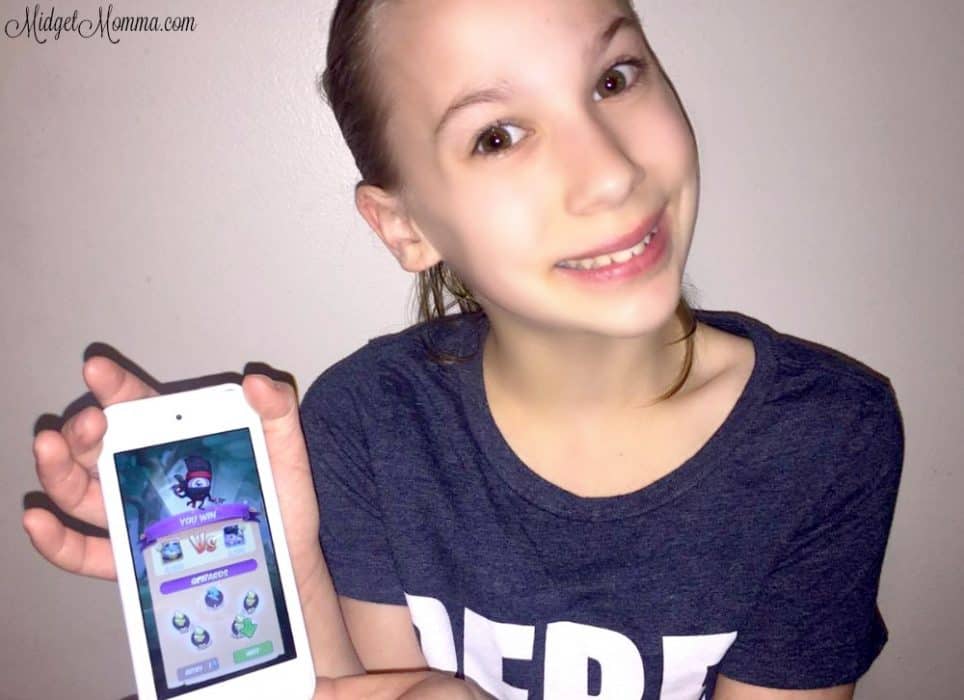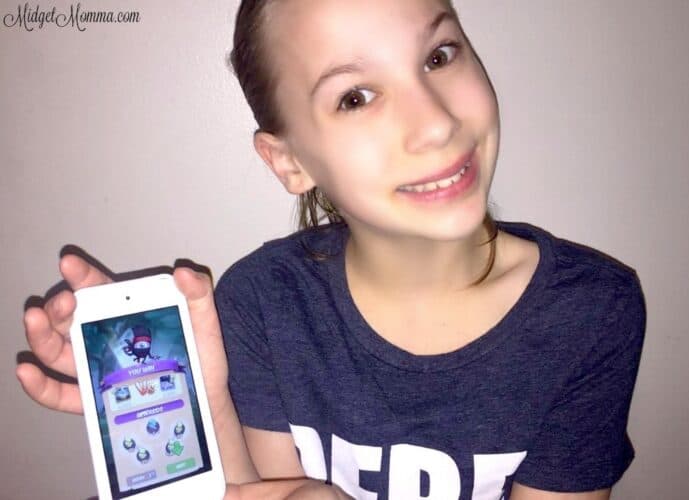 In Spot It! Duel, players match symbols as fast as they can, collecting rewards, Dobble characters and bragging rights along the way. Building up bigger combos will score extra points, but players must balance their strategy and speed to survive. The game features a variety of solo and multiplayer options.
This game is totally not just for the kids either! I was playing it and had a blast! It is totally a game for the whole family to play and have fun together doing so!
You can get the game app for FREE on both IOS devices and Android devices!
Disclaimer: This post is sponsored by Spot It! Dual. All opinions are 100% my own!