This post brought to you by Sprint. All opinions are 100% mine.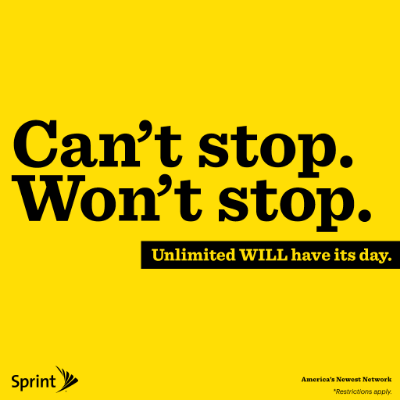 School is back in session and if you are looking for a plan that works for your family Sprint just might have what you are looking for! You can get up to 10 lines and 20 GB of data and unlimted talk and text for just $100 a month!! If you have 10 people that need phones (which would be awesome for large families or extended families) That is only $10 a month per line!! You can have 2,3 or 10 people on your line and it will be just $100 a month and you will get 20GB of data!!
If you use a lot of data in a month  and have multiple lines you need it can save you a lot of money switching to sprint.
If you are currently with another wireless carrier, you can bring your current phone number over to sprint and then activate the Sprint Family Share Pack and sprint will buy out your old contract with a Visa prepaid giftcard up to $350! This is great for those who are in a contract and wanting to get out but don't want to pay the fees that can come with switching to a new wireless company.
Sprints goal is to give consumers who use a lot of data the ability to have a low monthly bill, be able to switch carriers if they want to, help them save money and make the process of switching to a new carrier as easy as possible.
If you are looking for the best deal in data and you use a lot of data each month switching to the Sprint Family Share Pack could be the change you are looking for!!
This post may contain affiliate links. Please read my disclosure policy here