Refreshing summer drinks are calling your name! Okay, It's actually, Starbucks! Starbucks is calling your name with this delicious freebie. If you are not a Starbucks Rewards Member yet, you need to check out this free drink offer and start earning your Starbucks rewards today.

Starbucks | Free Beverage (New Customers)
From now until 8/10/20, Starbucks is offering a free beverage when you download the mobile app [ios or Android], become a Rewards member [free to join], and make your first purchase!
Find your nearest location here.
Note: free drink redeemed as 150 Stars, valid for one standard-menu size handcrafted beverage (excluding alcohol and multi-serve items).
You will also love: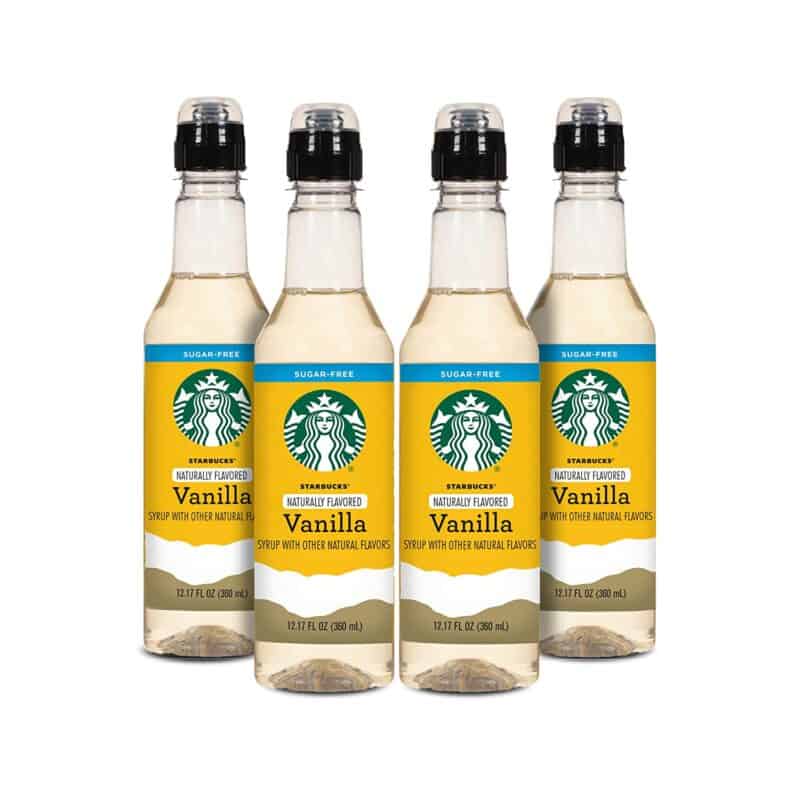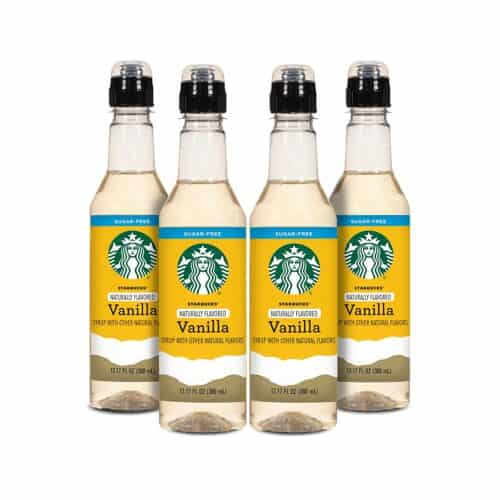 Bring home signature Starbucks Café flavor with Starbucks naturally flavored syrups and sauces
Starbucks naturally flavored sugar-free vanilla syrup has a delicious sweet and rich flavor inspired by the drinks of the Starbucks Café
Starbucks syrups and sauces pair perfectly with your favorite Starbucks coffee
Add one tablespoon to your 12-oz. Coffee for a splash of sweet and creamy vanilla flavor
Made with natural flavors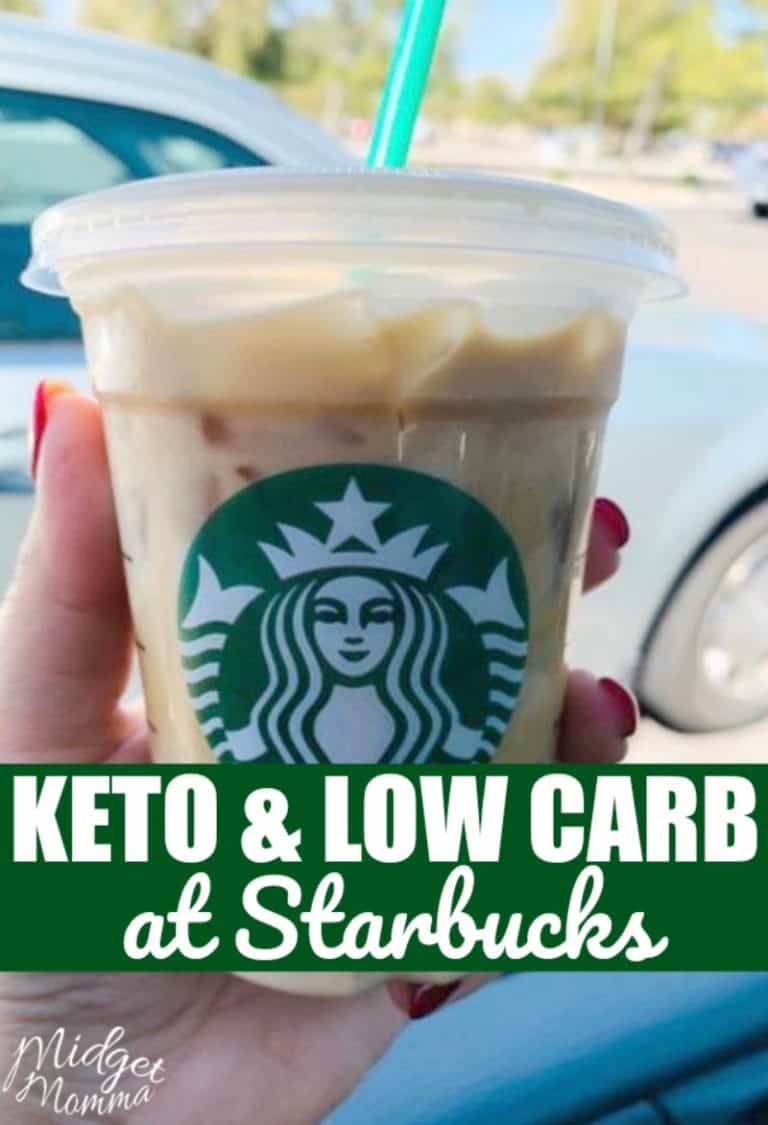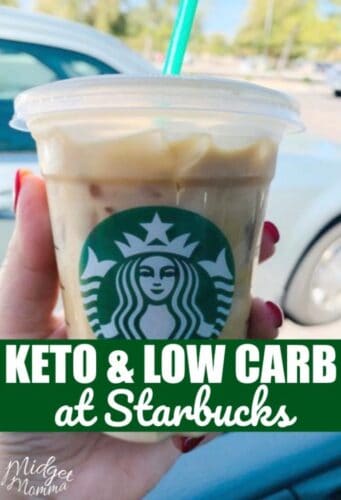 Low Carb and Keto Friendly Drinks at Starbucks
You can go into Starbucks and order a cup of fresh coffee, nothing added to it and be 100% Keto and Low Carb. However if you are like me then you go to Starbucks cause you want something more then that. This Keto and Low Carb Starbucks drink list is to help you with just that!
Be sure to check out the other Restaurant Guides!