This is a Sponsored post written by me on behalf of Biz Stain & Odor Eliminator. All opinions are 100% mine.
Do your kidsl ike to wear their WHITE tshirts outside to play in the dirt like my kids do? Are you constantly having to have a mental freak out when you see them in their white shirts covered in dirt, you know the shirts they are supposed to wear to church or school and instead are wearing outside while making dinner with grass, dirt and play sand?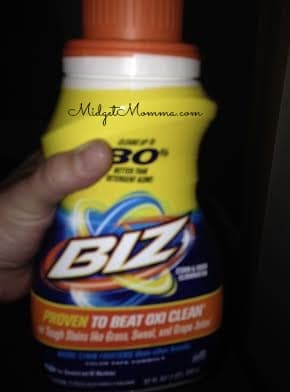 Well you will be happy to know I have the solution for you! Biz! Biz contains more stain fighting ingredients which means the kids can go outside in their white shirts and moms and dads do not have to freak out that they are ruining their pretty white clothing!! Biz is not a detgerent, but an awesome tough stain fighter that you just add to your washer when you put the laundry detergent in! I remember as a kid my mom would scrub the heck out of our clothes to get rid of the stains and now thanks to Biz parents don't have to do that! We can let Biz and our washer get the dirty job done!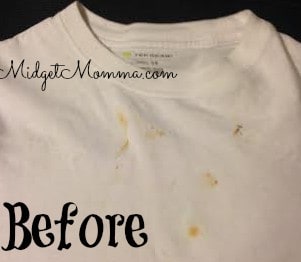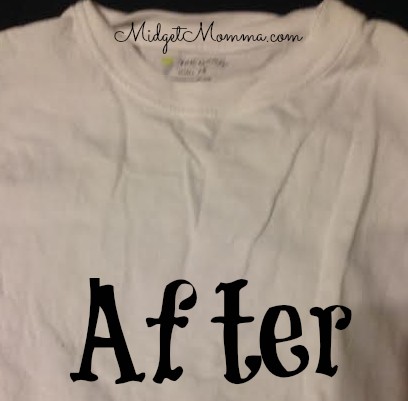 Head on over and find out where to buy Biz and make sure you grab the coupon to save $1 on Biz
They are social too!! Follow them on on Facebook, on Twitter and on Pinterest