One of our favorite things to do is go to the local U-Pick Farms and pick fruits and veggies and then come home, wash them off and make something with them. Our favorite thing to pick is Blueberries which will be out soon and that means that when we pick blueberries we pick TONS, they freeze very well and we get to make blueberry pie Yummy!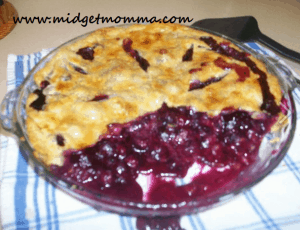 Going to U-Pick farms is not only a great way to have fun but it can save you a TON of money on produce, since you are picking it yourself there is no cost added to it for delivery, cleaning ect. and fresh fruits and veggies taste so much better then the ones in the store!
Check out my Saving money on going to U-Pick Farms Post from last summer, where I saved over 50% on produce just by going to a U-Pick Farm!
Here are a few pictures from our past summer trips to local U-Pick Farms (Wow! Have my babies grown fast!)
Princess Pretty Pants in 2009 at our first time at a U-Pick Farm picking Blueberries

 Little Man in 2009 at our first time picking blueberries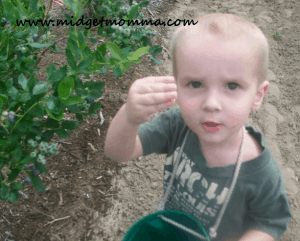 Angel Face in 2011 at her first time going to pick peppers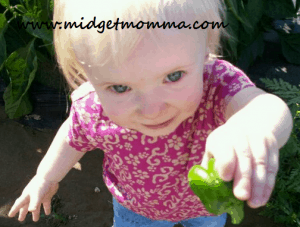 And one of the times my sister came with us when my youngest was an itty bitty back in 2010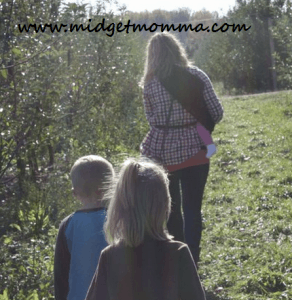 If you are looking for local U-Pick farms near you, my favorite site to use is  pick your own, you can sort by state and county to find the ones closest to you and you can see what they have available to pick and the websites and phone numbers for you to contact the individual farms!
Join the newsletter
Subscribe to get our latest content by email.
This post may contain affiliate links. Please read my disclosure policy here