This is a sponsored post written by me on behalf of Family Dollar.
When I had my first baby I was a total diaper snob. I would only put her in the most expensive diapers they have in the stores. I was so worried about what would happen if I chose to use a value brand. When I had my second baby things changed big time. I had to learn how to stretch my budget to fit our expending family. If I wanted to be able to do fun things with them I knew I had to cut things in the budget. The easy place to cut from our budget was the diapers. I found out that just because something is a value brand didn't mean they wouldn't work. Now, don't get me wrong some of the value brands ended up being like doggie pee pee pads, but that is not all of them. You just need to see what brand will work for you because every baby is different and not every brand of diaper works for every baby.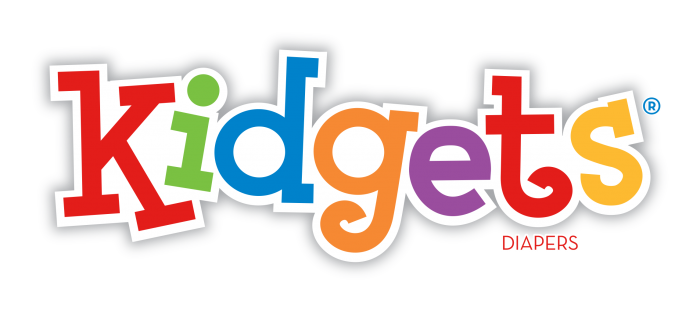 Family Dollar has created the Kidgets diaper line to help every family stretch there budget. They are so confident in their brand of diapers they offer a 100% money back guarantee! If you are not happy with their diapers for any reason at all you can easily get your money back. So what is the harm in giving them a try? That is something that is important to me, a brand that stands behind their product!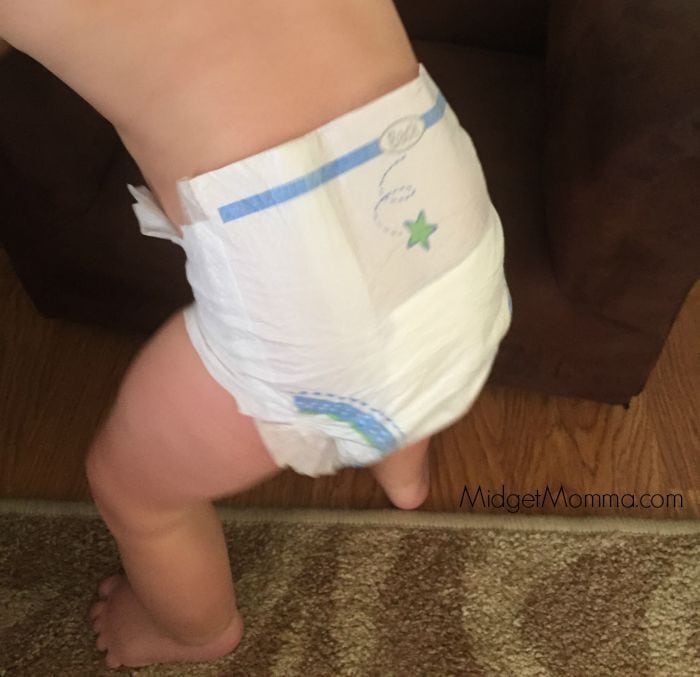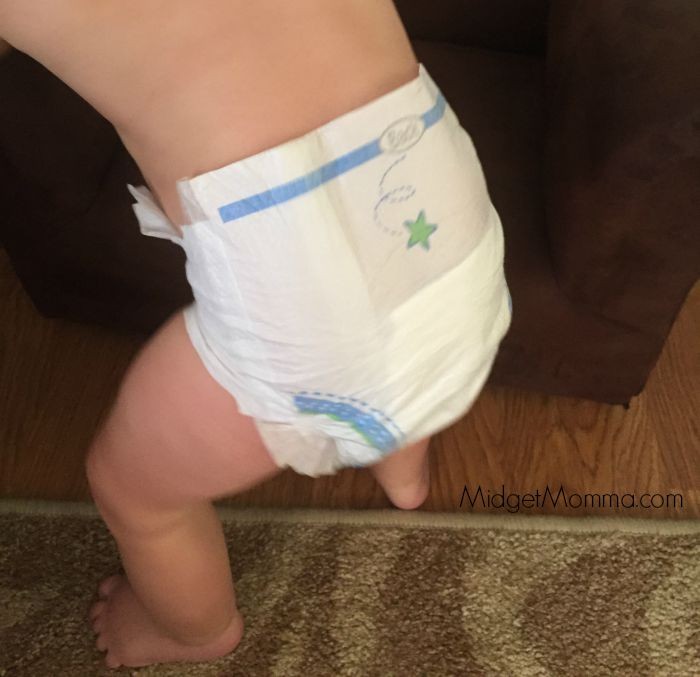 My favorite part of these diapers is that they have super stretchy tabs, the ones that don't stretch are a mom's worst nightmare. This helps out greatly when you are trying to wrestle your baby to get the diaper on. Babies just want to be naked, this we all know! I let baby E win that battle once and he repaid me by peeing on the floor a few minutes later! Not happening again! While your baby is twisting and turning these tabs give you the extra stretch you need to get them on. Plus they give baby a comfortable diaper while they are exploring and roaming around!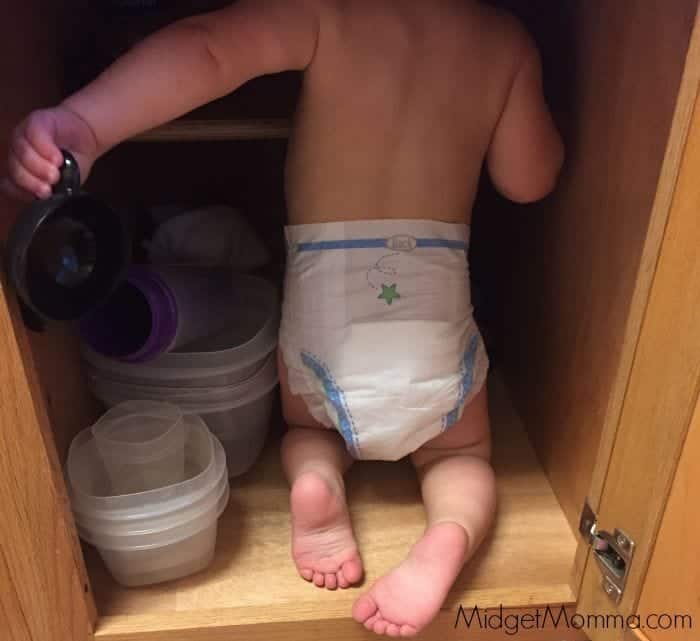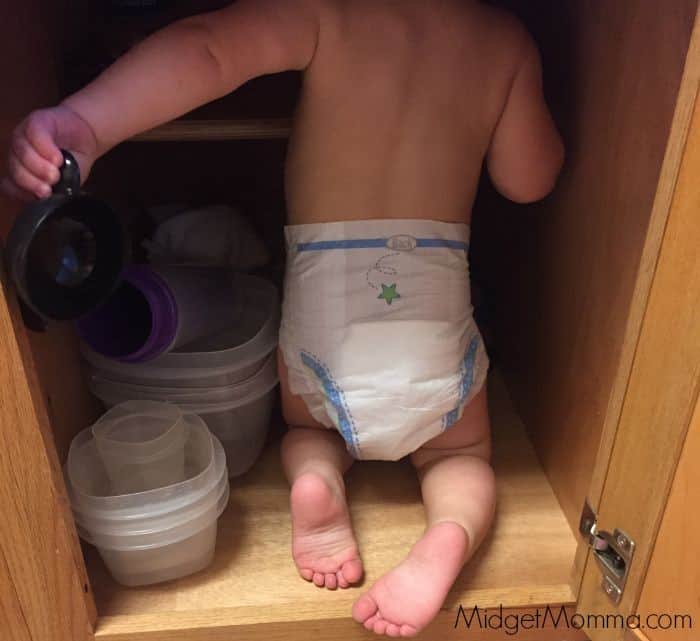 And we all know that there are not many things that are much cuter then a teeny tiny baby butt in a diaper! Especially when you catch them in your cabinet! So while you are trying to find the best diaper for your baby and your budget, head to Dollar General and give the Kidgets a try. Worst case scenario, you use the 100% money back guarantee!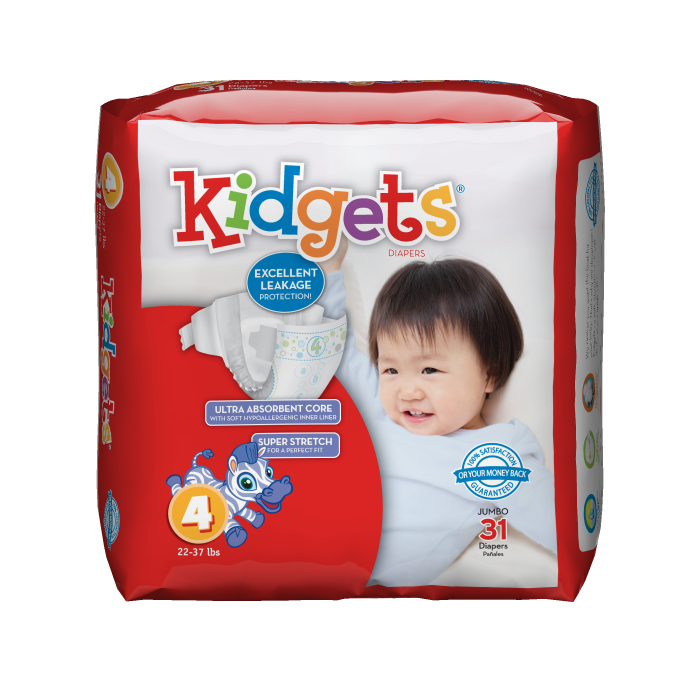 This is a sponsored post written by me on behalf of Family Dollar.