For Mother's Day hubby, me and the kiddos took a trip to the Bronx Zoo. Because there is so much to see and explore there we have decided that since we have a family membership that we will take it slow when we go to the zoo and enjoy each section fully and gain the most information from it each trip we take.
Our first time going to the Bronx Zoo was this Sunday (my Mother's Day gift to myself of a family fun day), while it is in the Bronx and it is loud and crazy out side of the zoo (my kids first time in the city and they were a bit confused as to why there were so many cars honking their horns) once inside you do not feel as if you are in the city at all.

Our first stop was the Madagascar building. We got a loving feel when we walked in and saw the Lemur, with a Mommy and a baby! As my son said "Look mom, they are celebrating Mother's Day too!" How cute is this baby Lemur on the back of his mommy?!?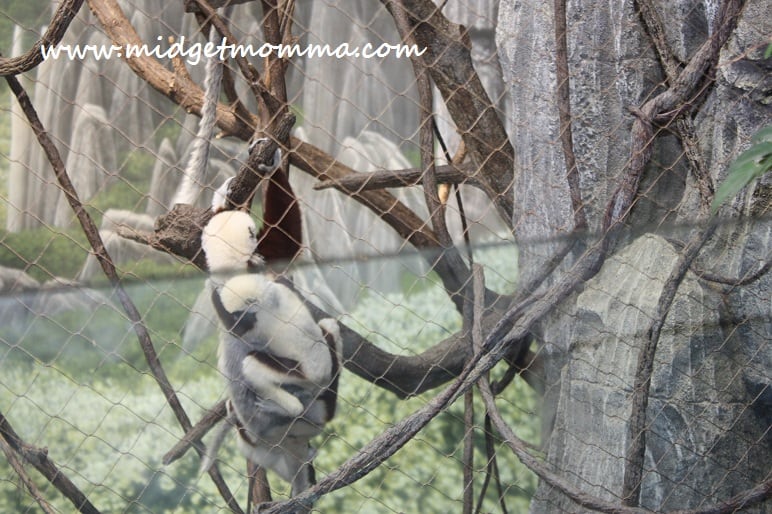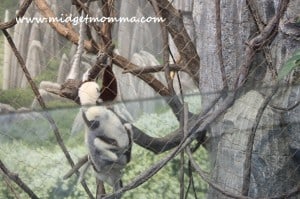 Along the way through Madagascar we saw  crocodiles, who were enjoying a lazy Sunday.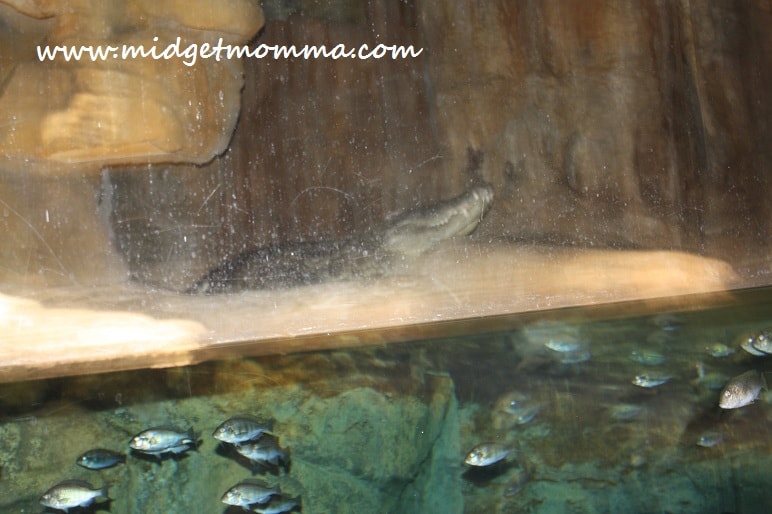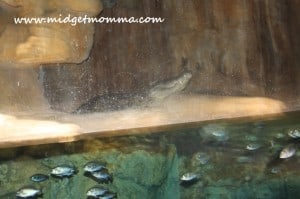 We saw cockroaches who weren't being so lazy (these are so gross and creep me out by the way, but my son insisted that I show you all this picture)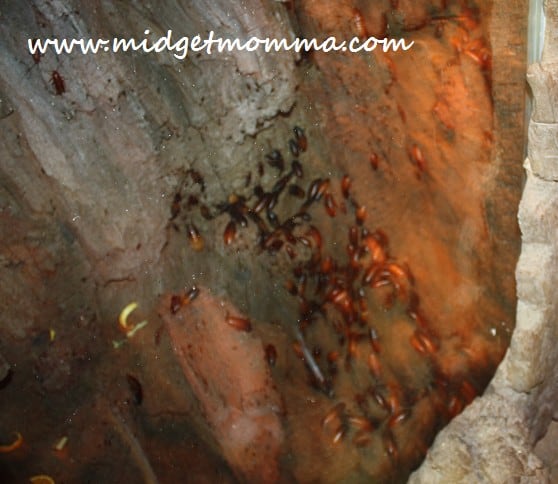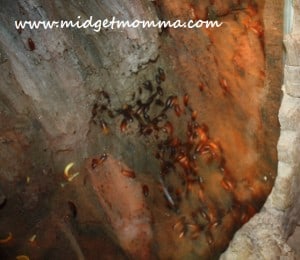 And we took some time to see the sites (these were awesome you hit the button on the top and it shows you different images, this kids loved them!)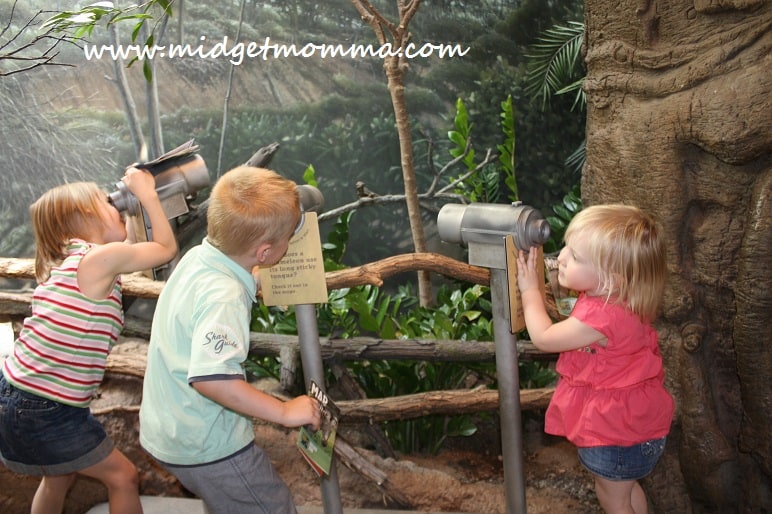 After our hike through Madagascar we stopped to take a lunch break with the Sea Lions (well they ate lunch and we watched).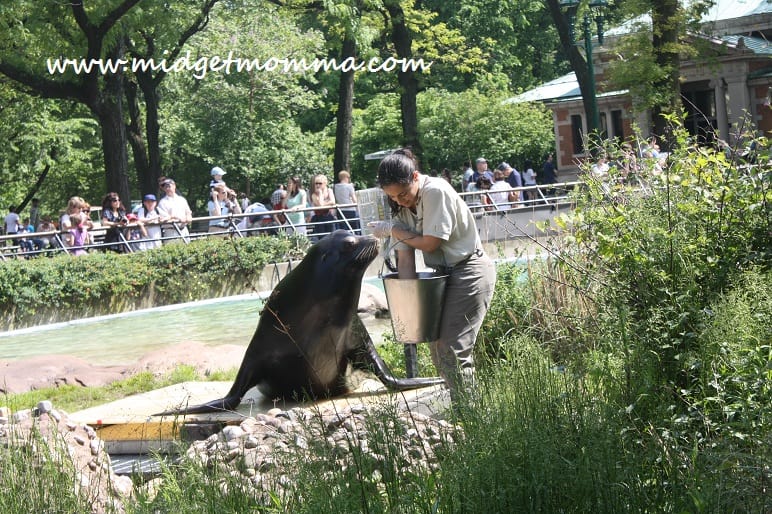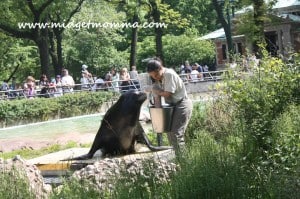 Then we were off to meet Sportacus and Stephanie from Lazy Town, we got to watch a show and then get pictures with them! Each weekend through June 30,  there is a different group of fun kids characters for them to meet with the Animal Tales Extravaganza at the Bronx Zoo.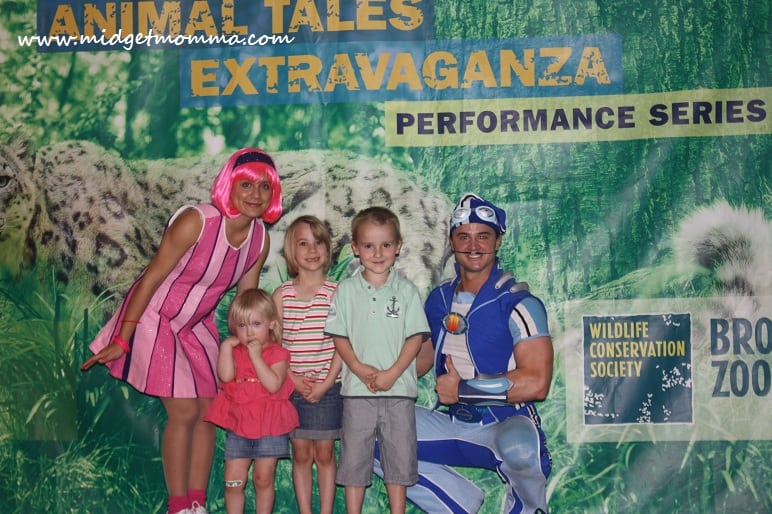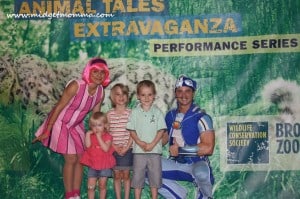 As our trip winded down we took a relaxing stroll through the Ethopian Baboon Reserve, we saw Baboons drinking from the river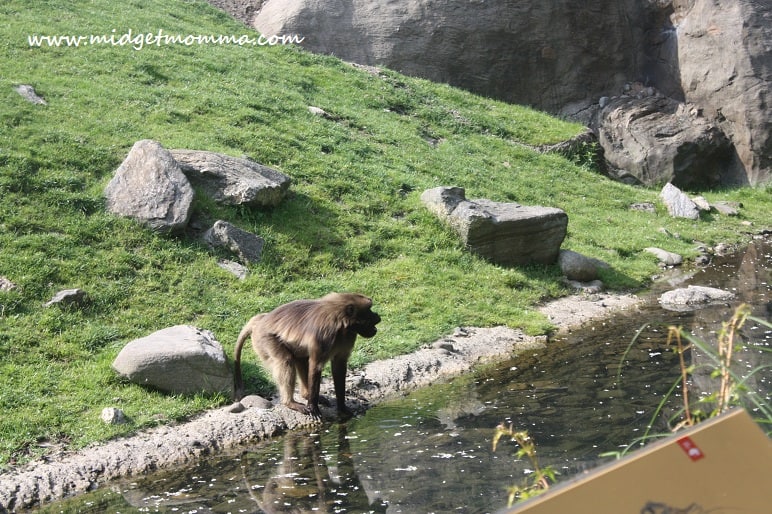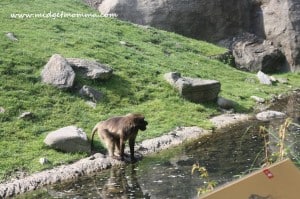 and a heard Nubian ibex of enjoying their day too!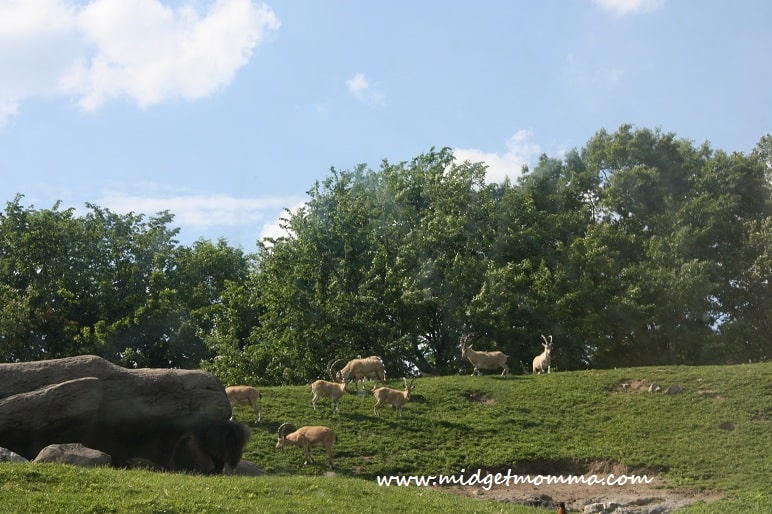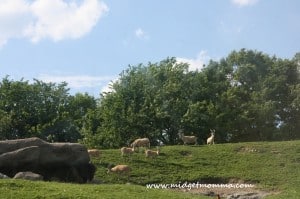 With so much left to explore at the Bronx Zoo I can't wait to go back with the kids in a few weeks!
Disclaimer: Our blog is participating in a sponsored ambassador program from the Bronx Zo/NY Aquarium. As a part of this program we have received a premium family membership for placement of digital advertising and specific postings related to programming. All opinions are as always 100% my own.