This is a sponsored post written by me on behalf of Aspen Dental. All opinions are 100% mine.
I am a big worrier when it comes to dental care and the kids. Tom's family in general doesn't have great teeth just by genetics so knowing that and that it can be passed down to my kids and so I have always expressed to them how important it is to have good dental hygiene.
I have used many examples with them on what can happen if you don't take care of your teeth and recently  NASCAR driver Danica Patrick hung out in a food truck and made smoothies out of items that you wouldn't put in a smoothie, like pizza, hot dogs ect to make a point on why dental hygiene is so important. She served up liquefied meals to these unsuspecting customers and we captured their reactions for an attention-grabbing look at the potential consequences of avoiding the dentist. You can see more about the food truck at A Taste of the Future and the liquified meals.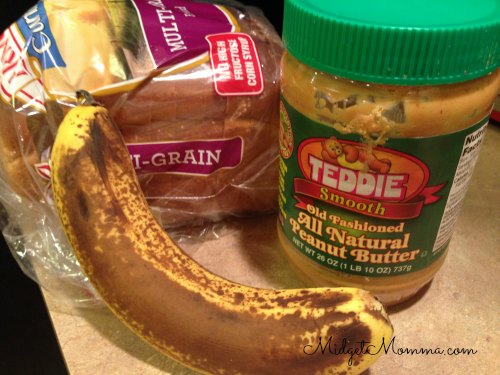 We did the same with one of the kids favorite lunch meals, the peanut butter banana sandwich.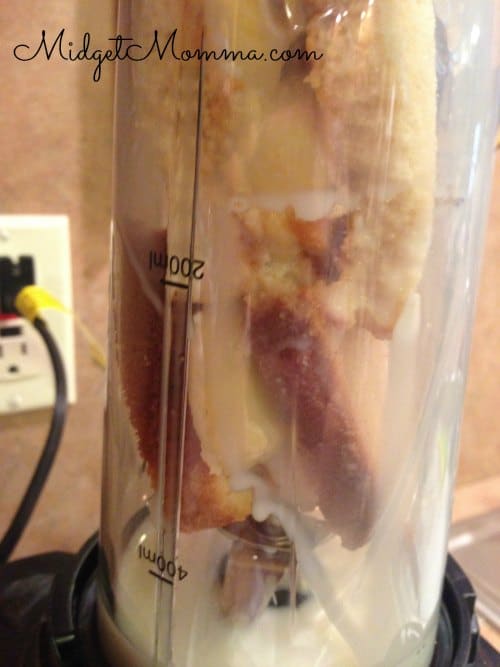 And this is our amazingly tasting smoothie that was filled with some funky texture with the bread, which the kids did not enjoy 😉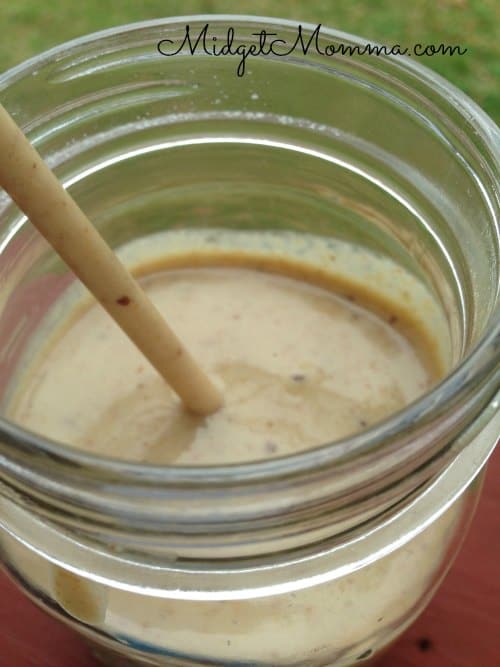 We tossed it into the blender and then had a smoothie which as I told the kids would be how they would have to eat their food if they didn't take care of their teeth because they would not be able to chew their food. Quite an impressionable experiment in our house, just thinking about what it would taste like with other foods in liquid form made the kids tell me "we have to make sure we brush our teeth good and go to the dentist".
We will continue to talk to the kids about how taking care of their teeth now while they are young to make sure they have a healthy adult mouth later and how taking care of their teeth as they get older and even as an adult is super important.
Aspen Dental is one of the largest and fastest-growing networks of dental care providers in the U.S., providing millions of Americans with access to quality, affordable dental care to help keep their mouths on track.