As you all know last week I was in Orlando Florida at the Disney Social Media Moms conference, for those that don't know what it is, it is an invite only conference. Those attending are able to bring their families to share in the magical experience and learn, get motivated and enjoy the magic of Disney.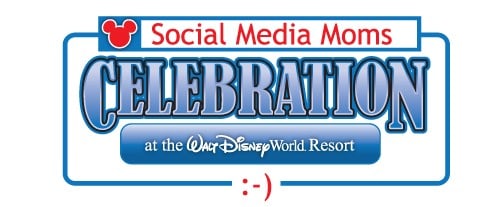 When the e-mail arrived a few months ago in my inbox I was shocked, I had heard about the conference but I never knew how people were picked to attend. Once it sunk in that this was the true invitation and not some joke someone was playing on me I was super excited and told Tom and the kids (note don't tell kids about a trip 8 weeks in advanced or you will hear every day all long "How long until we go", "Can we leave now" "Is it Disney day" until the day you leave ;).
For the younger 2 it was their first time on a plane and for all 3 of my kids and Tom it was their first trip to Disney World (I had gone when I was a kid). The conference pass allowed me to bring up to 8 people in my party and so we invited my parents to come with us, sadly my dad was on a business trip at the same time so he wasn't able to come but my mom was able to go!
The morning that we left we all woke up before the sun and in our house that mornings are always an interesting task, however everyone was in good moods and super excited to get to the airport. Dressing the kids in their clothes the night before and having them sleep in them was probably the best idea we had, it made getting them in the car easy and then we ate breakfast at the air port.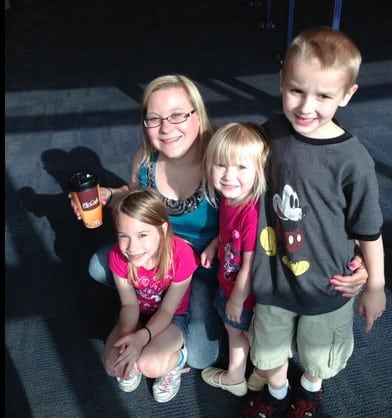 Our plane ride was interesting to say the least, the kids were tired and over excited and just ready to get to Disney. A few meltdowns, some tears, laughter, giggles and excitement as we were headed on our way.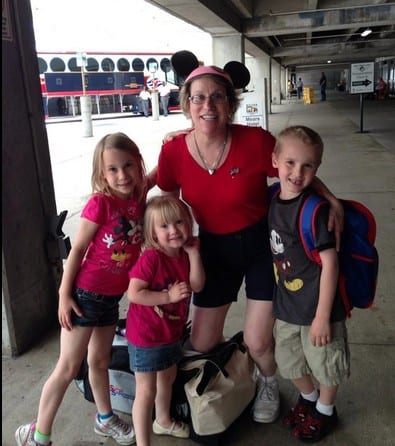 My mom flew on a different flight then us so we met her in Orlando after we landed her flight landed and then we all jumped on the Magical Express to head to the Contemporary where we were staying for the conference.
We pulled up to Disney World and the excitement with the kids – who am I kidding all of us, was uncontrollable! After checking into our room we headed down to the conference area to get our badges and then meet Winnie-The-Pooh! My mom is a HUGE Winnie-The-Pooh fan and I think him being the first one we met made her excitement go over the top 🙂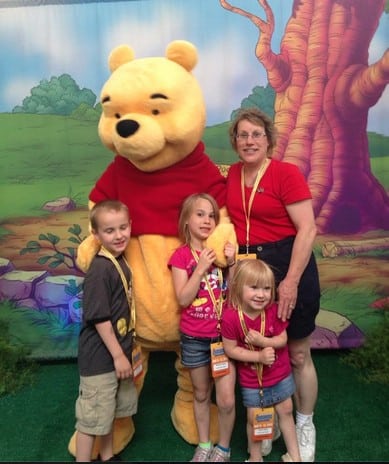 The kids got the chance to sit and relax a bit while listening to a Winnie-The-Pooh story time story while my mom, Tom and I looked over the itinerary of everything we needed to do for the conference.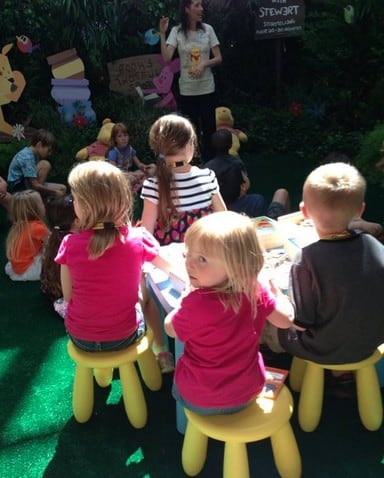 Look out for more posts about our trip in the next few weeks as I will be posting more that I have to share with you 🙂
Disclaimer: I was invited to the Disney Social Media Moms Conference. I paid a conference fee which included park tickets, lodging and some meals.