I took another shot at this gardening thing this year and while I am not sure they are all going to survive I did some research on what the The Best Nutrient Rich Vegetables to Grow are. You know incase they actually grow and I don't kill them this year like I have in past years, they are worth the most with all the effort I am putting into them.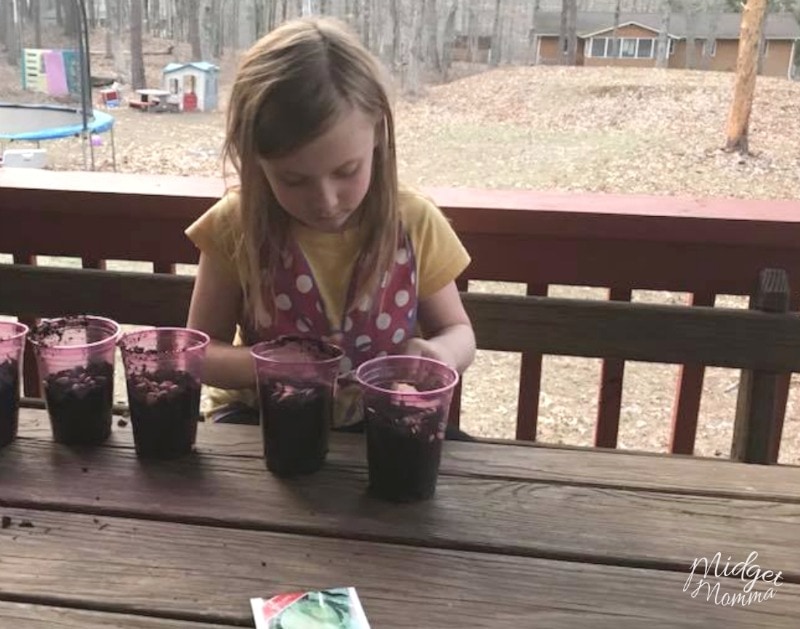 If you are looking for how to start a vegetable garden from scratch, I am going to be honest right now this is probably not the post for you. I personally went on the hunt for the easiest vegetables to grow, I am not an expert at all, I just aim not to kill everything we plant. Sometimes it works, sometimes it doesn't. But when I get started and then it fails I keep researching to make it work better the next time, so hopefully this helps you guys too.
I have planted a garden every single year and sometimes we have a good one and other times not so much. But because of that we stick with container vegetable gardening.
The kids and I started with planting our seeds into cups and then we moved them into bigger pots. But I figured since I spent the time figuring out which ones would be worth the effort to attempt to grow, that I would share the information with you guys.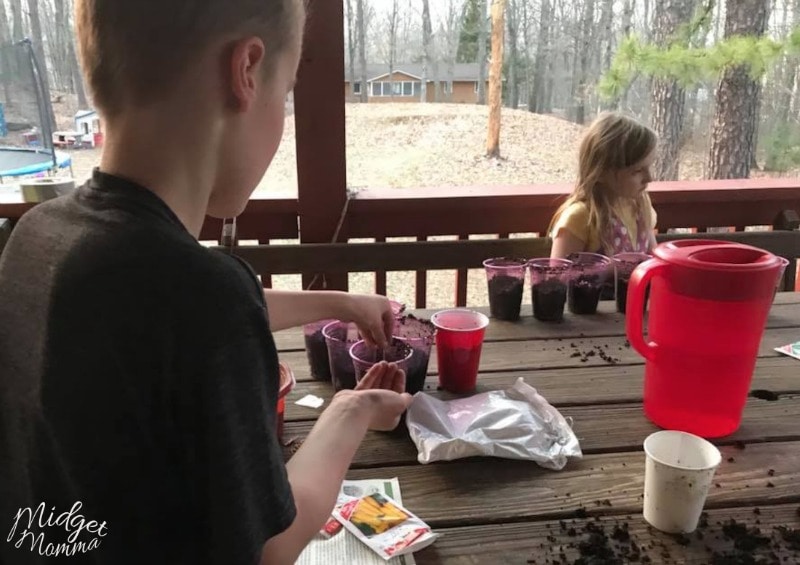 Vegetables are packed with nutrients and vitamins, but some varieties are better than others and can pack an even bigger punch depending on when you eat them. To ensure that you get the most nutrients from your food as possible, you need to start with vegetables that have the most nutrients in them. Vegetables that have been modified have been changed for a variety of different reasons, sometimes related to health and other times for other purposed that resulted in a loss or gain in the nutrients contained. Mong vegetable varieties that have not been modified, some are just naturally more nutrient rich than others.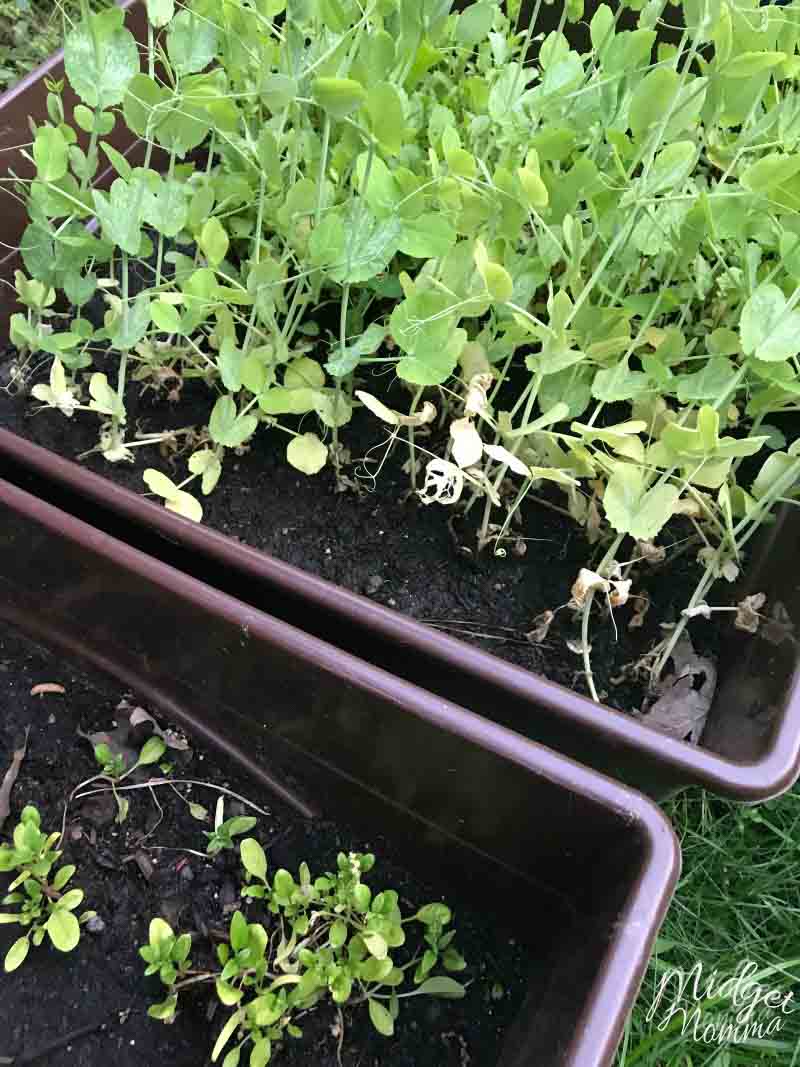 If you want to ensure that you are receiving the most nutrition from the vegetables that you are harvesting, start choosing to grow the vegetables with the highest yield of nutrients in them. The following are some of the best choices you can make among a wide number of vegetables available for gardening.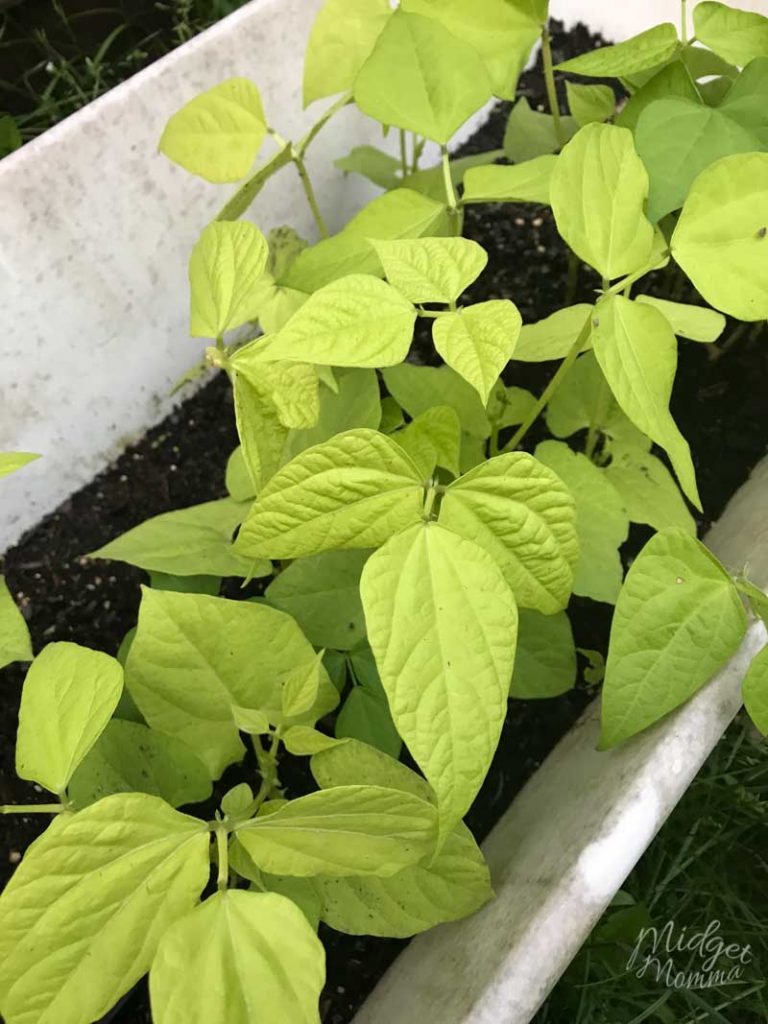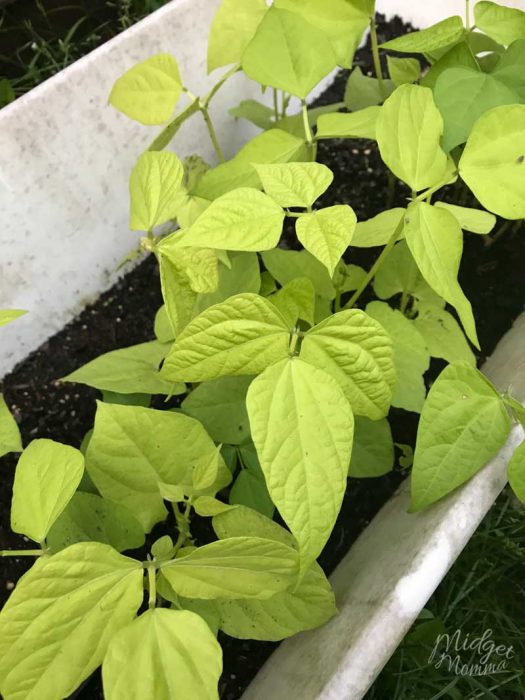 The Best Nutrient Rich Vegetables to Grow
Spinach
Spinach is rich in folic acid and beta-carotene, which is great for heart health and helps prevents anemia in women. Some types of spinach have a lot more of the nutrient than others, and you can tell by the color of the leaves. Spinach that is a dark green is packed with more folic acid. Try switching to growing Bloomsdale Savoy and Tyee Spinach which are both readily available in seed.
Tomatoes
Tomatoes have been named as an excellent source of beta-carotene and other nutrients. The beta-carotene has been named as one of the nutrients responsible for protecting against cancer, so a lot of people have made the switch when it comes to the types of tomatoes they grow and eat and breeders have begun creating varieties that are richer in the nutrient. As a rule of thumb, orange varieties of tomatoes, especially heirloom varieties, have the highest amount of beta-carotene. Caro-Rich Tomato and Verna Orange are two great varieties to start growing this year to reap the benefits of an extra dose of Vitamin A.
Carrots 
Like tomatoes, carrots are a great source of Vitamin A and beta-carotene, filling their orange roots with tons of the nutrients. Most carrots have almost the same amount of nutritious benefits, but there are a couple varieties that pack in a little more. Nelson, Artist and Bolero varieties of carrots are the best you can add to the garden. For something incredibly unique and packed with anthocyanin, an antioxidant and nutrient that reduces heart disease and cancer, try a variety of purple carrots– the Dragon Carrot.
Squash
Squash is a very underrated vegetable, always getting passed over for veggies that are easier to cook and add to favorite dishes. Not only are different types of squash packed with flavor, but they are packed with all kinds of nutrients that we need and crave. Lutein is an antioxidant that is good for our bodies and found in high doses in squash. Like spinach, the darker green the squash, the more nutrients it contains. When it comes to yellow squash, a bright gold color is also indicative of a very healthy variety of vegetable. Try growing Raven Zucchini, Jade Winter Squash, Golden Dawn Summer Squash and Parks and Sunburst Pattypan Squash.
Looking to do more gardening? Check out these posts!