I think the only thing worse to shop for than cars is appliances, I don't know what it is with having to shop for appliances and cars that makes me want to curl up in a ball and cry, but it does. There are so many options to pick from, all the options have all these features that it's hard to know if you need, and it can be very overwhelming. We are currently in the market for a new stove and when KidzVuz recently invited me to partner with them to write about LG's new Pro Bake Ranges,  I figured it was worth sharing the information they shared with me…with all of you, in case you are in the market as well. Hopefully it'll be helpful to you when you are doing your own appliance shopping for an oven.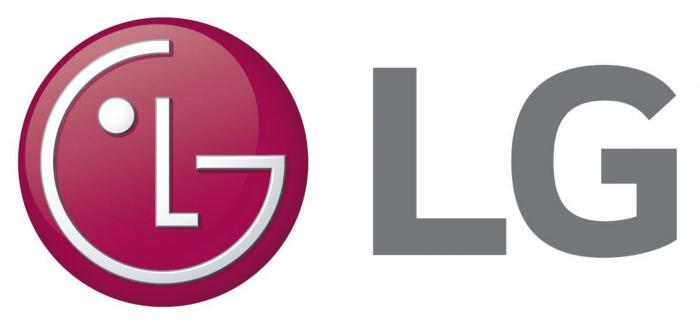 LG Electronics has introduced six new their new ProBake Convection™ technology. The new appliances incorporate the convection technology found in commercial-grade ovens, helping consumers bake like professionals in their own kitchen.
Cooking in the new LG ProBake Ranges:
One thing that's different, is that LG has moved the heating element from the bottom of the oven to the back wall. They call this ProBake Convection technology, and it delivers optimal heat distribution, providing consistent heating on the top and bottom of every dish. The end result is even cooking on every rack. (In other words – no more burnt on the bottom cookies!)
The new ranges are offered in both single- and double-oven configurations with electric and gas connections, so there's bound to be a model that's just right for you. I don't know about you, but during the holidays, especially, I often cook or bake for a LOT of people at a time. So I really appreciate that these ProBake ranges feature the largest oven capacities on the market. LG's electric double-oven ranges and gas double-oven ranges have 7.3- and 6.9-cubic-foot capacity. What does that mean? It's means you can cook two meals at once with different temperature settings. Need 350 for your roast, but 400 for your roasted veggies? With these ranges, it's not a problem.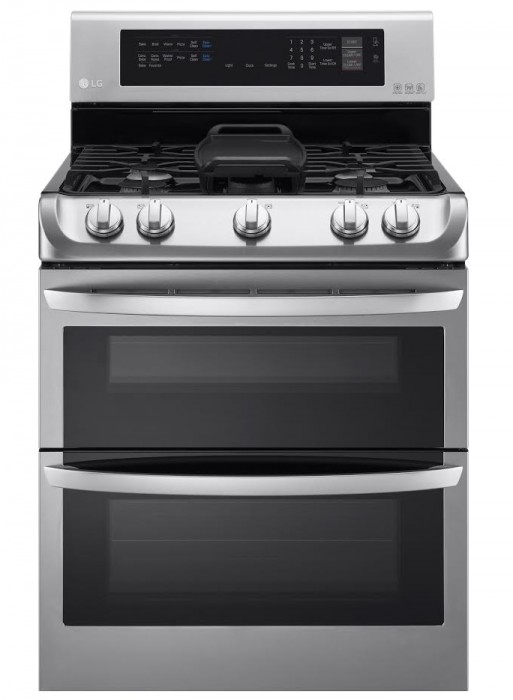 Cleaning the new LG ovens, well they have made that super simple!
LG's ProBake Convection-equipped ranges also feature LG's proprietary EasyClean® technology, which is the fastest oven cleaning feature in the market. There are three simple steps. 1. spray water to the interior walls of the oven, 2. start the EasyClean function to allow the oven to heat up, 3. wait 10 minutes, then gently wipe away any mess. And yes, you read that right: As a result of LG's trademark oven enamel technology, the need for chemicals or high heat is eliminated. NO MORE SMELLY OVEN CLEANER!
Basically, the LG ProBake ranges offer huge capacity, even heat, dual temperature ovens, and super easy cleaning. Sounds good to me!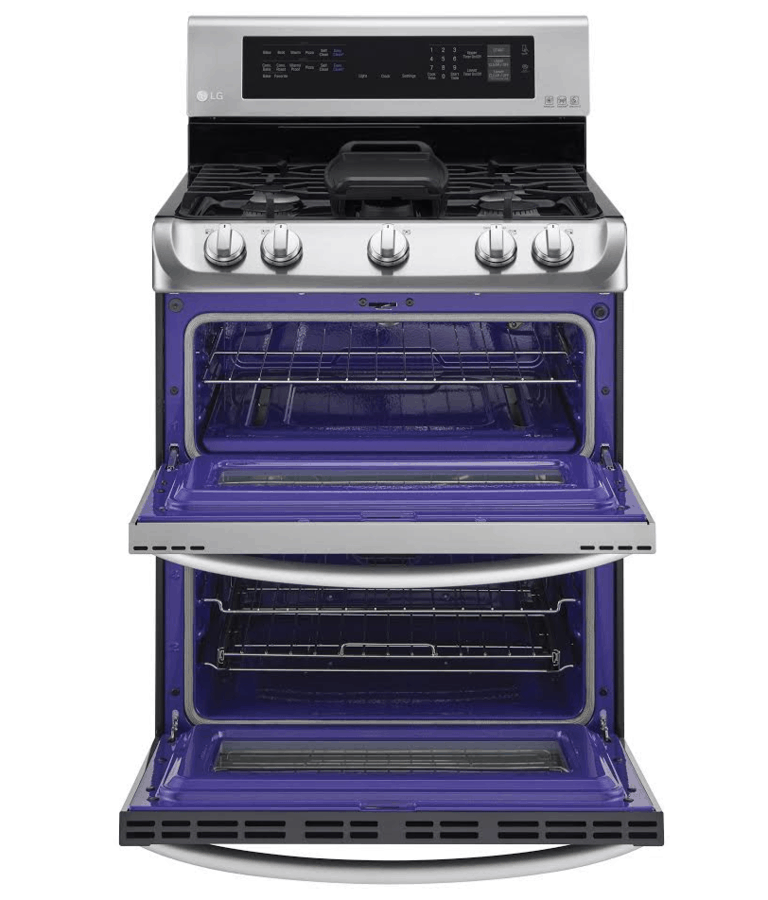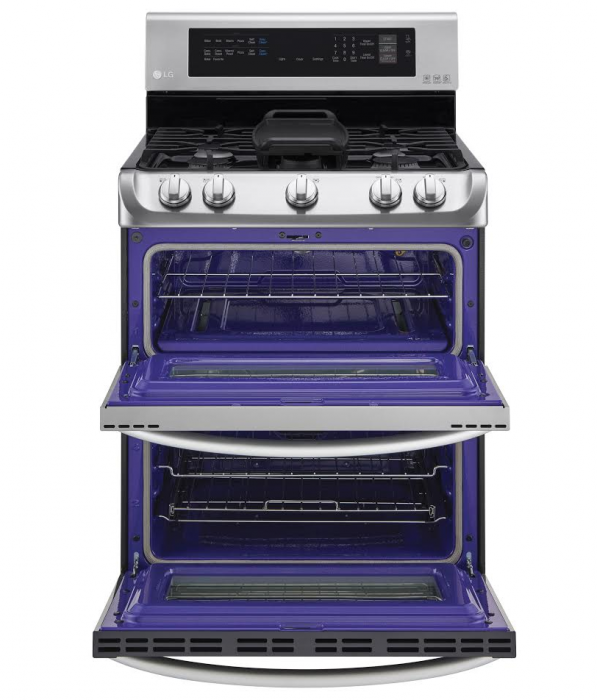 Interested? Here are the Price Points of the new LG ProBake ranges:
  Model LRG4113 6.3-cubic-foot single-oven gas range: $1,299
 Model LRG4115 6.3-cubic-foot single-oven gas range: $1,499
  Model LDE4413 7.3-cubic-foot double-oven electric range: $1,599
  Model LDE4415 7.3-cubic-foot double-oven electric range, $1,799
 Model LDG4313 6.9-cubic-foot double-oven gas range: $1,699
 Model LDG4315 6.9-cubic-foot double-oven gas range: $1,899
Disclaimer: This post is sponsored by LG. All opinions are 100% my own.