I took a visit to the Van Nuys Air Tanker base in California when I was out there last week and I learned a VERY important life skill, How to use a fire extinguisher. (Yes I know I should have learned that a VERY long time ago, but I left that part of the household stuff to Tom). Frankly I didn't learn how to use one because I figured Tom was home about 80% off the time when I am cooking and partially me being lazy and partially me being freaked out. I have seen it when people make a HUGE mess spraying the canister all over the place and did not want that to be me. How ever at the Van Nuys Air Tanker base I tackled a fear and learned a new skill and I now can put out a fire! (But I really am hoping I never have to use that skill in my home!)
We were also told you NEVER turn your back on fire because it can have a mind of its own and start back up again! Thanks to my friend Becky from What You Talking about Willis she had my back and we put that fire out!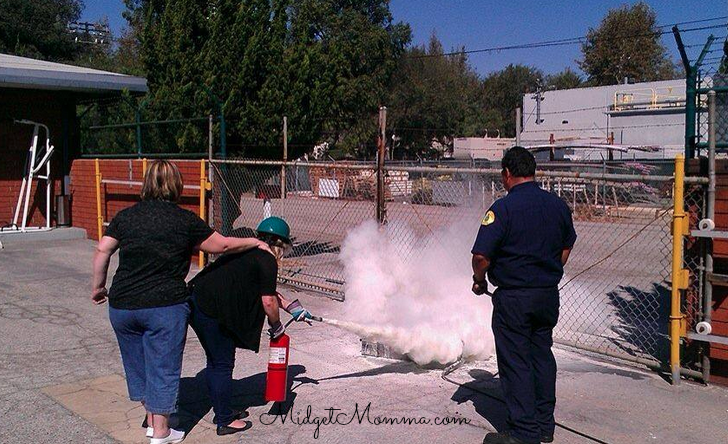 This week is National Fire Prevention week, so I am going to urge all of you to learn how to use the Fire extinguisher if you do not know how to all ready. The folks at the Van Nuys Air Tanker base we awesome in teaching us important need to know fire safety!
Fire Safety Tips
Have a working Fire extinguishers in your home. (They also said that since they are one time use and that you can buy the refillable ones to save money just get a new one. You can get a new one for $10 or refill one for $40)
Make sure all of your smoke detectors are working
Have a plan of exit for your house in case of a fire
Make sure you have a way to get out of the upstairs (via ladders that drop from the window for example)
Teach your kids how to act in a fire, I am sure we all remember the "Stop, drop and roll" from when we were in school.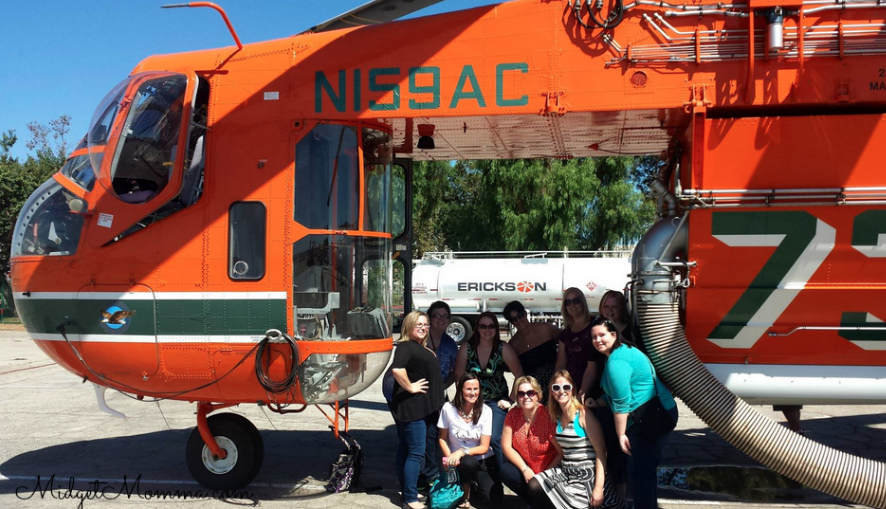 I also got to take a tour of some of the Fire Fighting Air Craft they use (which if you have seen Planes Fire and Rescue (which comes out on DVD and Blueray in November but you can preorder it here), they will look similar and that is because Disney got the help of those at the base to make sure that they were correct in the looks and words and language used in the movie).
And as I was walking to the back of the helicoptor fire fighting air craft the man there said he had never seen anyone short enough to stand all the way in the back…. well until I got there 😉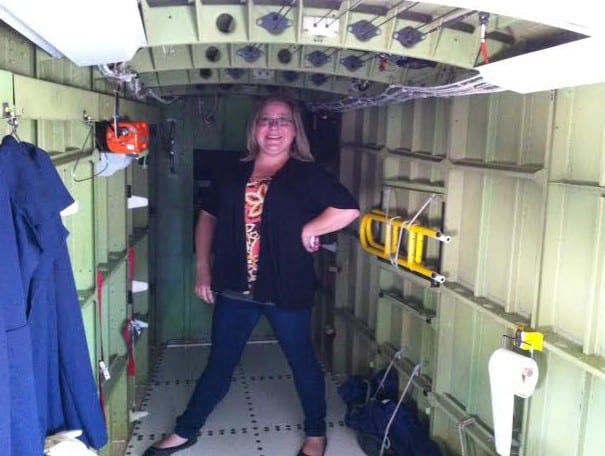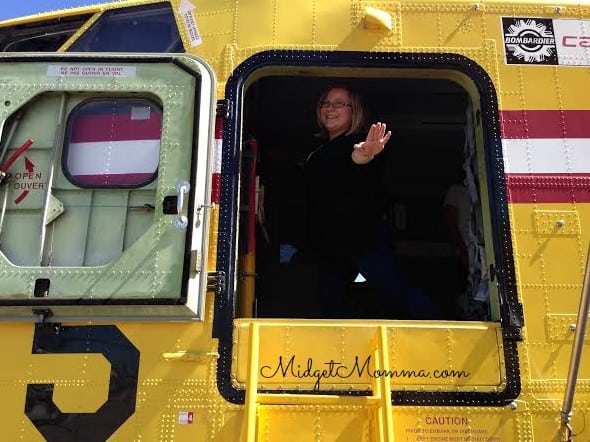 While you are watching Planes Fire and Rescue you will notice that the planes in the movie look just about the same as the ones below (well with out the eyes, mouths and being able to talk) and that is because Disney made sure that everything was as realistic as possible when making the movie, which I think is totally awesome! It makes the movie not only a fun family movie but a learning experience as well!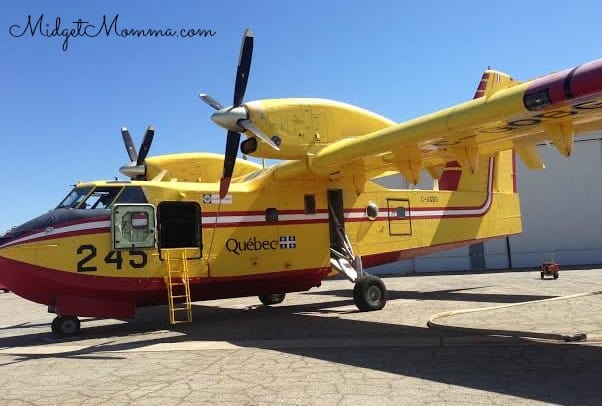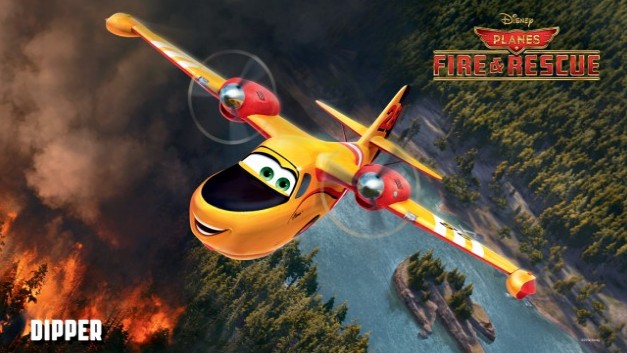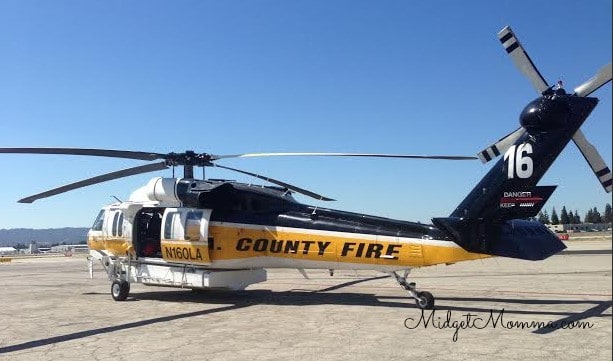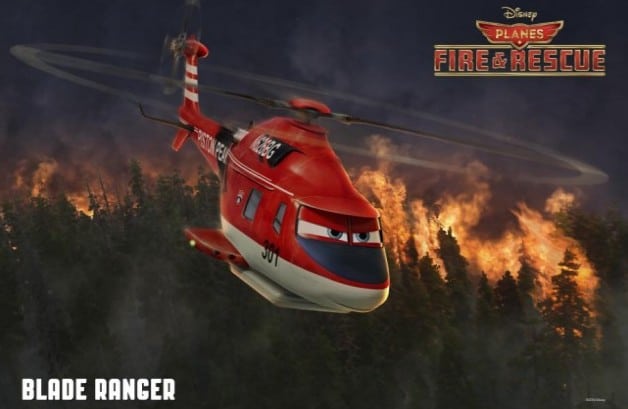 You can have a TON of fun with the kids and make learning about Fire Safety fun with these FREE Planes Fire and Rescue Printables!

Disclaimer: I was invited on an all expenses paid trip with Disney. No compensation was received and all opinions are 100% my own.