Tips for putting more money in your Savings account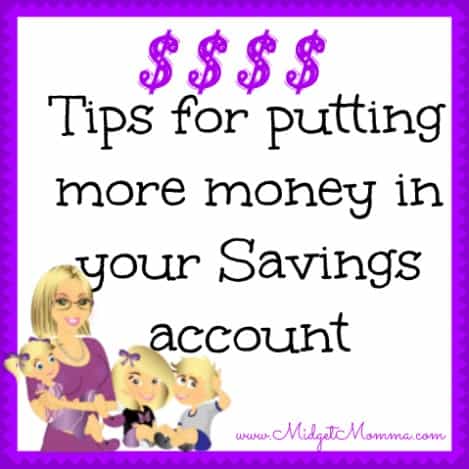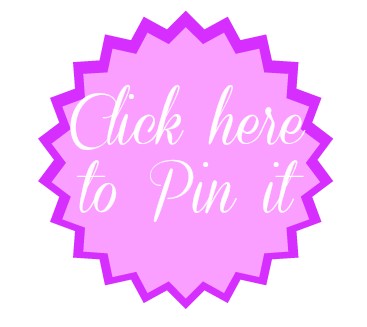 I have talked about the 52 week Money Saving Challenge here Which will make it so you can have $1378 in savings in just 1 year! It also has a printable form for you so you can hang it on the fridge or where ever you need to, to help you stick to it. You can also snag a FREE Savings account here from Capital one which is a great way to put the money out of your main account so you don't touch it.
Tips for putting money into savings
Saving money is important to everyone. However, most people who have cash on hand at home tend to find something to spend it on. Many people are not used to using banks to save their money, which is, of course, foolish as there is money to be had from accumulating interest. Follow these 5 tips on putting more money into savings.
How to Put More Money into Savings-
Direct Deposit– For those of you with a paycheck from employment can save some money by having your employer do a direct deposit. Some payment options include direct depositing into two separate accounts. Therefore, make sure to ask about it, and if it is permitted, divide the deposit into a chequing account and a savings account as well.
Automatic Transfers– If your employer does not offer the above option, plan on setting up an automatic transfer so a portion of your paycheck can be transferred to your savings account, once or twice a month. This way you will have less money in your checking account to spend.
Set Up a Retirement Savings Account– Make sure that you set up a retirement savings account through your employer or bank. Plan on making regular deposits or transfers of cash to add money to a tax-free retirement savings plan. This way you can build up a nice nest egg for when you hit retirement age.
Invest Money– Although this is something that we often do not think about, if you happen to have a nice bundle of cash sitting in a savings account, invest some of it into stocks, bonds, and other types of investments. Take cautionary measures before choosing an investment blindly. Research into the investment, the amount of time it takes for it to mature, and your return.
Reduce Your Debt– One way to reduce your debt so you will have more money to add to your savings it to eliminate multiple credit cards. If you are like most of us, having more than one credit card is convenient, but it can also be a hindrance. Keep only one credit card and make sure that you make the minimum monthly payment. The interest that you would have been paying on two cards can be added to your savings account.
Following the 5 tips on putting more money into savings will help you to save money. Taking the time to learn how to do this correctly will ensure that you will be able to build up a nice nest egg in your savings account.