So this week my plan was a little bit different then normal, I had a mission a top secret mission at that. My mission was filled with lots of other little missions at the same time. I was to save the world!
Yes you heard that right I was on a mission! I had to find Exotic Matter also known as XM, my mission was to pick a side and save the world. Was I going be "the Enlightened" or "The resistance"? I had to make a choice. As I walked the streets of my town I collected XM which was the power I needed to complete my mission.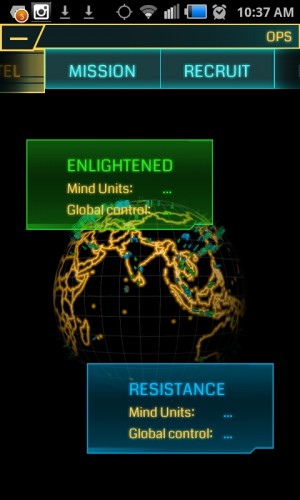 As you can see from the screen shot you can do your missions at anytime you need to. Anytime of day you could be on the hunt for the Exotic Matter!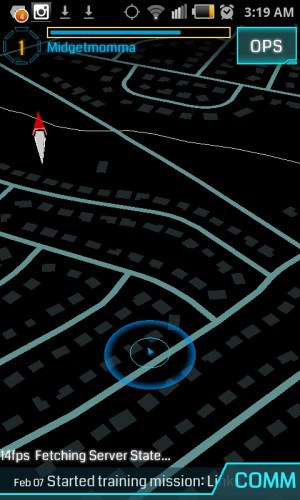 You too can join me in the mission to save the world. All you need is your android phone and you can download the Ingress game app (Right now it is only in beta so you have to request and invite) and start on a mission too!
So you are probably sitting there wondering what in the heck I am talking about, but trust me it is important. If you have a Duane Reede near you, then you must go and look for the codes that will be stuck secretly in the store. There you will find secret codes that will unluck special missions that will help you in your quest! No one knows for sure exactly what they have to do with this secret misson of XM, just that they are important and they can help!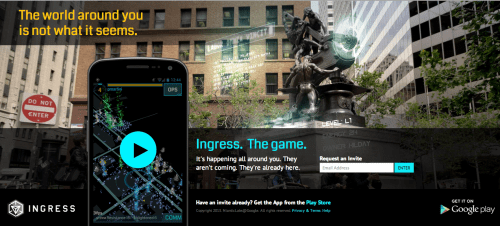 It reminds me of geocaching, and a digital scavenger hunt. It is also a great way to get some exercise as you walk around finding the different places to collect XM and open portals. It is easy to follow because the screen is a map of your local area!
About Ingress

A team of scientists in Europe has unearthed a mysterious energy called Exotic Matter (XM). The origin and purpose of this force is unknown, but some researchers believe it is influencing the way we think. Our future is at stake. And we must choose a side. "The Enlightened" seek to embrace the power that this energy may bestow upon us."The Resistance" struggle to defend, and protect what's left of our humanity. Once they have picked a side, players will have to move through the real world using their Android device and the Ingress app to discover and tap sources of this mysterious energy. They will be able to acquire objects to aid in their quest, deploy tech to capture territory, and ally with other players to advance the cause of the Enlightened or the Resistance. The struggle is being played out globally. Players will be able to track the progress of other players around the world, plan their next steps, and communicate with others using an Intelligence map. An Investigation Board (http://www.nianticproject.com) filled with cryptic clues and secret codes awaits. The story evolves everyday. Powerful secrets and game tech are there to be unlocked. The struggle to save the planet spans the entire world. Cooperation across neighborhoods, cities, and countries will be needed to achieve the ultimate victory. For the first time in history, the World becomes the Game!
Want to know more and get a glance into the game? Check out my Google Plus Story
"I am a member of the Collective Bias™ Social Fabric® Community. This shop has been compensated as part of a social shopper insights study for Collective Bias™. #CBias #SocialFabric
This post may contain affiliate links. Please read my disclosure policy here