If you have never been to a braodway show in New York City I highly reccommend doing so! I saw Mary Poppins on Broadway while I was in New York on the Disney/Dream Works War Horse event and it was amazing (review to come soon). We also got to go on a tour of the Amsterdam Theater and it is beautiful and the tour was a ton of fun!
Some fun facts about the Amsterdam Theater:
It was built between 1901-1903 and is one of 2 oldest theaters on Broadway
The Theater opened on October 26, 1903 with the first show being Midsummer Nights Dream
The first big hit in the theater was Ziegfield Follies which stayed until 1927
During the great depression the theater was turned into a movie house and because people complained that it was to light in the theater the entire place way painted in a dark brown paint. The brown paint ended up being a good thing since it ended up preserving the theater
In the Mid 1980's the theater was shut down and when they went into renovate it in the 1990's there was a tree growing in the orchestra pit, mushrooms growing every where and even animals living inside.
42nd street was not always a place that you would want to be, many of the theaters used to show XXX movies and it was a bad area. With the renovations of the theater it brought a new feel to 42nd street making it what it is today.
The Elevator doors are the original doors from when the theater was built in the 1900's.
Here are some pictures of the beautiful architecture of the theater.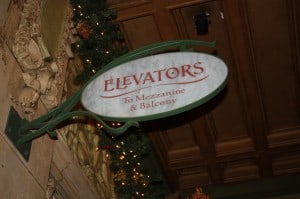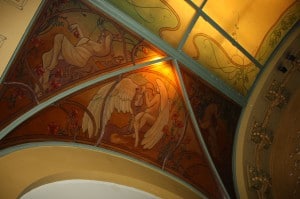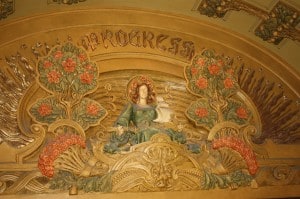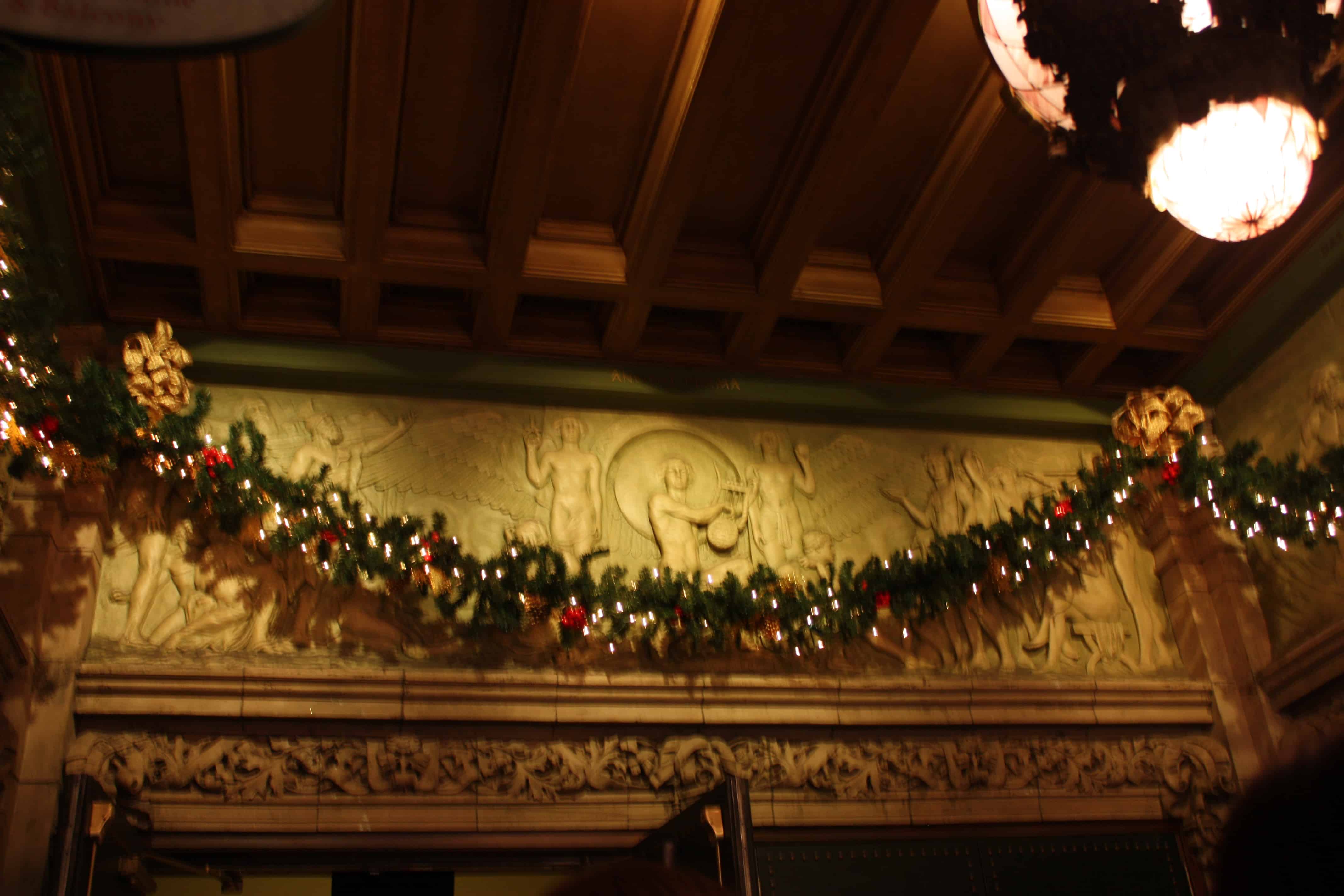 Part of our Tour was The Disney Theatrical History, a room filled with Disney movies that were brought to Broadway. This room was a TON of fun as we were able to touch and try just about everything!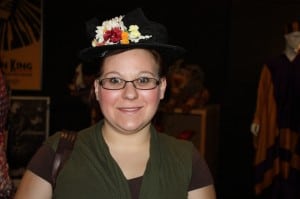 Me wearing the Mary Poppins Hat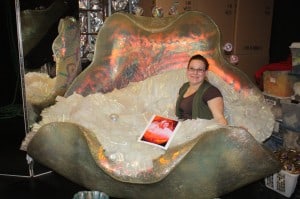 Me in The Clam Shell tub from The Little Mermaid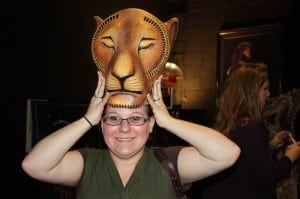 Lion King mask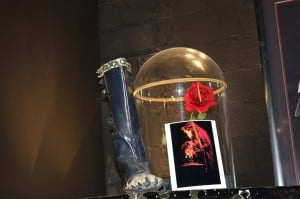 The Rose From Beauty and The Beast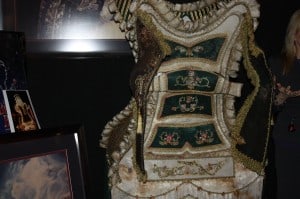 The dresser costume from Beauty and The Beast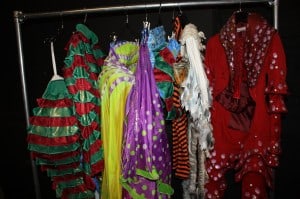 Little Mermaid Costumes
Disclaimer: I was provided an all expenses paid trip from Disney to the War Worse Premiere in New York City. All opinions are my own.