So not to long ago many of us were crying tears because Toys R Us announced it was going out of business. Then came the process of the stores going out of business. Well it seems as though the time of Toys R Us being out of business could be short lived…..
According to the Wall Street Journal the Toys R Us Brand is going to be revived along with Babies R Us. According to the court papers that were filed, instead of continuing on the bankruptcy path the current hands who hold the company are going to look at revival instead.
Now I am not exactly sure if that means the Toys R Us how we knew it and loved it, or if they would take a different model or what. But I do know that having Toys R Us back would be a great thing. I loved taking my kids to Toys R Us for special shopping trips.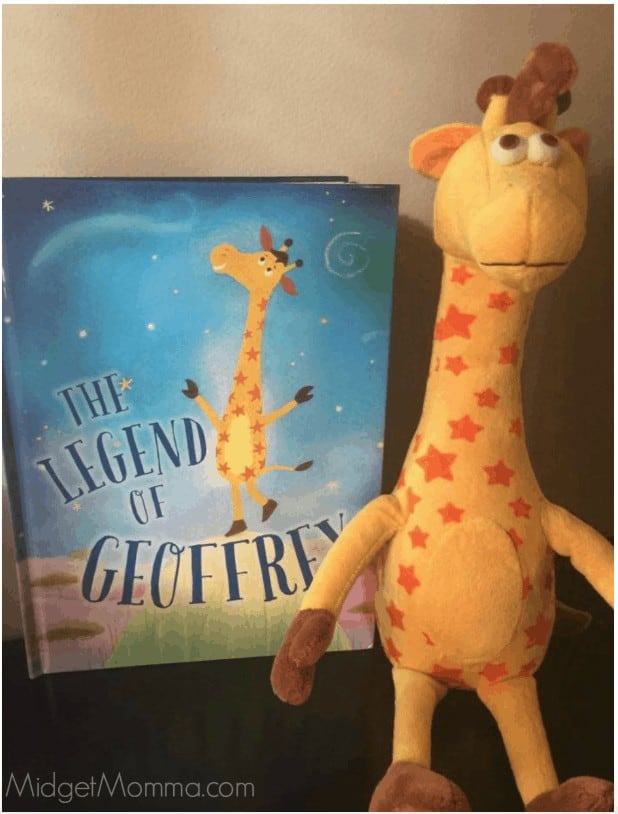 And let's not forget the awesome  Toys R Us Geoffrey's Birthday Club! That was super cool for the kids!
Oh and the Big Toy Book… I am not sure what Christmas and Santa lists are going to be like this year with out that awesome Toys R Us toy book showing up in the mail. I have so many awesome memories of my kids going thru the book year after year looking with excitement about the new toys that are coming out. Us moms have blogs and the internet to look at the newest and greatest things coming out. For kids, especially my kids the Big Toy Book for Toys R Us was their special spot to start making their wish lists!
I do know that I am excited to see if we do in fact get Toys R Us back. I would love to see the store continue on and it continue to be a place where awesome toys are found and amazing memories are made by lots of families.
I know you can go to the box stores and shop for toys, but really there is nothing like a store that has only toys to go to. There really is something special about a Toy store, and going to a toy store. Where everything in the store is toys, toys and more toys for little kids imaginations to explore.
What do you think about the possibility of Toys R Us coming back?