Thank you Pennsylvania Liquor Control Board for sponsoring this post. Learn more about how you can prevent underage drinking at KnowWhenKnowHow.org.
As a Mom of four I am never looking forward to talking about the hard topics. However as a Mom of four there are the topics that I know I need to discuss with them. As they get older the issues that they have to face get harder. When they were little it was easy stuff, share the toys at school with your friends. Then a little bit harder stuff when they entered elementary school. Then we hit the tween years, the age where so many different topics have to be discussed. None of them are fun topics, many of them are ones that make everyone feel uncomfortable. However the discussions need to happen. As Moms we need to have these discussions to make sure our children are well informed.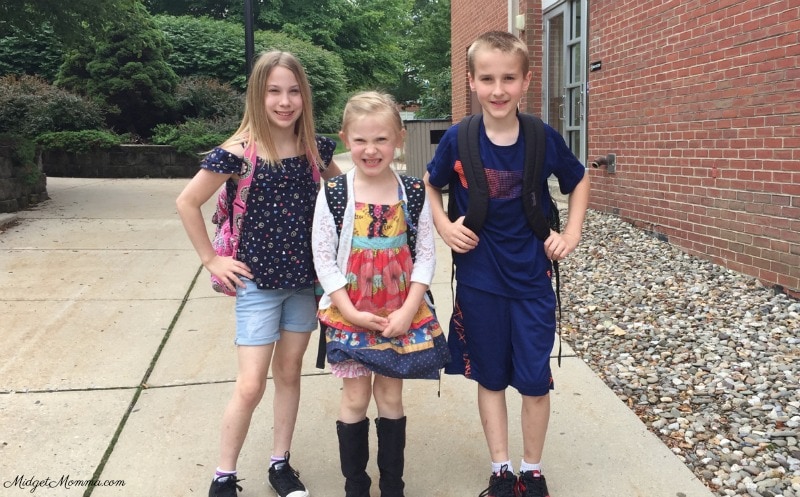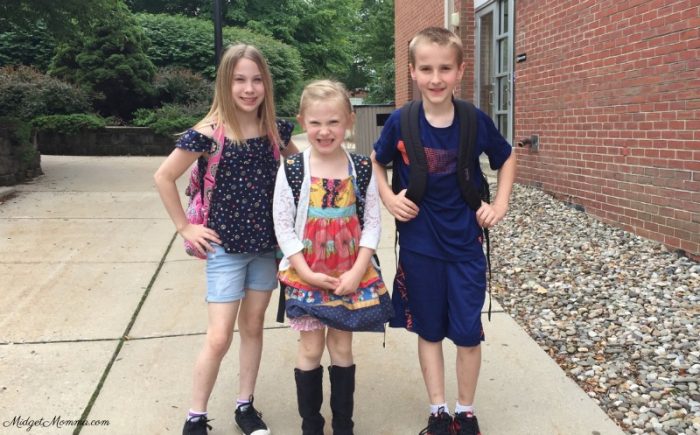 Did you know that 1-in-3 kids have tried alcohol before age 8! That is mind boggling to me! We keep any alcohol in our home secure and away from where the kids would even find it. However exposure and first experiences are starting earlier and earlier, so even if you keep the alcohol in your home secure, the same may not be the case at the homes of your kids' friends!
Kids age 8 to 11 are most receptive to parents' input, and most Pennsylvania parents believe it's their job to educate kids about alcohol. Therefore, conversations about alcohol should start early and often, and don't have to be one big intimidating "talk." Which is why I want to share with you guys How to Prepare to Talk about Underage Drinking with Your Tween.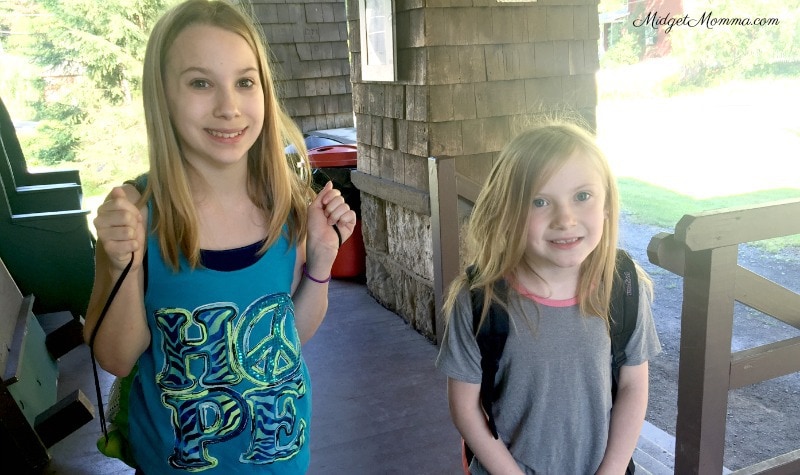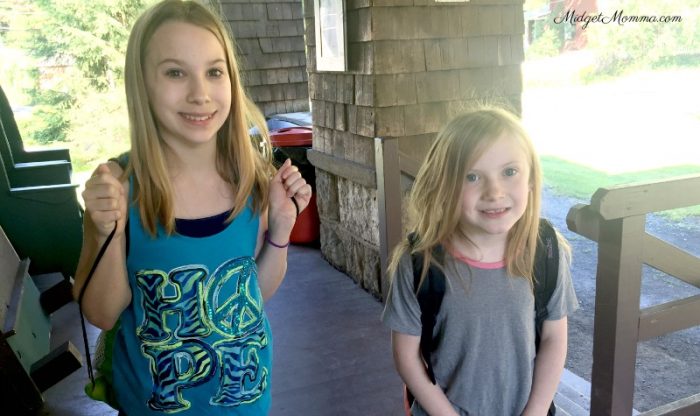 How to Prepare to Talk about Underage Drinking with Your Tween
1.Be calm. Being nervous and tense is something that they will pick up on. It will also cause them to feel as if you are pointing fingers at them.
2.Ask them questions. They might have misinformation about alcohol that they have learned from their friends.
3. Share the facts. Opinions on underage drinking and sharing your moral values with your children is important, but it is also important to share the facts with them too.
Underage drinking carries serious risks that can negatively impact a child's development, cause nerve cell and brain damage, preclude participation in sports and activities, and significantly increase risks for alcoholism and other abuse disorders later in life.
Underage drinking – even just a sip or on special occasions – is illegal and often opens the door to other risky behaviors.
4. Use everyday opportunities and circumstances to discuss the risks and consequences of underage drinking. Yes, you are going to have a full conversation with them to give them information and facts to make sure they are informed. But don't let the conversation stop there, and prepare for it to be ongoing.
5. Use this time to spend quality time with your kiddo. It is not an easy topic of conversation, however going on a Mom and kiddo date out to dinner to also make the time fun while having this conversation is a great way to make it not to intimidating.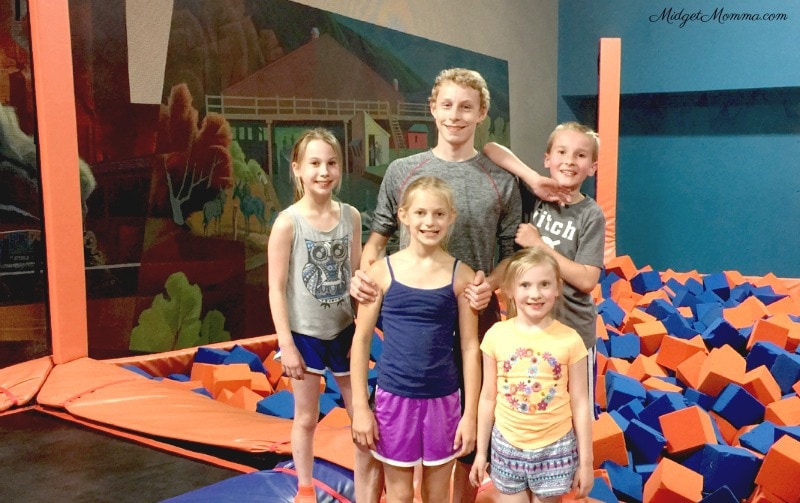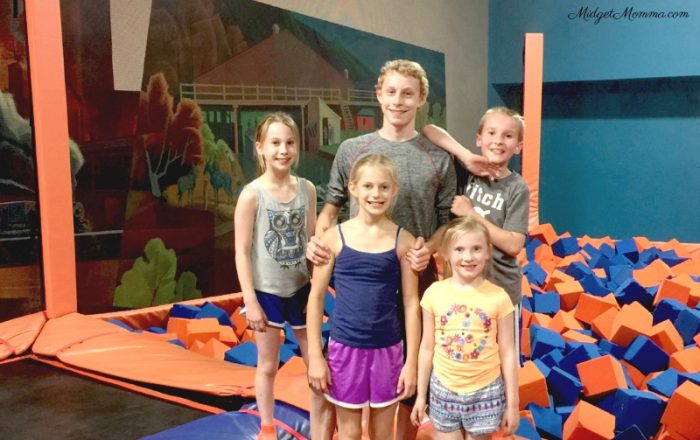 Look I know it is scary, and you may have avoided the conversation because it is scary. However it is very important to have this conversation with your tweens. Hitting the tween age is when sleepovers start happening, the kids at school start trying to be "cool" and our kids are learning about things outside of our homes more than ever before.
We have had talks about alcohol (and other important topics) in our house since our kids were small. We know that not everyone that our children meets is going to be exactly like us, no matter how much parent scouting I do. So we have made sure to keep the lines of communication open with them. It is never too late to open those doors of communication, so if that is something you have struggled with, don't beat yourself up. Take the time now to open that door and talk with your kiddos.
Head on over here to learn more about preventing underage drinking.
I was selected for this opportunity as a member of CLEVER and the content and opinions expressed here are all my own.