If you are a looking for an easy to use internet monitoring app for your kids, then you are going to LOVE Family Link app from Google! Family Link app from Google is a great kid monitoring app whether your children are younger or in their teens!
We have partnered with Google Family Link to share this information with you.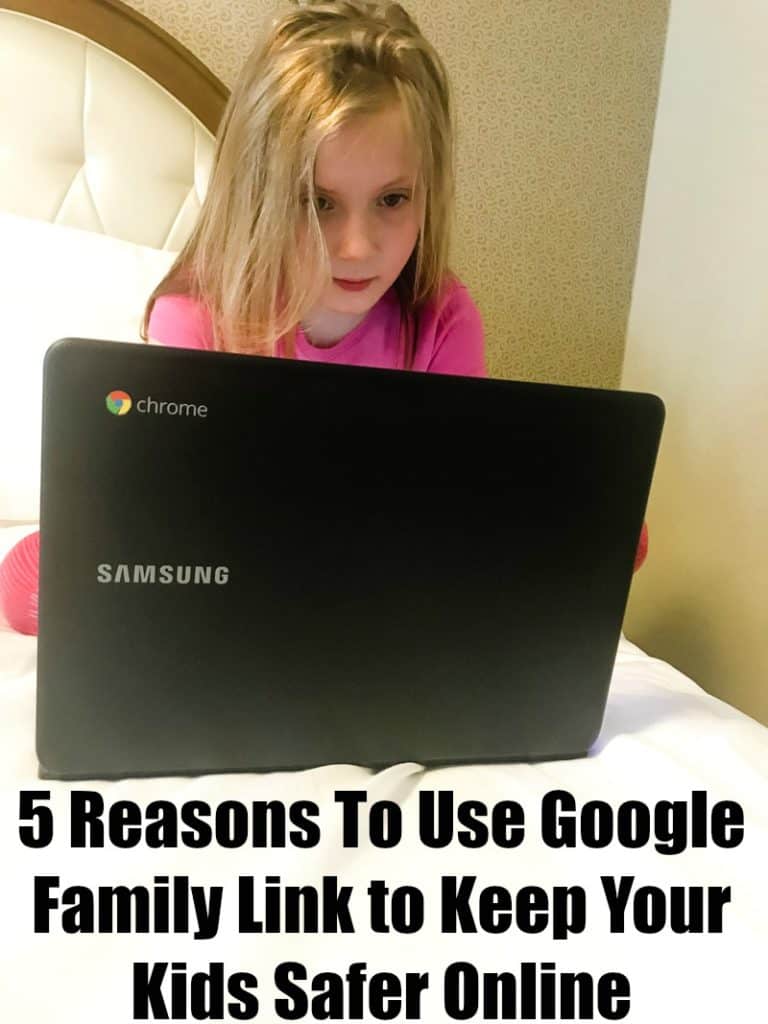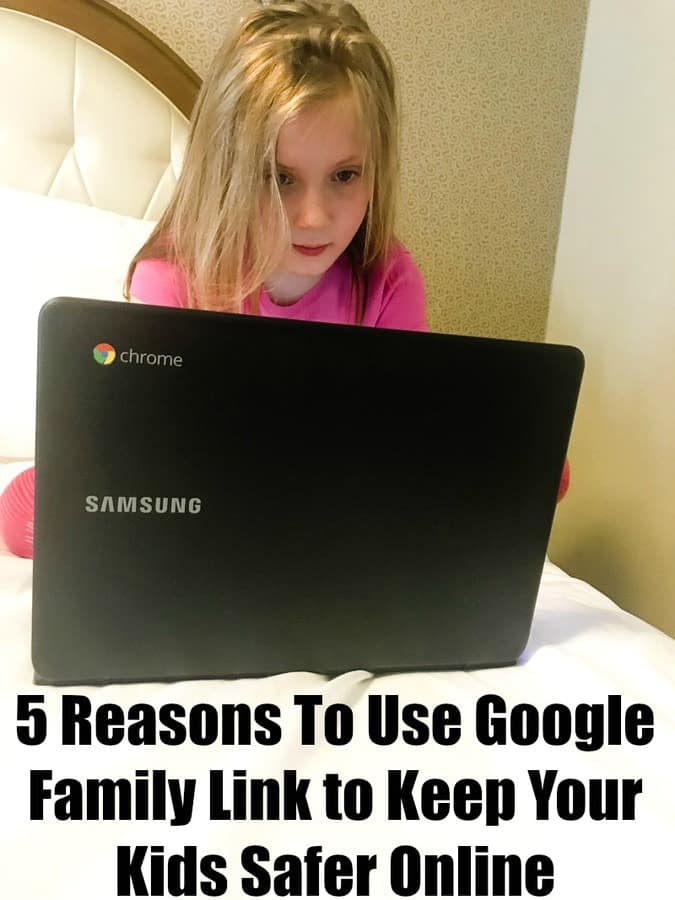 With 4 kids and 3 of them using devices being able to monitor things with ease is important to me. I need to be able to make sure my kids are safe when they are using their devices, and I need something that works for multiple types of devices.
Phones and Ipods have been easy to monitor, but since we have been homeschooling and the kids have Chromebooks I wanted something easy to monitor their activity on their Chromebooks too. Using Family Link app from Google, I have been able to monitor the kids Chromebook activity easily, along with all of their other devices too.
The Family Link app from Google lets you set digital ground rules to help guide them as they learn, play, and explore online.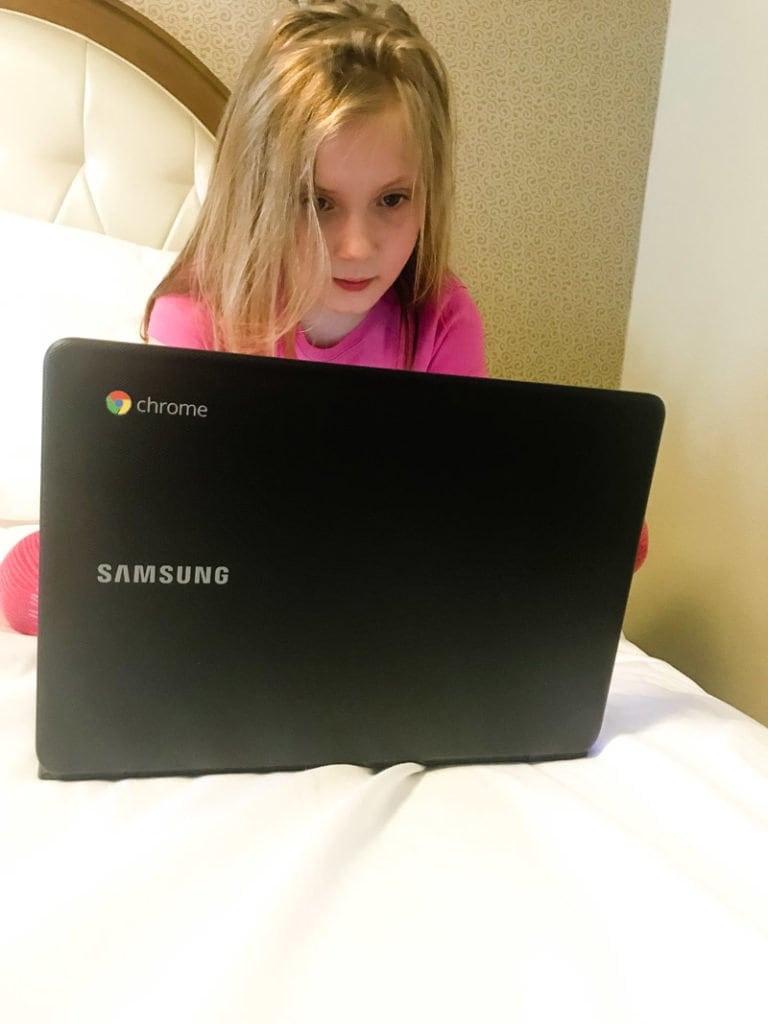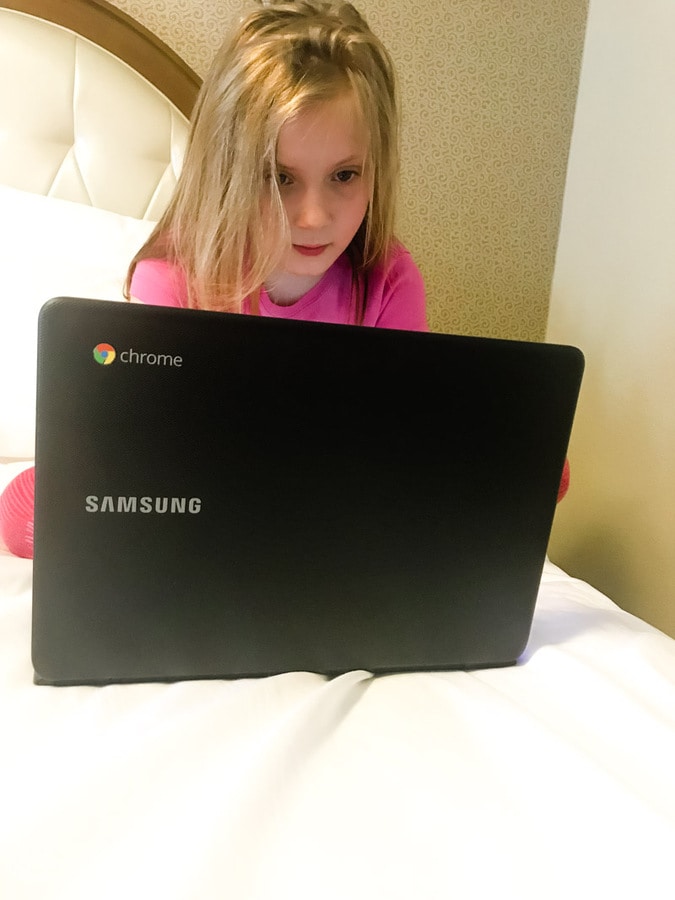 5 Reasons To Use Family Link app from Google to Keep Your Kids Safer Online
1. Stay in the loop on your kids online activity.
Family Link app from Google helps parents stay in the loop as their child or teen explores on their Android device. I love that it makes it easy for me to check in on what the kids are doing, and use it as a teaching moment to teach them the right ways to behave one.
2.Easy to manage settings.
Parents can do things like manage their child's Chromebook and account settings, and set website restrictions. I love that I can protect my kids from the things I do not want them to see or are not age appropriate for them to see with the easy settings on Google Family Link.
3. Quick and easy set up. 
It only takes about 15 minutes to set up your child's Google Account and Android device. It is also super simple to set up. Quick and easy to set up makes the whole processes of protecting my kids easier.
4. Works with Android or Apple products! 
To monitor your children's activity it can run on iPhones running iOS 9 or higher and Android devices running KitKat (4.4) or higher.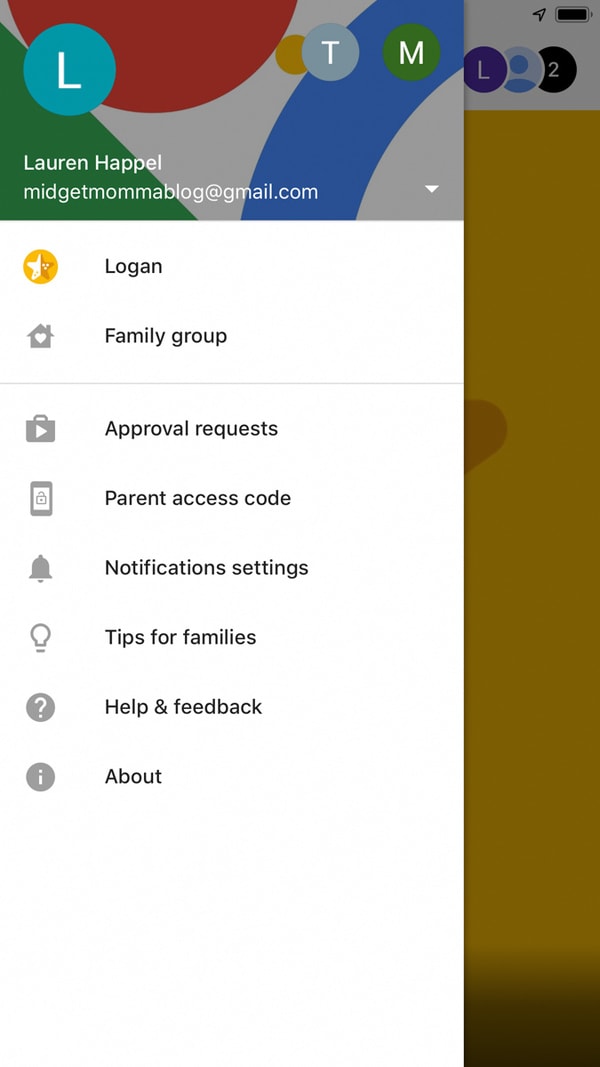 5. Keep the control, but give the kids some freedoms!
The settings on Google Family link are AWESOME!
Family Link app from Google allows parents to remotely approve or decline apps their kids want to download from the Google Play Store.
You can hide apps on the device at any time!
Family Link let's you approve purchases your kids want to make in their favorite apps.
Family Link let's you restrict what content they can see in the Play Store by maturity rating.
Family Link shows you app activity reports so you can keep an eye on what they are using on their device.
You can block specific sites, only allow a curated set of sites, and apply filters that attempt to block mature content in your Family Link settings.
Family Link allows you to set a daily limit for each day of the week, so once that time is up, the device is locked and they can only make calls if they need to.
Family Link lets you set a device bedtime.
Family Link lets you remotely lock your kid's device anytime, and if you have a Google Home, you can even make Google do it!
Family Link let's you see where your kid is located, as long they have their device on and with them.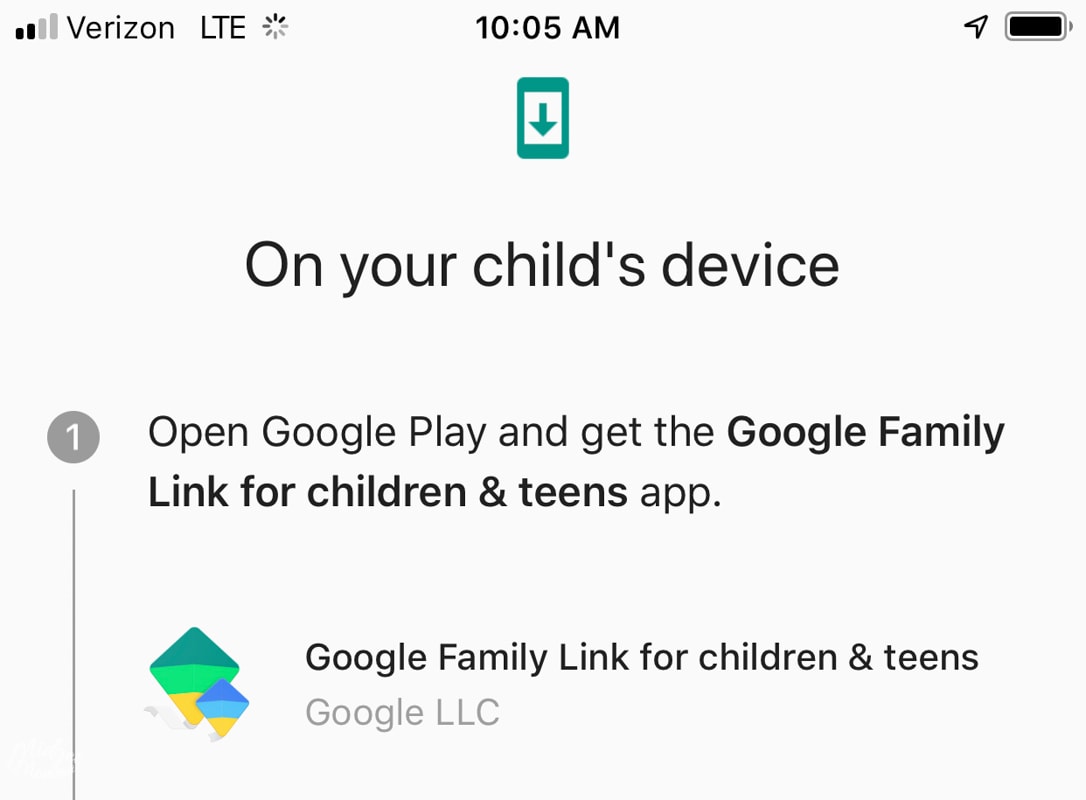 How to Set up Family Link app from Google
Use a compatible device, like a Google Chromebook for your child. You can see the compatible devices here.
Then download the Family Link app here.
If your child does not have a gmail account, set one up. Then once they have a gmail.com e-mail account Family Link app from Google will walk you through linking your account to your child's account. It is SUPER easy! You may need to also download the Family Link on to your child's device if they do not have it on theirs.
Once the accounts are linked, you can use Family Link app from Google to do things like keep an eye on screen time and manage the content they use and see.
Once the settings are set, you are good to go!