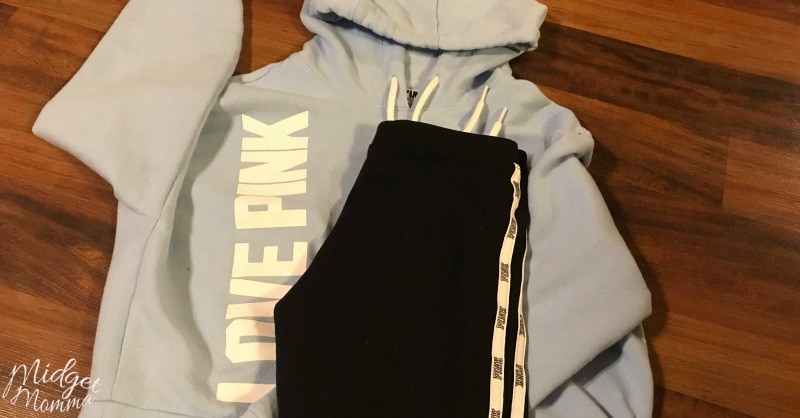 Are you a fan of Victoria's Secret? Then you need to hurry and check out the Victoria's Secret Semi-Annual Sale going on NOW!
This awesome Victoria's Secret sale has prices starting at just 99¢! Check out the sale here
Also make sure you check your inbox to see if you got the coupon for 30%-40% off one item in store. Plus check your coupon piles to see if you have any of the Victoria's Secret mailer coupons to save even more!
Join the newsletter
Subscribe to get our latest content by email.