Black Friday deals are heating up from the most popular retailers including Ulta, Target, Walmart, Kohl's, Best Buy, and of course, Amazon. Join in the fun for great seasonal deals, delicious recipes, and fun things to do with the kids.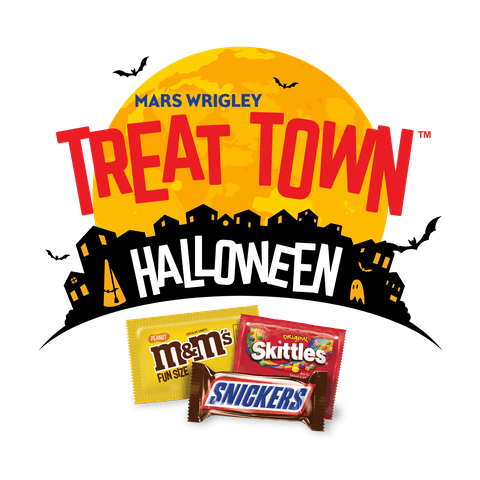 Virtual Trick Or Treating with M&M/Mars 'Treat Town' App And Score Real Candy!
Mars Chocolate has come up with a way for kids to trick or treat virtually but get real candy and it lasts for an entire month, not just one day.
Starting Oct. 1 the company launched the Treat Town Halloween app and treat-town.com.
Families can register then decorate their virtual door and select avatars as costumes for the kids.
Using virtual candy credits, those participating "buy" candy that trick-or-treaters can then redeem for real candy including M&M's, Snickers, Skittles, and Twix.
Participants can invite neighbors and family to join then trick-or-treaters can virtually knock on doors around the country.
You can register at the website, treat-town.com.
Limited Time Offer Prices/Offer subject to change without notice
If you are not an Amazon Prime Member, be sure to sign up for a FREE 30-day trial here so that you can take advantage of all the great perks like FREE 2 DAY SHIPPING on all products!
And be sure to follow us on Facebook so that you never miss a great deal!!

Be sure to check out our most popular recipes!