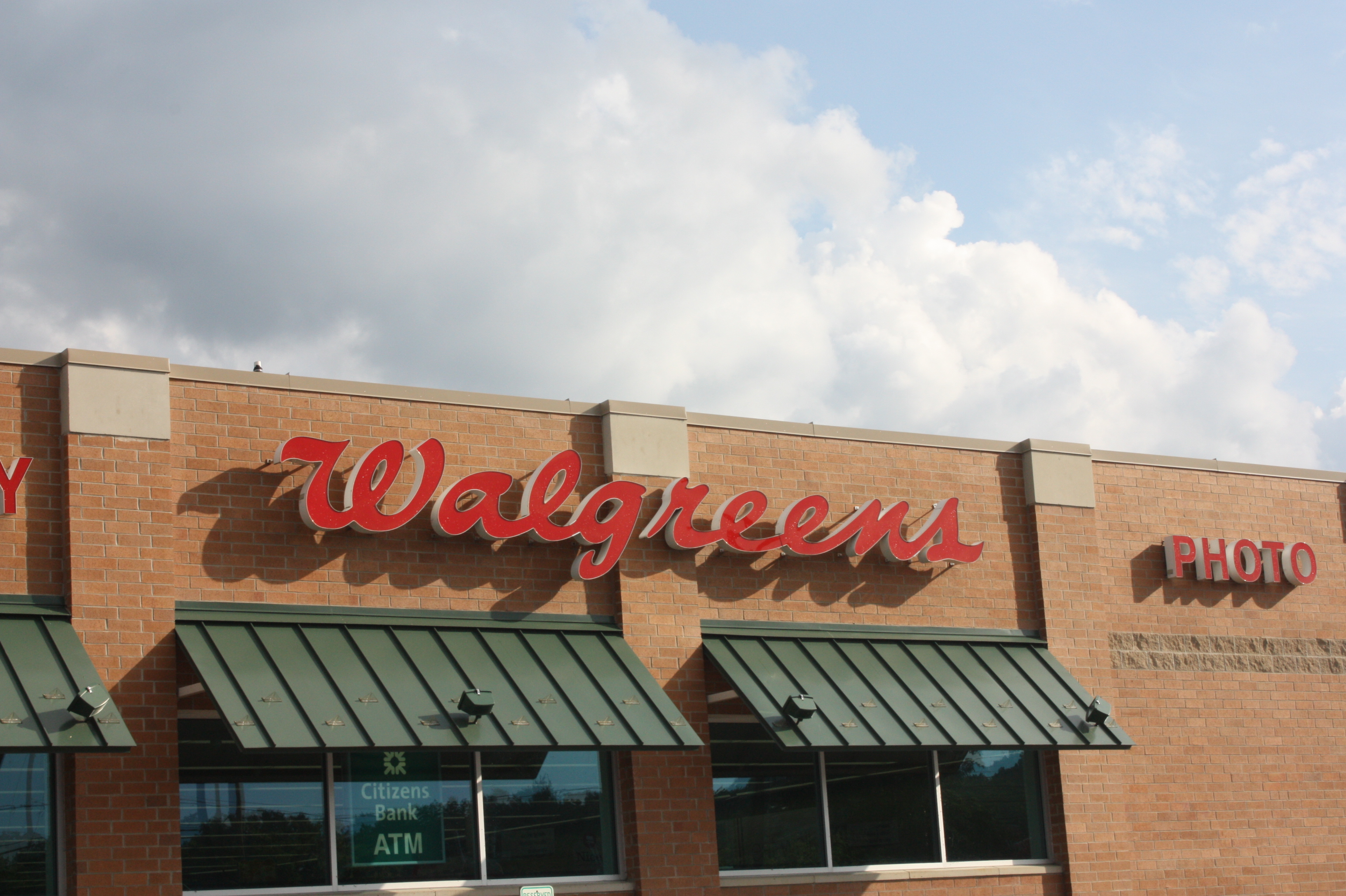 There was a time in my life that I did not have medical insurance, it was after I got back from being in the Military and I did not get insurance until I was pregnant with my oldest daughter and I qualified for the State health insurance for pregnant women. Each month I was putting out a crazy amount of money for my birth control and my doctors appointments for my birth control. I wish that there had been the Walgreens Prescription Savings Club when I was with out insurance, because the price for birth control is 1/4th of what I was paying monthy using the savings plan.
Since I have one of the insurance companies (Tricare) that you are not able to sign up for the Walgreens Savings Plan with (due to some restrictions) my mom signed up and now she will be the lucky one to get the savings. The only other insurance company restrictions are those who are on medicaid or medicare so if you have any other insurance company or no insurance company you are good to go with signing up! I was told that they plan on making it so those with the 3 insurance companies that are not able to participate in the savings plan right now will be able to in a few months. I am sure hoping so because while we have insurance getting some of our monthly prescriptions would be cheaper with the savings plan then using our insurance.
When I went to Walgreens to sign up for the Walgreens Prescription Savings Plan I thought it was just for saving money on my prescription needs, but I was pleasantly surprised when the pharmacist told me that whenever I use the Prescription Savings Card, making my regular purchases I will get 10% back on the card for all Walgreen products, to use on more Walgreens products.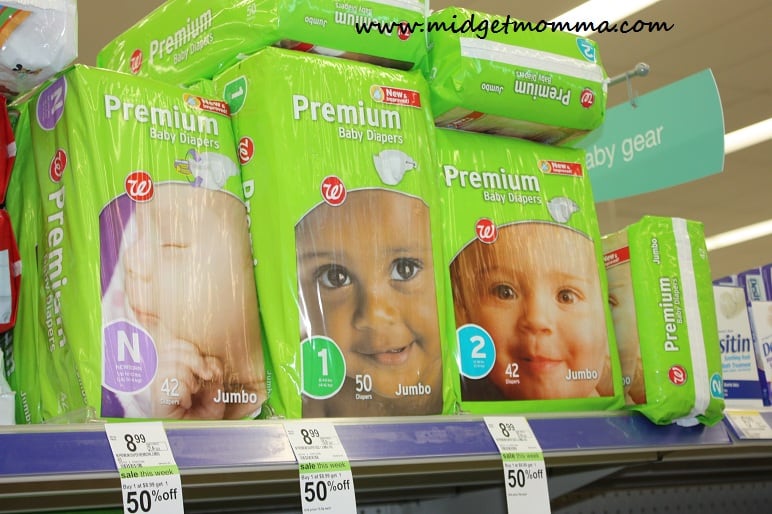 For example I buy $30 worth the Walgreens Brand Diapers, I will get $3 on my Walgreens Savings Club Card to use on other Walgreens brand products through out the store!
If you are looking for information about the Savings Plan you can look for the pamphlet filled with information or ask your pharmacist!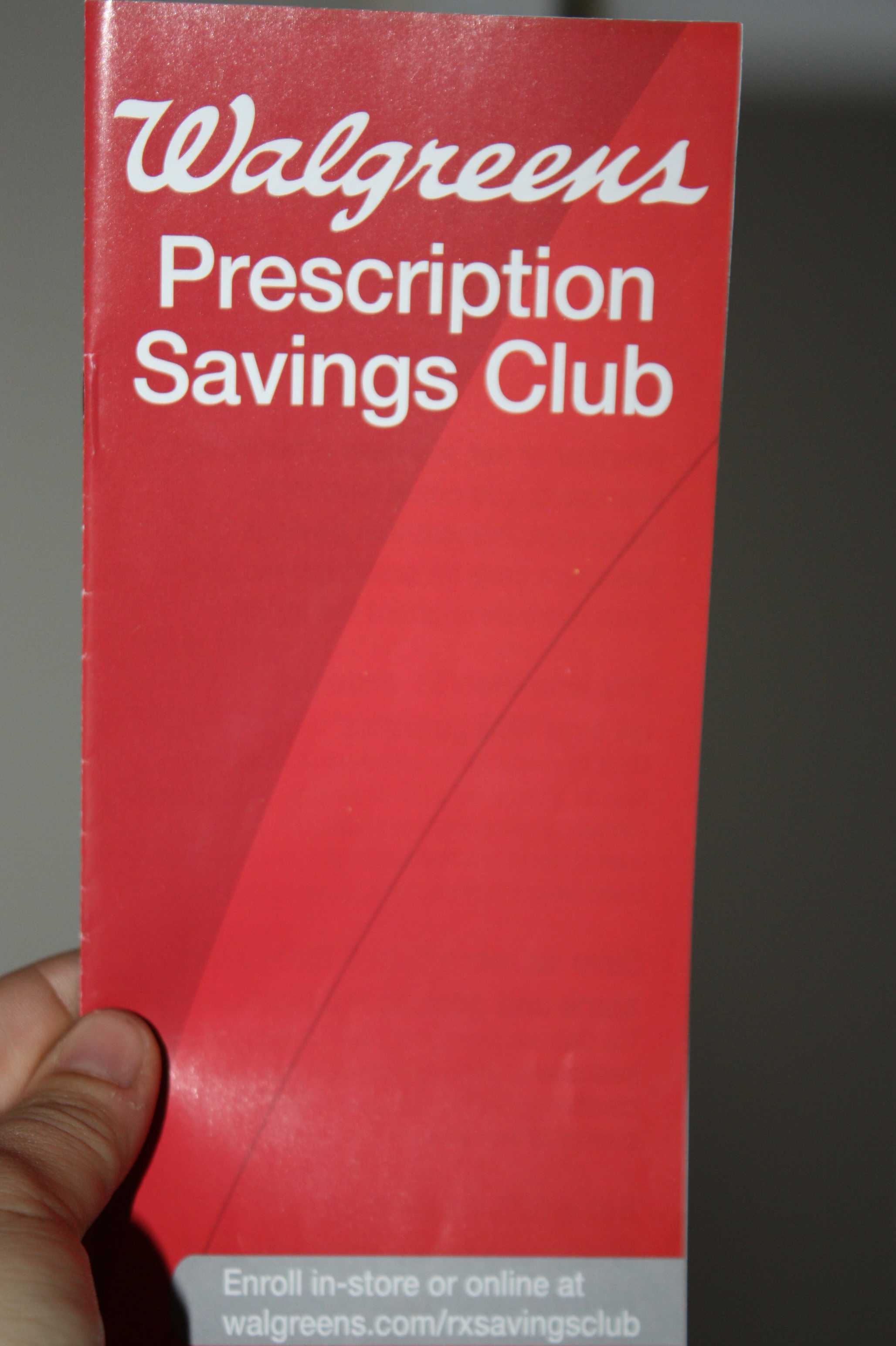 There are 2 options for signing up, you can get the individual plan($20 for a year) or the family plan ($35 for a year) and you can sign up with or with out having medical insurance. If you have medical insurance there are some (the federal and state run insurances) that are not eligible but even if you have medical insurance you can still use the savings plan to save money by getting your prescriptions that are cheaper with the savings plan at Walgreens.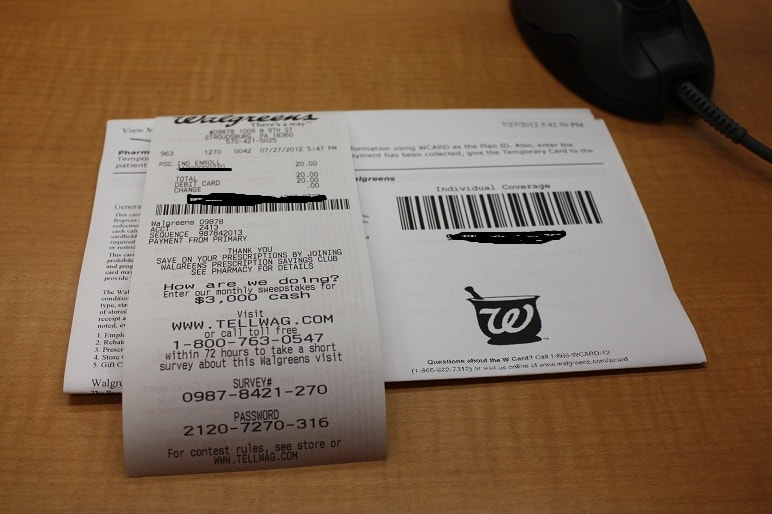 Signing up was easy peasy, all they ask for is your name, date of birth, address and phone number. The pharmacy does their thing of getting you enrolled, you pay the fee and with in 5 minutes you are all signed up and ready to start saving! You are given your temporary card and your membership card will be mailed to you 🙂
You can also ask them for the list of all the medications that are available with the Walgreens Prescription Savings plan, and there are ALOT. the packet they gave me is 5 pages filled with all the prescriptions!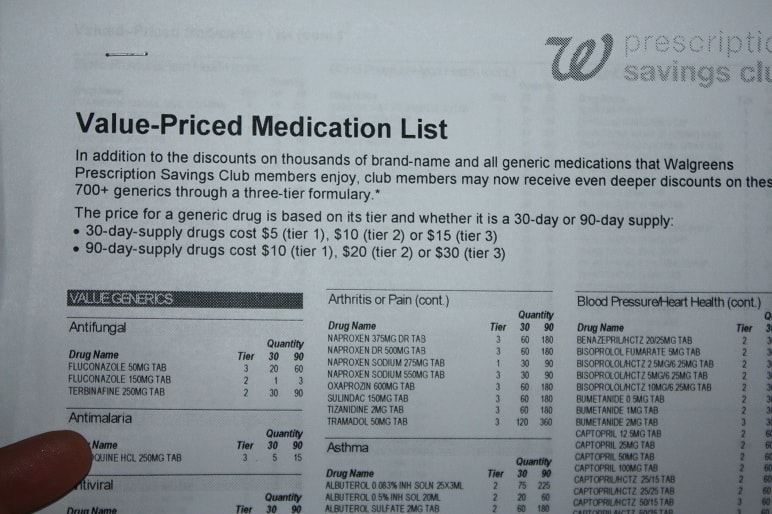 I think this is a great way to save on your prescriptions with or with out having insurance. Prescriptions can be very costly and for only $35 a year for the family to be able to get a discount on prescriptions and then over the year getting 10% back on all of your Walgreens purchases sounds like a great money saving plan to me.
The Family plan covers everyone in your immediate family including your pets! So if you have pets and they need a prescription they are covered and you can get the discount with the Walgreens Savings Plan 🙂
You can see my full Walgreens Savings Plan Adventure 🙂
Be sure to follow Walgreens on Twitter and on Facebook to stay in the loop 🙂
"I am a member of the Collective Bias™ Social Farbric® Community.  This shop has been compensated as part of a social shopper insights study for Collective Bias™ and Walgreens. #CBias #SocialFabric" As always all opinions are 100% my own.
This post may contain affiliate links. Please read my disclosure policy here