Black Friday shopping is the kick off of my favorite time of the year! It is no secret that I love Black Friday and this year I have already make my My Black Friday Wishlist for the items that I am going to be grabbing at amazing prices at Walmart®!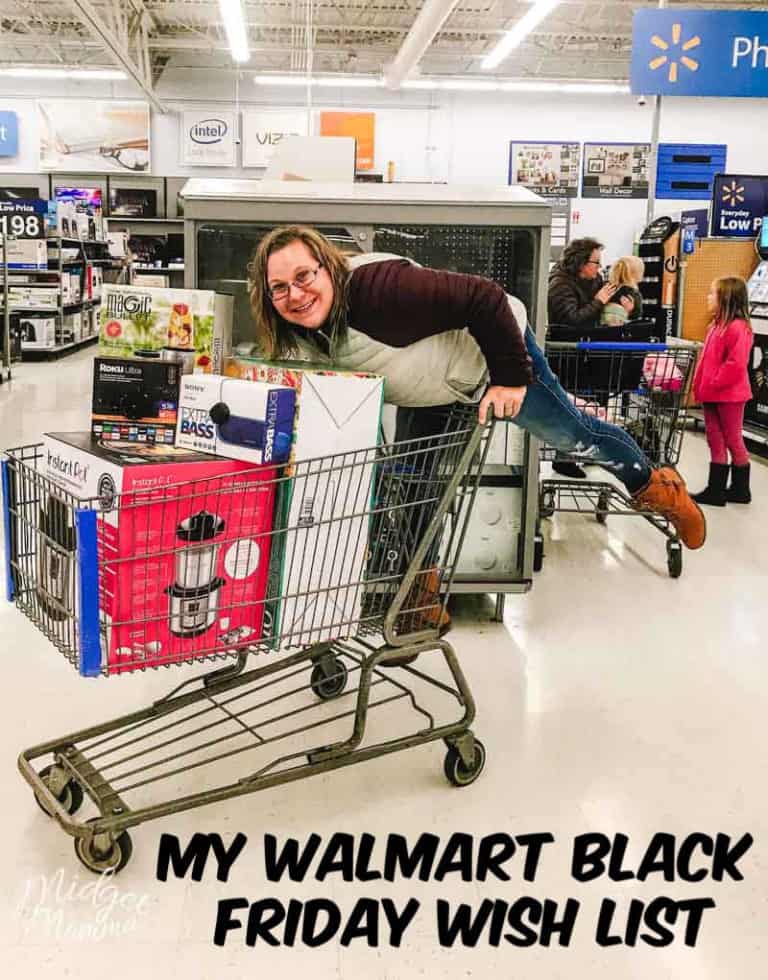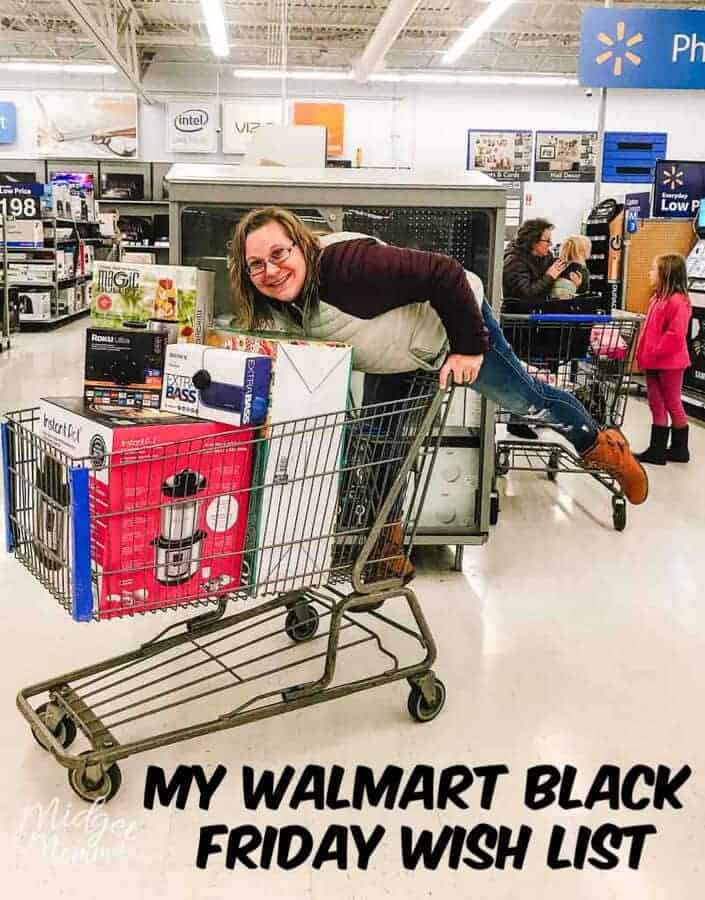 The Walmart Black Friday ad is chuck full awesomeness that you are going to have so much fun making your Walmart Black Friday Shopping list!
Normally my shopping adventures are all about shopping for everyone else, however this year I am making a slight change to that and actually buying items for myself. I have items that have been on my wish list for what seems like forever and are in the line up of awesome deals at Walmart! I am super excited to be adding them to my life and of course snagging them at an amazing price thanks to Walmart's Black Friday Deals!
If you are planning your Walmart Black Friday Wishlist, be sure you check out all the Walmart 2018 Black Friday information including, Walmart Black Friday Hours and everything else you need to know about how awesome Black Friday Shopping at Walmart is going to be!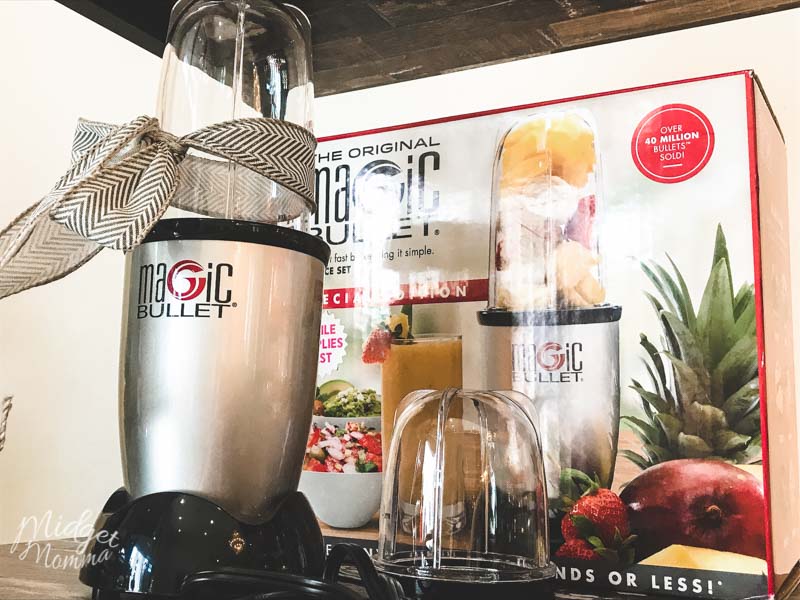 My Black Friday Wishlist
Magic Bullet 7-Pc Set – Purchase online or instore
Roku Ultra Streaming Player – Purchase instore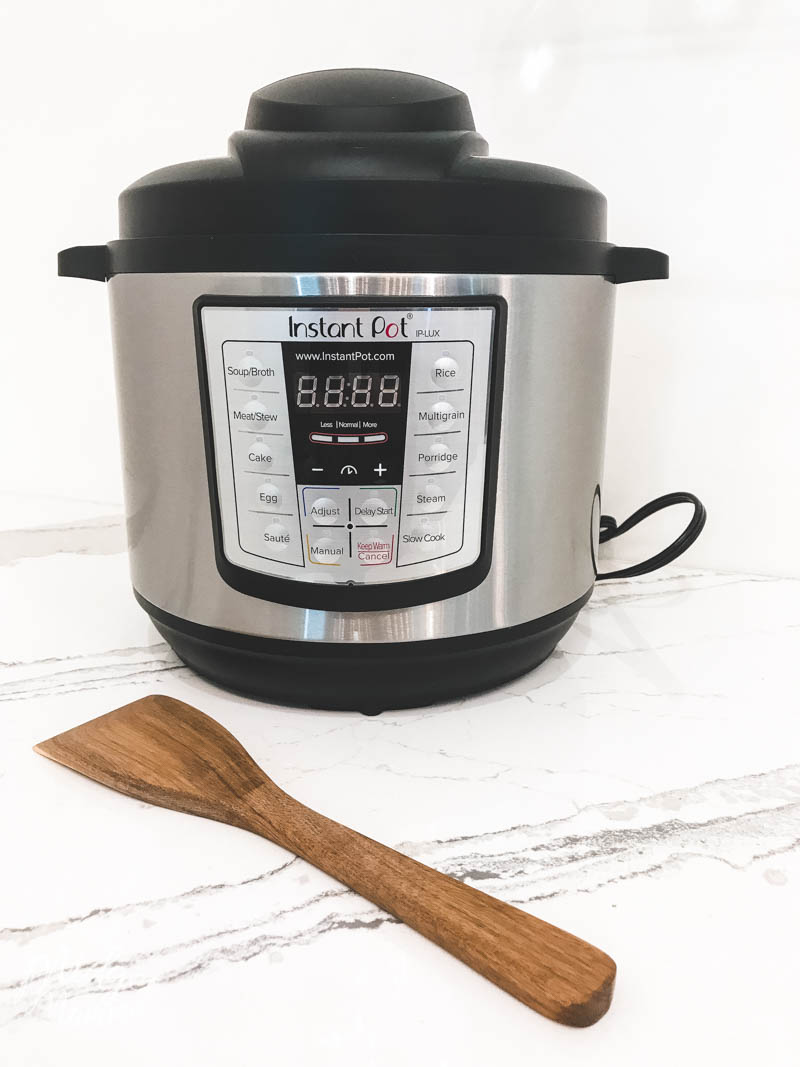 Instant Pot 8 Qt Pressure Cooker – Purchase online or instore
Sony XB20 Wireless Speaker- Blue – Purchase online or instore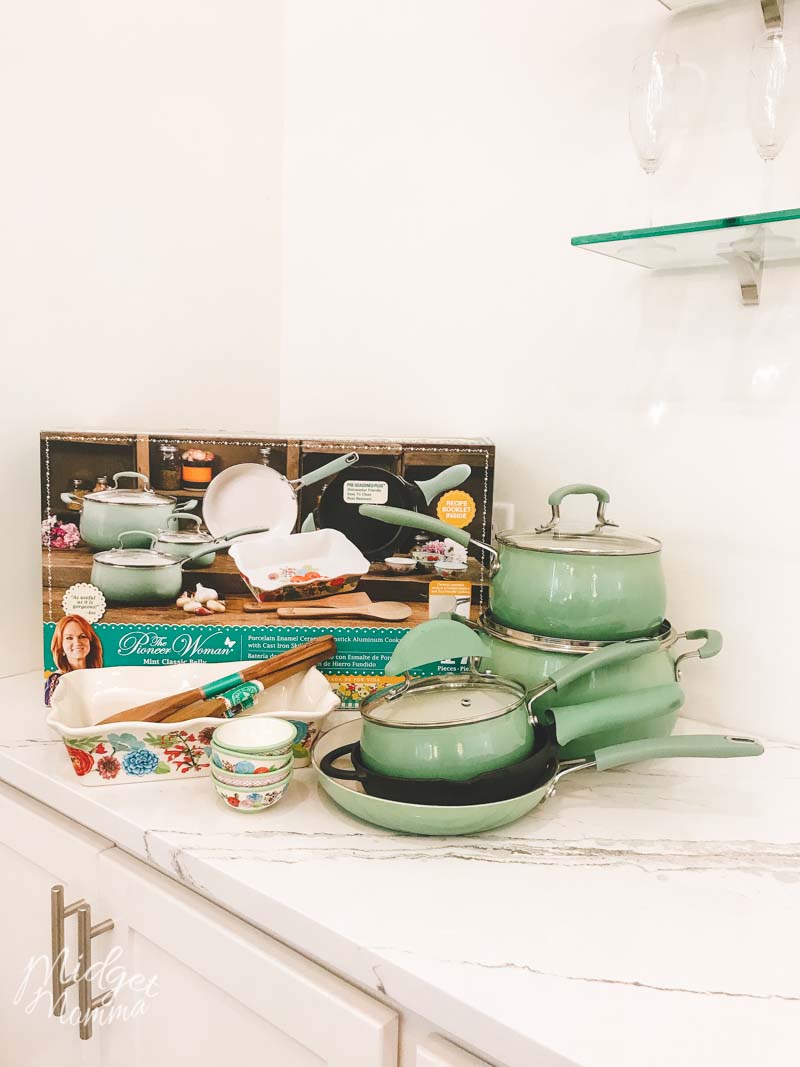 Pioneer Woman 17-Piece Cookware Set – Purchase online or in store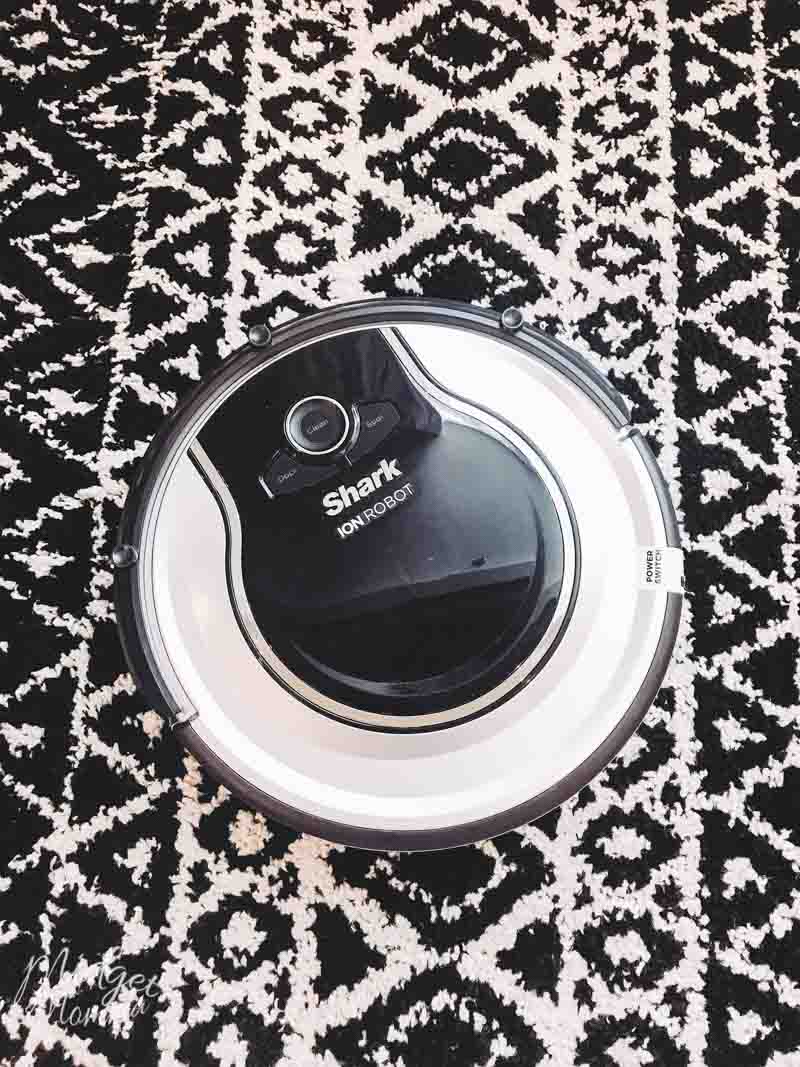 Shark Ion RV700 Vacuum–  Purchase online or instore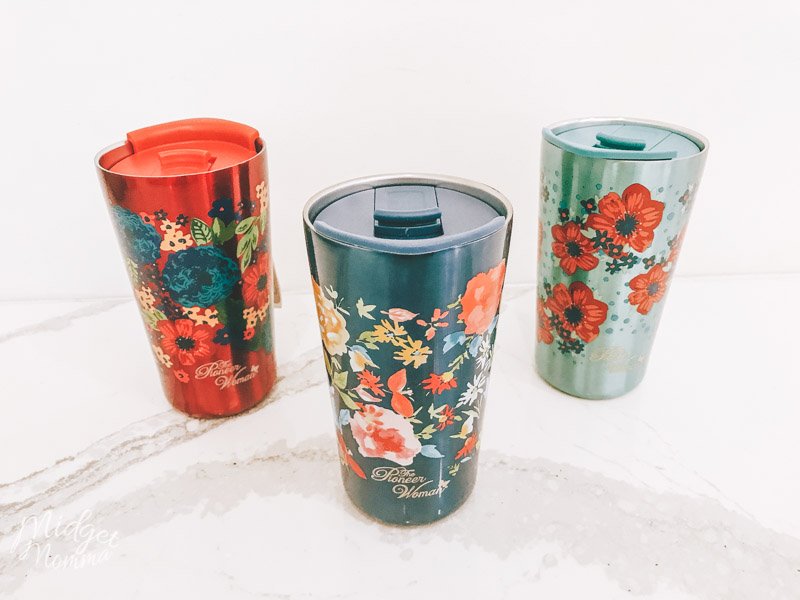 The Pioneer Woman 18oz Tumblers 3 Pack – Set of 3 (Red, Navy and Teal) You can purchase instore and online!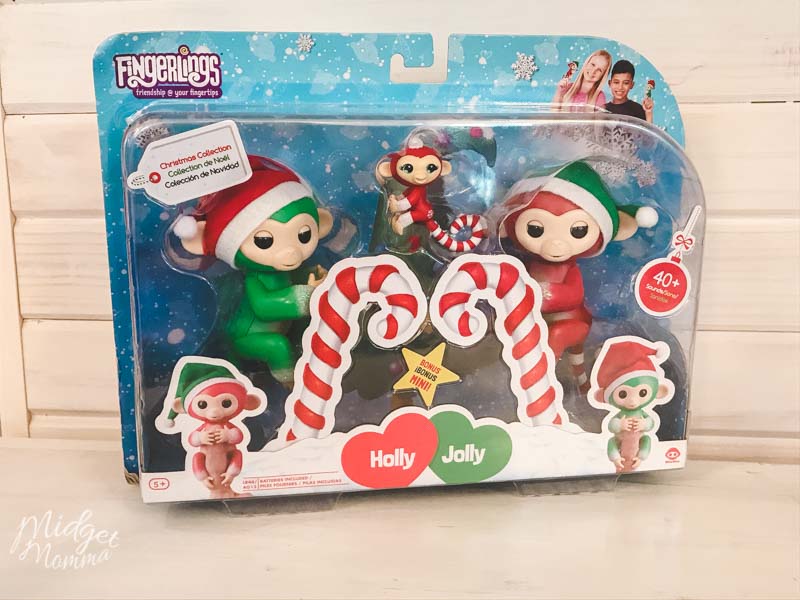 You all might laugh at me for this one and I am totally ok with it, but the Holly & Jolly Fingerlings 2 Pack are on my wishlist for Black Friday. No, not for my kids. For me! They are ADORABLE and I totally think I need them all to myself. 😉
Be sure to check out the rest of the awesome Black Friday Walmart 2018 information and deals I have shared!
Everything you Need to Know about Walmart Black Friday Shopping
Exclusive Black Friday Walmart Deals
Walmart Black Friday Electronics Deals
Walmart Black Friday Toy Deals
25 of the Best Walmart Black Friday Deals
Sponsored by Walmart and SheKnows Media