Wands for Wildlife is proof that the smallest donations make the greatest impact on saving wildlife and our planet. Strive to make a difference and lend a helping hand to the Appalachian Wildlife Refuge with just a few minutes of your time and effort.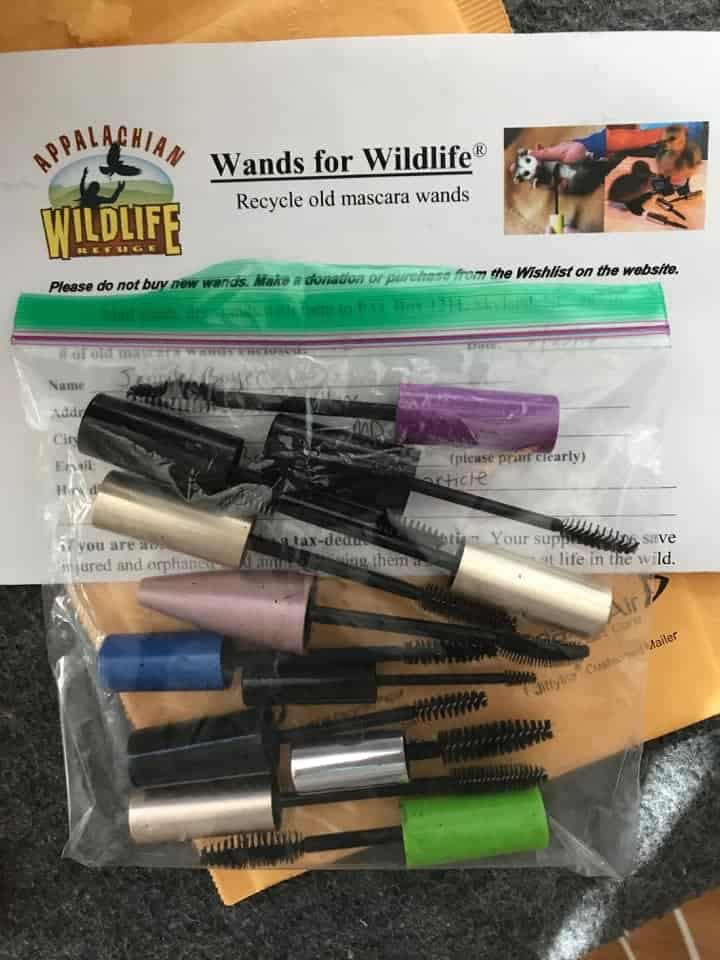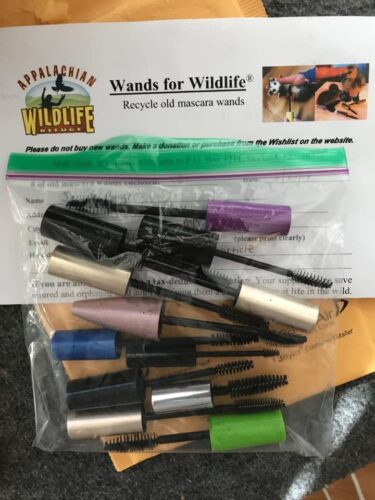 Photo Credit: Wands For Wildlife
Wands For Wildlife October Donations Being Accepted
The Appalachian Wildlife Refuge is asking for donations. Collect, Clean, and Donate your old mascara wands to help clean and treat wildlife. The old mascara wands used to remove fly eggs and larva from the fur and feathers of wild animals including medical treatments such as wound care.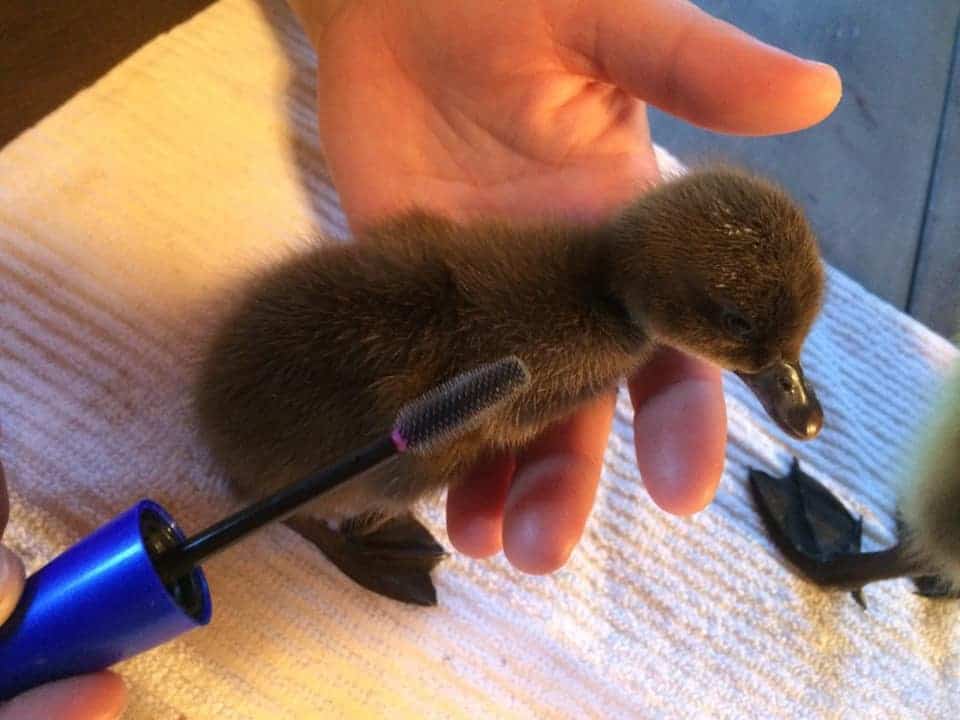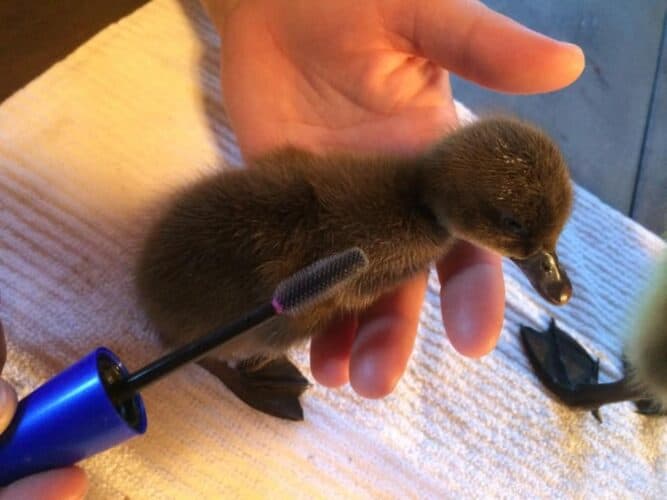 Photo Credit: Wands For Wildlife
There has been a tremendous response with more wands being donated than ever imagined!
Please do NOT throw away your mascara wands. Instead, clean JUST THE WAND with dawn soap, place them in a ziploc bag and mail them to a Wildlife Refuge accepting donations.
It is incredibly inspiring to see so many people taking action. ​​As a result of the outpouring of compassion from around the world, they are accepting wands twice a year in October & April. Since October is approaching fast, now is the time to begin your collections for October.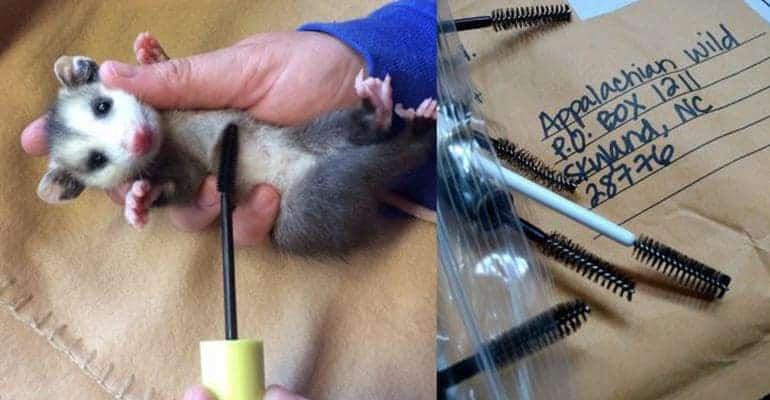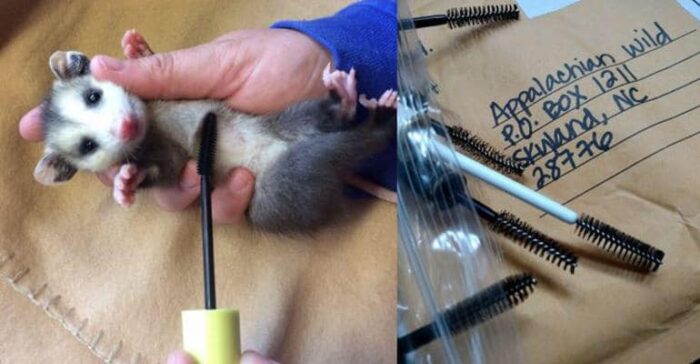 Photo Credit: Wands For Wildlife
Mail this form with wands & donations to P.O. Box 1211, Skyland, NC 28776
Keep up with the wild ones and what is happening with the wand program on social media and be sure to use #wandsforwildlife in your posts.
For more information, View the Appalachian Wildlife Refuge as well as their Facebook Page
You may also enjoy: