This is a sponsored post written by me on behalf of Visit Gulf County. All opinions are 100% mine.
If you are like us, you are looking to do vacations that are fun and will make lasting memories with the whole family included. We have gone to Vermont and hiked up a mountain and the kids loved it which has made us now start looking at places to visit that include outdoor activities that are fun, exciting and somewhat challenging along with being a new place with new adventures for us all.
Recently in my search for places to visit I stumbled upon Gulf Country, Florida. A place where you can go snorkeling, horseback riding, hiking, camping and even go on seawater safaris. With the help of local guides you can have a fun adventure that is the perfect fit for your family and their interests.
My kids are always interested in learning about animals and in Gulf Country you can take a trip over to the beach and see the dolphins in all their glory and in their natural habitat with out disrupting them. That would be a huge hit with my kids and a great learning experience as well.
We love going to the beach, we love feeling the sand in our toes and seeing all that the beach area have to offer. My whole family could spend days at the beach playing in the water and playing in the sand and in Gulf Country you can check out the multiple different beaches they have. You can go scalloping in the bay, which not only sounds like a ton of fun but also ends with the kids learning about where one of their favorite foods comes from. Take a horseback ride on the beach during the sunset times, which I am sure brings amazing views, and even go snorkeling!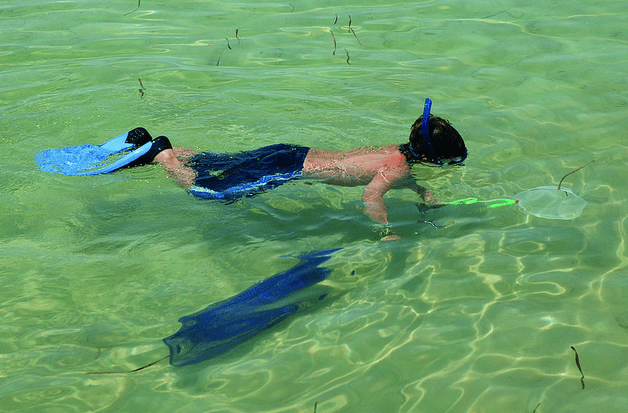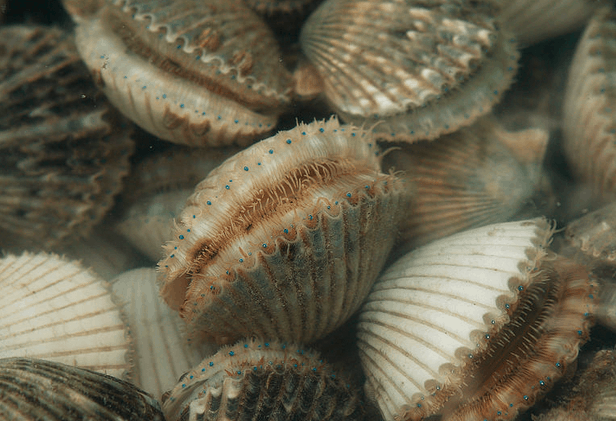 I checked out all the awesomeness that Gulf Country has to offer families and picking just a few adventures that I would want to take my family on was quite the challenge because so many of them look awesome and perfect to explore.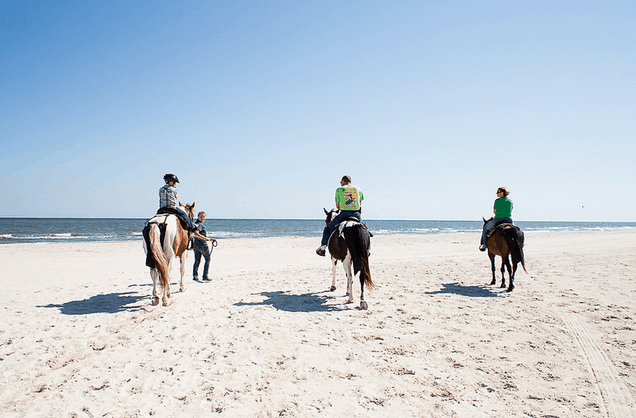 After checking them out I would have to say that our top picks would be swimming with turtles, going scalloping, taking a snorkeling trip and exploring as many of the beaches as we had time to.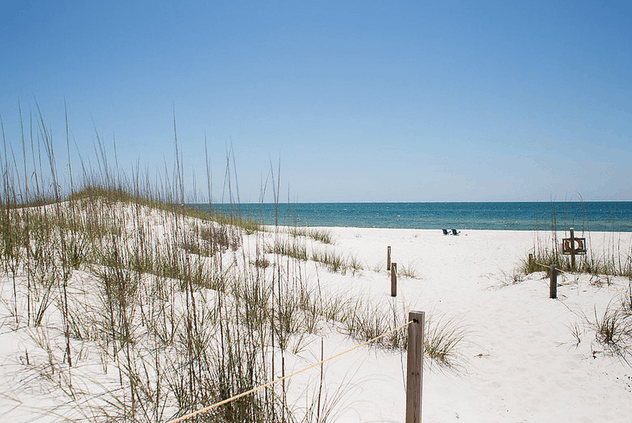 If you are looking for a fun place to vacation with the family check out the Gulf County Adventure Guide and see everything they have to offer, but I can not promise you that you won't want to explore it all 😉
Plus you can have a TON of fun by entering to win a $50 gift card so you can have an adventure of your own in your home town! There are 10 winners a week until April 13 so this is a giveaway you don't want to miss!!