I have been waiting for this all winter long, I know I sound crazy but when we didn't have any snow in December I was quite sad. So last night we got a first real snow, well technically yesterday afternoon. The kids had an early dismissal and then today they had a 2 hour delay. It is FINALLY starting to feel like winter here in the Poconos. It is not enough to build a snowman but hey it is something and I will take it! The snow is one of the things that I enjoy about living in the Poconos.
I am hoping this means it keeps up because last week was our first trip to the mountain to go snowboarding. Which I forgot to share with all of you, so here is the picture of them all from last week 🙂 But I am hoping this means that there will be more snow this week and then as we get more into the season there will be more snow for us to enjoy:)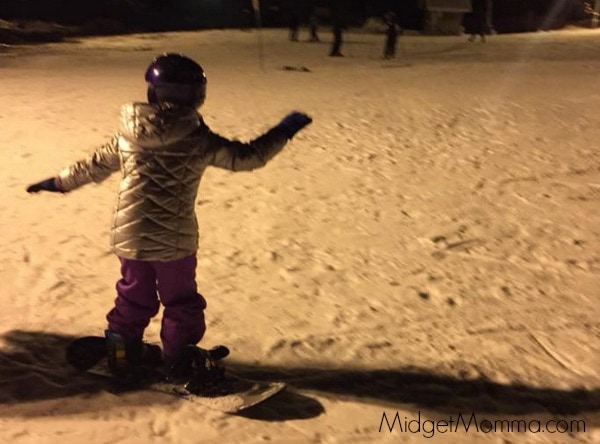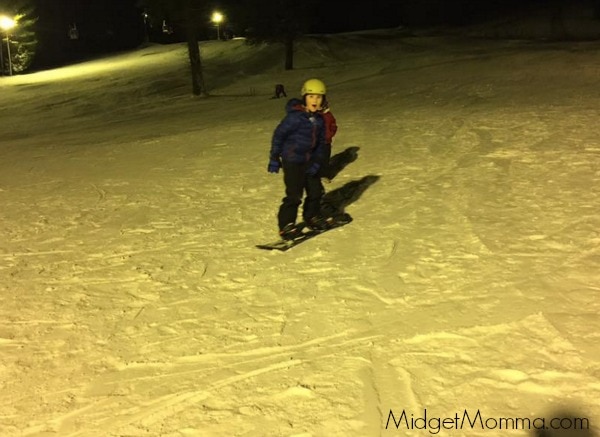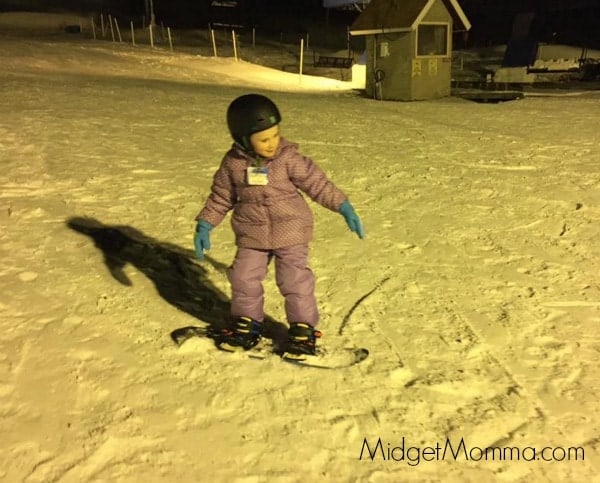 Do you have snow? Are you a fan of the snow?