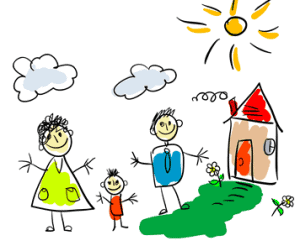 Do you have big plans this weekend? If you have nothing to do and want to create a memory with your kids consider these free weekend family fun activities.
Lakeshore Learning: Saturday February 9 from 11:00 am until 3:00 pm
Create a free Chinese New Year Dragon.
Lowes Build and Grow: Saturday February 9 at 10:00 am
Children will create a free Wheel of Love. Preregistration is required.
Pottery Barn Kids: Saturday February 9 at 3:00 pm and 4:00 pm
Valentine's Day Tea Party. Price: $10. Participation limited. Call your store to see if they have space available.
Pottery Barn Kids: Saturday February 9 through Thursday February 14
Valentine's Day Letter Writing Station. Kids can create a Valentine and PBK will mail it if you provide an address.
Thanks Coupons Are Great!
This post may contain affiliate links. Please read my disclosure policy here