Each Week Coupons Are Great finds the free fun family stuff to do on the weekends! It is a great way to have the kids have fun and be frugal at the same time!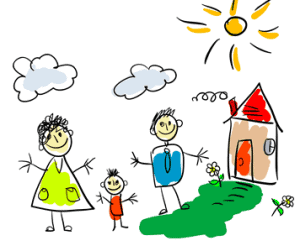 JoAnn Farbic and Craft Store: Saturday May 14th from 11:00 am until 3:00 pm
Free Demo – Papercrafting with the Cricuit Expression
Lakeshore Learning: Saturday May 14th from 11:00 am until 3:00 pm
Children will make jungle collage
Michaels: Saturday May 14th from 10:00 am until 12:00 pm
Adults will create a Martha Stewart Punch Around the Page craft.
Michaels: Sunday May 15th from 1:00 pm until 3:00 pm
Create a Princess Tag.  Ages 14 and up.
Toys R Us: Every day through Tuesday May 31st
Bring your Nintendo DS system and your Pokémon Black or White Versions to Toys"R"Us to recieve the Character Download!"
Walmart: Various time throughout the weekend
Check to see if your local Walmart has any demonstrations, samples, or events planned this weekend.
This post may contain affiliate links. Please read my disclosure policy here