Back in May we took our trip to Disney World, originally I had not planned on decking the kids out in Disney clothing for every day that we were there but as the weeks inched closer to leaving the urge to have them all decked out in Disney clothing daily kept nagging me. The first time we went to Disney in 2013 everyday the kids had a different Disney shirt to wear and I found them on sale and I was super excited.

MY LATEST VIDEOS
This time around I got lucky Kohl's wanted to work with me to share the Disney clothing they have. It was a perfect fit, and my urge for decking the kids out in Disney Clothing was set!
What to have kids Wear at Disney Parks
T-shirts – Disney is hot, if you are going in the summer months or the winter chances are it is hotter there then where you live. You want them to wear t-shirts so they don't get to hot.
Sneakers– Skip the jelly shoes, heeled shoes and sandals. You will be doing a lot of walking and having comfortable shoes is important. I also would not go out and buy new sneakers that have to be broken in before you leave. 
Character shirts – The kids favorite characters. Even if you are not normally someone who has their kids wear character shirts (we don't normally when the kids are going out of the house), letting them wear their favorite character from Disney will make the trip even more fun!
Shorts–  It gets hot and no matter what month you are there it is hotter for the most part then where you are coming from. You can also get away with capris as well.
Hoodies– it does get a bit chilly at night sometimes so you might need a hoodie for the kids when you are figuring out what to have kids wear at Disney Parks.
Also know that Disney has washers and dryers in the hotels, so when your 5 year old gets hooked on 1 shirt and wants to wear it everyday you can wash it while there so she can wear it a few times! I think we washed the Olaf shirt like 3 times while we were there. Plus I washed the other kids shirts while there and even with back to back washing the shirts all held up really well, no peeling of the design, and no fading of colors! So while you might want to bring an outfit for each day, know that you can wash clothing and if you are shopping at Kohl's the clothing will last thru back to back washings.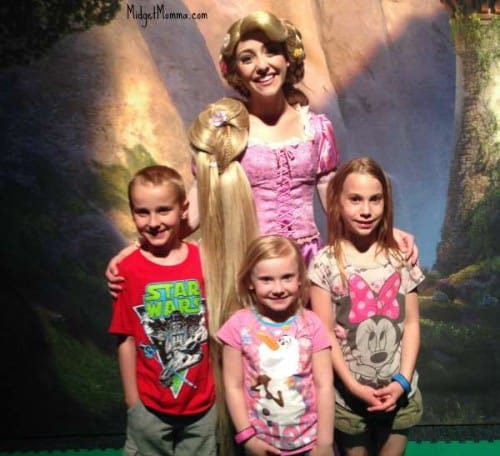 When you are looking for what to have kids wear at Disney Parks the one thing I really liked about shopping at Kohl's is that the Disney shirts are age appropriate. Shopping for McKenzie I went in the "big kid section" and even with Minnie Mouse on her shirt McKenzie still was able to dress the way she likes to with out having her shirt be a "baby style". She could add a Disney Character shirt to her wardrobe she already has and still stick with the style she loves.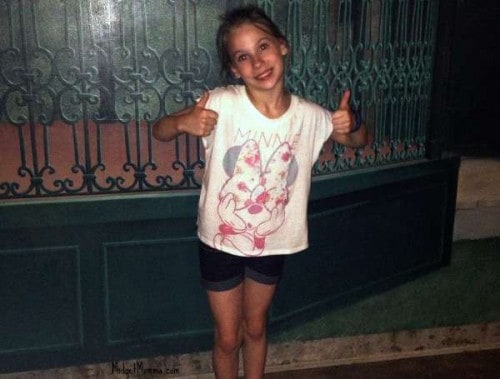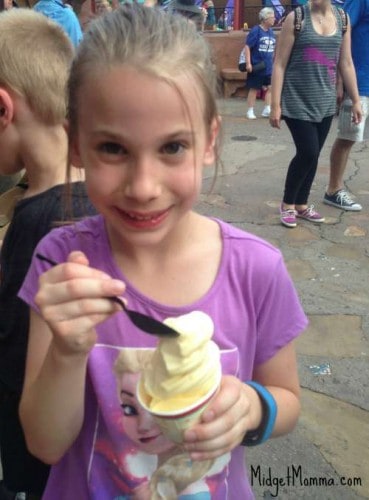 Logan was easy to shop for too, lots of Olaf, Star Wars shirts and which are exactly what he wanted and his favorite Disney Characters. They do not have only the Disney characters that we all think of when we talk about Disney, so when I was trying to figure out what to have the kids wear at Disney Parks, when it came to the huge selection of shirts, I was happy to find that the have Star Wars too! Logan loved that they had Olaf shirts that were in red and blue instead of purple like they have for the girls.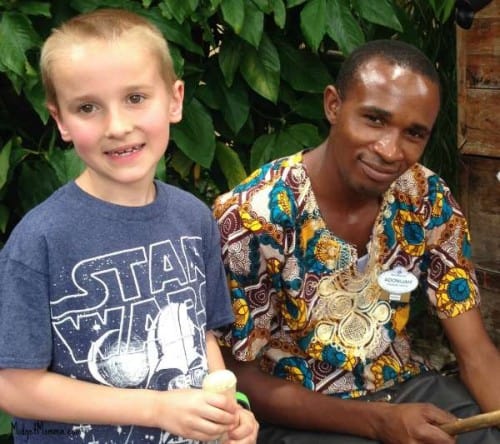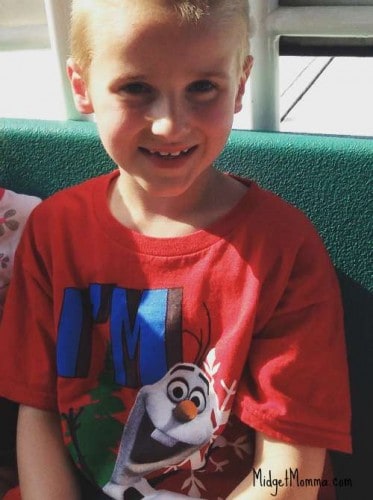 They have plenty of shirts to pick from for the little kids to, of course Alyssa only wanted Frozen shirts for the trip! Thankfully Kohl's had plenty to pick from! When it comes to the little kids and trying to figure out what to have kids wear at Disney Parks, comfort is key and so is ease of putting on. Plus you do not want the kids to wear shirts that are to old in style for them and there is a huge selection at Kohl's for the younger kids too.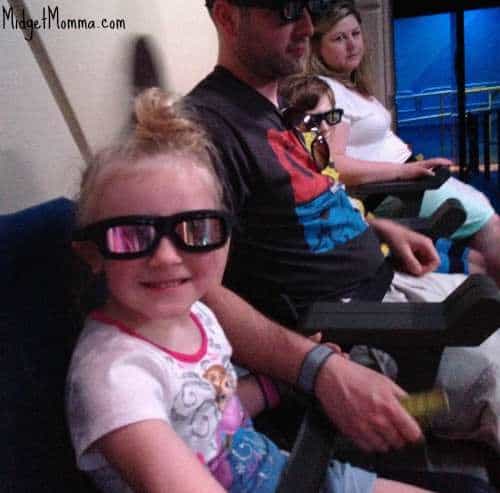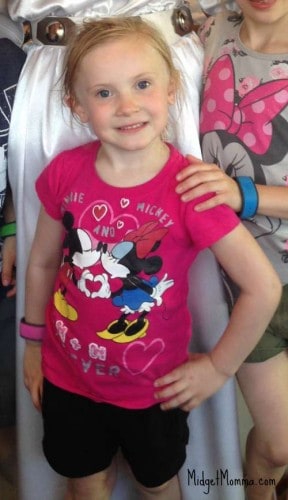 If you are looking for Disney clothing for the kids for a Disney trip or just because they love Disney you can head on over to Kohl's and know that you are going to find what you are looking for! Just another reason to add Kohl's to one of my favorite stores to shop at!
I hope when you are trying to figure out what to have kids wear at Disney Parks, and are looking for Disney Character shirts that you are able to easily find what you are looking for like I was at Kohl's!
Disclaimer: This post is sponsored by Kohl's. All opinions are 100% my own, as is my love for Kohl's and Disney.
This post may contain affiliate links. Please read my disclosure policy here