As a mom I feel like the hours in a day go by faster then I can watch them move on the clock. I feel like no matter what I do time slips away and each day before I know it the day is over. I remember days when the kids were little and all of them were under the age of 5 and there were times the hours seemed to drag on, you know like those middle of the night feedings where you could hardly keep your eyes open? That 30 minute middle of the night feed seemed like it took 2 hours at times depending on how exhausted I was. And now with the kids older, and in camp during the summer days and school during the school year I feel like the time that I have to get things done just zips right by and my time spent with them is limited since school takes up a huge chunk of their day. What I wouldn't give right now for that time where it seemed like it was trickling by even if it is in the middle of the night.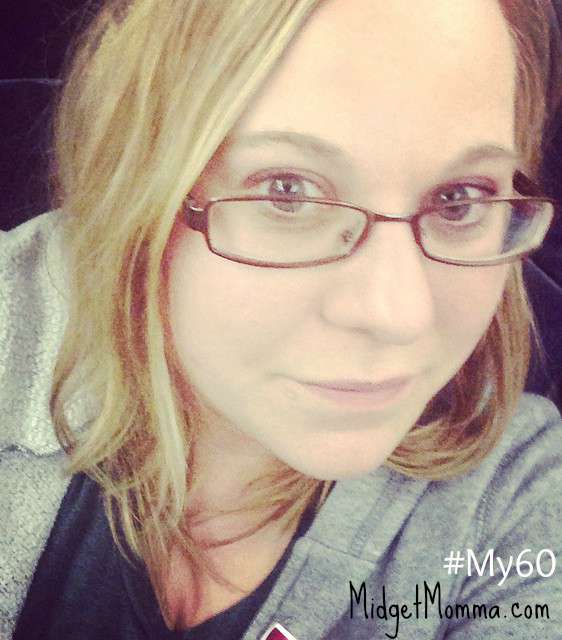 According to a new survey by Safeco Insurance, more than four in five respondents agree they need an extra hour in the day with 70 percent admitting they would use that extra time to do something for themselves. As a mom I am on the go for my kids from the time they get up until the time they go to bed, and I enjoy being a mom but that extra hour (or more it seems we sometimes need) would be nice to have so I can do something for ME with out feeling the mom guilt bug bite.
Safeco Insurance® launched the #MY60 challenge to help people reclaim time to do more. The challenge is simple yet hard at the same time. Everyday for 60 days take 60 minutes to do something that you enjoy, be it relaxing, painting, drawing, reading a book, or if you work long hours and miss spending time with your kids do that.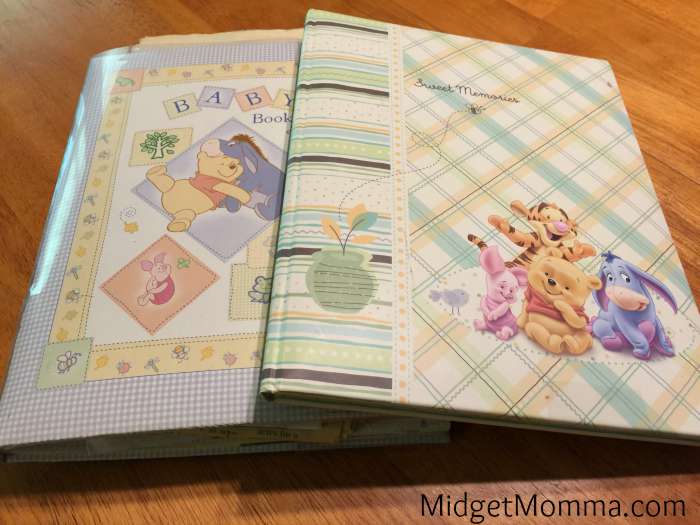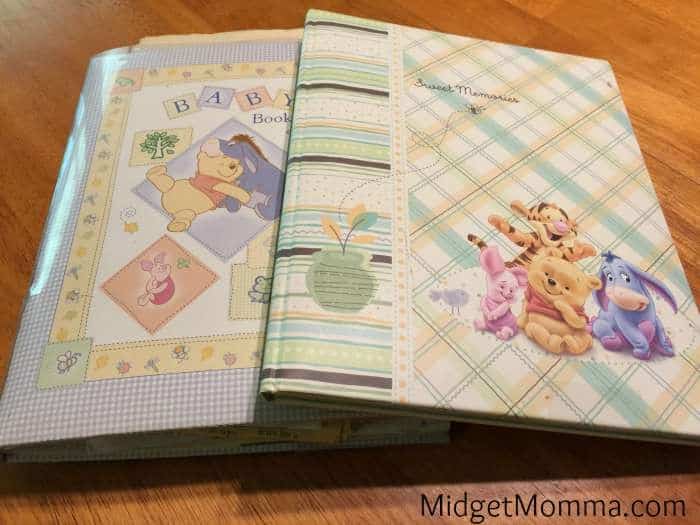 For me I am have been saying for years I would finish the kids baby books, McKenzie's is done up until age 5, Logan's is done until age 3 and Alyssa, well she has half of her first year done. The information to put in the books is written on scraps of paper that are in their baby books, they need photos added to them. I want my kids to have babybooks so they know what they were like as kids when they are older. However time always seems to slip away from me when I plan on getting them done. Since the challenge is for 60 days, my next would be to read a few books. I love reading but haven't had the time in forever to do it! Now of course the hard part is making myself take that 60 minutes a day, but I know for my sanity I need to take time for myself. I am a better mom and a happier person when I make sure to do things for myself and relax and do things I enjoy.
What would you do with an extra hour a day for 60 days?
Disclaimer: This post is sponsored by Safeco Insurance. All opinions are 100% my own.