The kids have been asking to do more Youtube Videos and so when the opportunity arises I say yes and then put them to work 😉 They enjoy doing them so be prepared to see more of them coming from us on YouTube 🙂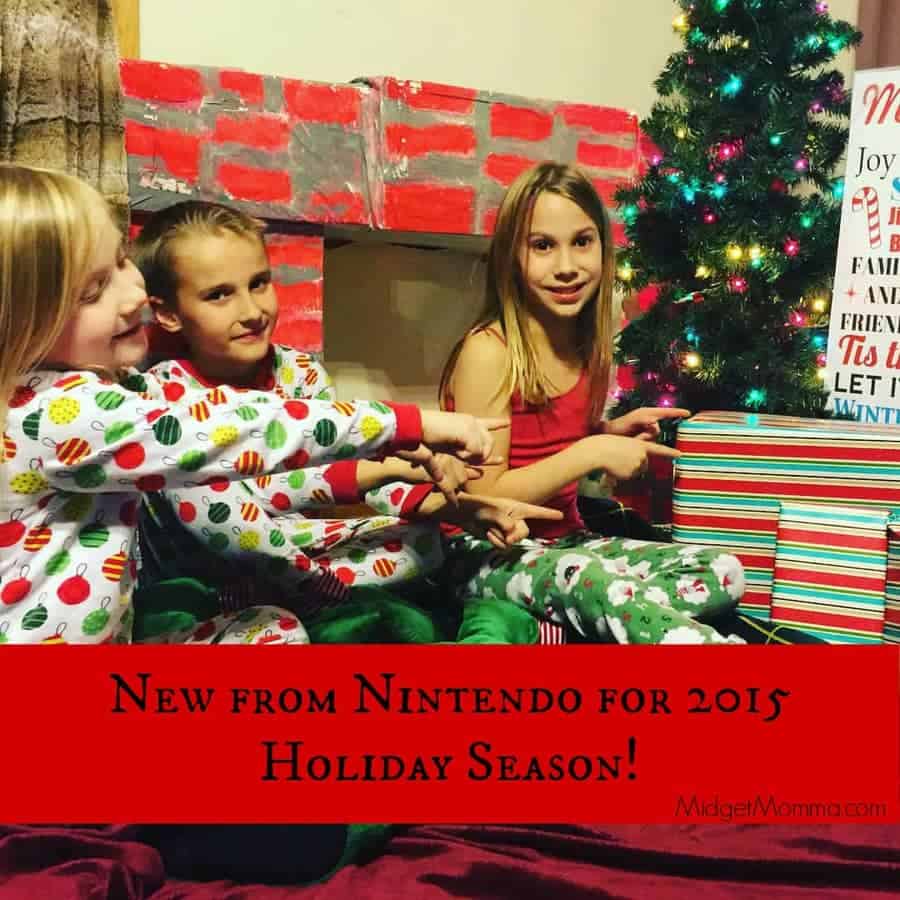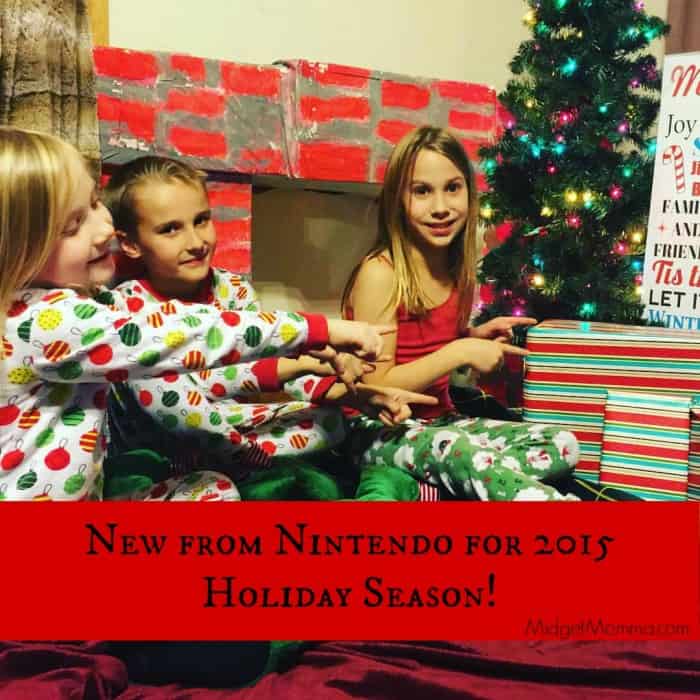 Nintendo reached out to us a few weeks ago and asked if we had any interesting ideas for finding out what is new this year from Nintendo, of course when I asked the kids if they wanted to work on this project they said YES! and brainstormed with me on how to make it fun and we came up with this video 🙂 I hope you all enjoy it! We had fun making it and the kids thought it was super cool to be wearing their Christmas pjs and having Tom set up the living room in Christmas decorations to make it 🙂
Check out the Kiddos Video on what Nintendo has instore for the Holiday's this year 🙂
Super Mario 3D World Bundle
It's an entirely new system that will change the way you experience entertainment. For the first time, experience your favorite Nintendo worlds in crystal clear high definition. The New Wii U GamePad controller removes the traditional barriers between you, your games, and your TV by creating a second window into the video game world. It incorporates a 6.2-inch, 16:9 aspect ratio LCD touch screen, as well as traditional button controls and two analog sticks. Plus, in this bundle, you'll get Super Mario 3D World and Nintendo Land, so you can start playing right away!
This Bundle comes with two pre-installed games
Super Mario 3D World Digital Copy
Nintendo Land Game Digital copy
30th Anniversary Super Mario Bros. amiibo
Introducing amiibo: character figures designed to connect and interact with compatible games.
By tapping the amiibo over your Wii U Game Pad, you'll open up new experiences within each corresponding game.
Your amiibo will store data as you play, making it your very own, one-of-a-kind amiibo. Recommended for children ages 6+. For more details on amiibo, please visit nintendo.com/amiibo.
Create and play the Mario levels of your dreams
Play a near limitless number of intensely creative Super Mario levels
Nintendo has made Mario games for decades. Now… it's your turn!
Disclaimer: Nintendo Provided us the products to produce this video. We are Nintendo Ambassadors however as always all opinions are always 100% our own.