I am not a big lottery player, in fact it is very rare for me to even play the lottery but every so often I will get the urge to play because I am feeling lucky that day and I will grab a scratch off ticket. Scratch it off and hope I hit something big. I haven't hit big yet, a few $20 wins, mostly just winning what I spent back but I always hold out that hope that I will win BIG. (I mean don't we all lol) But hey it is fun once in a while to play. The ones I really like are the Bingo ones. But not always does my life allow me the time I like when playing. Really I drive Tom insane when I play a bingo ticket because I play the FULL game, no scratching off the bottom and cheating to find out if I won or not!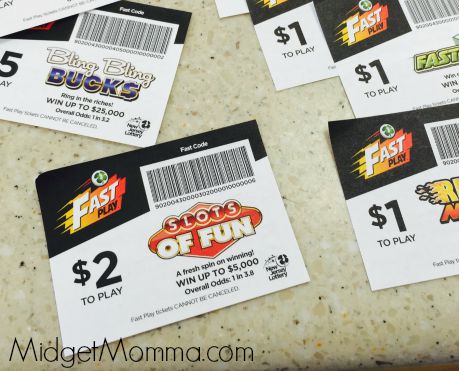 Well for those who are impatient when they are giving themselves a treat of playing the lottery, New Jersey has a new game, Fast Play. Fast Play is a new series of games that offer quick play styles and are printed on demand from the Lottery terminal. Fast Play is the fastest way to win. No need to select numbers or wait for drawings. To purchase a Fast Play ticket at your New Jersey Lottery retailer, just ask for Fast Play, name your game, and then collect prizes quickly. Fast Play games are offered at various prices and play styles.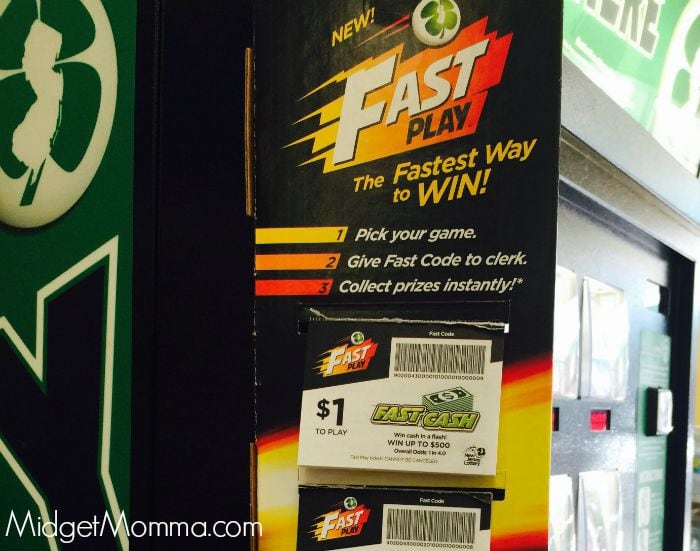 When you go into your local lottery retailer just look for the instant win and scratch off machine. There you will find the Fast Play tickets. Grab the ones you want and give them to the cashier. They give you your tickets!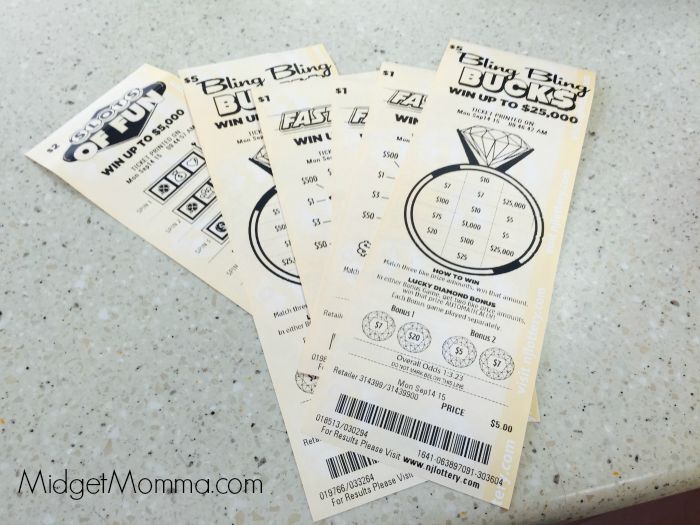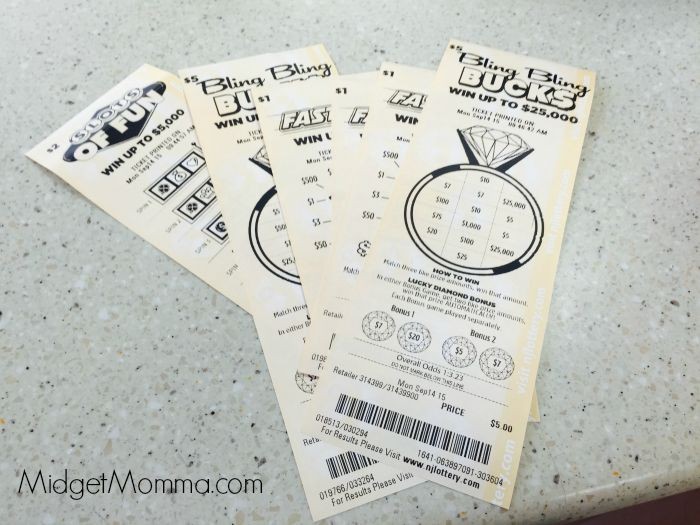 Then you can use the nifty winner checker machine and see if you won!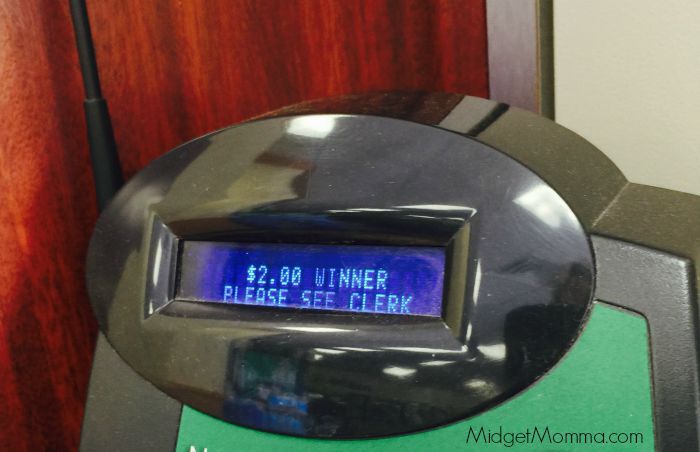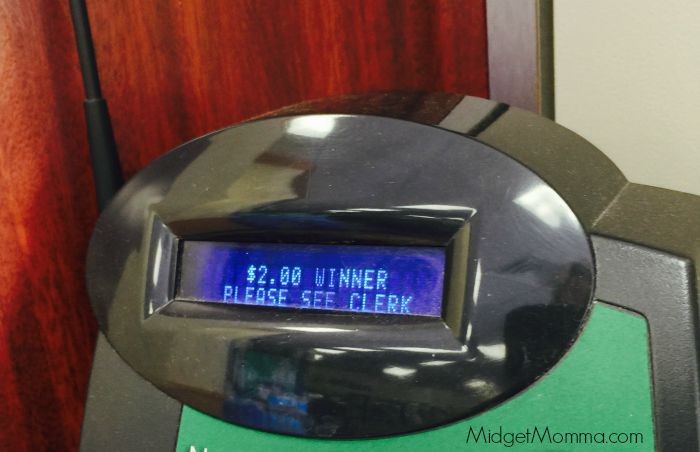 While I do love my Bingo, these lottery tickets will make the times that I am feeling lucky quicker to find out, which is great for when Tom is impatient 😉
Fast Cash Games from the New Jersey Lottery:
Fast Cash- $1, win up to $500, overall odds 1 in 4;
Red Hot Numbers- $1, win up to $1,000, overall odds 1 in 3.9;
Slots of Fun- $2 win up to $5,000 overall odds 1 in 3.8;
Bling Bling Bucks- $5, win up to $25,000, overall odds 1 in 3.2
Disclaimer: You must be 18 or older to buy a lottery ticket. The New Jersey Lottery reminds players, it's only a game…remember to play responsibly. If you or someone you know has a gambling problem, call 1800-GAMBLER®.
For more information visit New Jersey Lottery  This post is sponsored by the NJ Lottery. All Opinions are 100% my own. Remember there is nothing wrong with splurging or having fun sometimes 🙂